The next generation star from the UAE is born. His name is Alira.
The breakthrough star has made his mark as the brightest young Emirati singing sensation to emerge from the UAE, having performed in big stages as such Expo 2020 Dubai and in India where he bagged a new international record this year.
Alira has enjoyed a meteoric rise in 12 months since making his debut at a Dubai concert in 2021 alongside Danish legends Michael Learns to Rock and American band Boyce Avenue. He has also done a number of incredible performances in Dubai alongside Miss Universe 2018 Catriona Gray, KZ Tandingan, Yeng Constantino to name a few. For 2023, talks are ongoing for concerts in Japan and US, and with Bollywood celebs.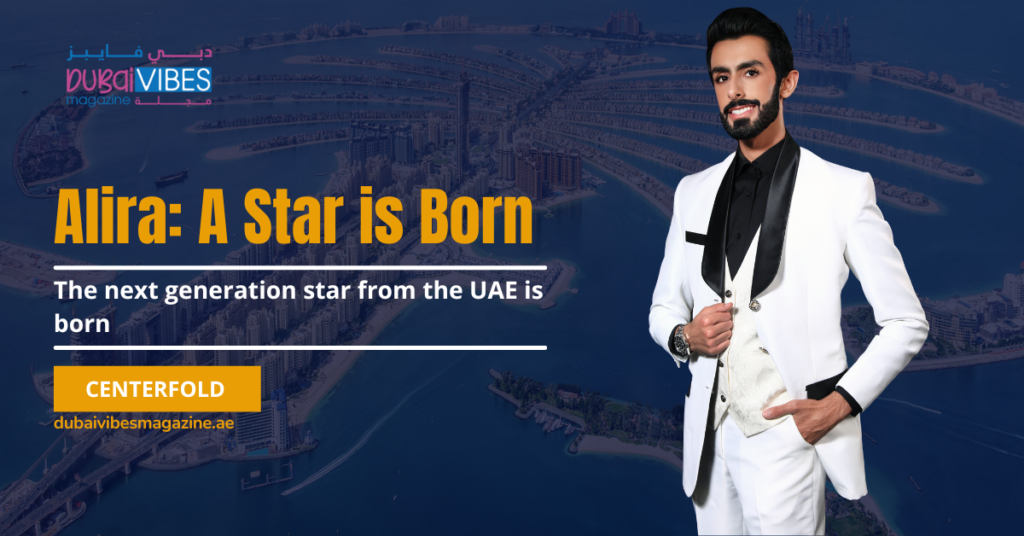 With undeniable star factor, Alira shines bright with an aptitude to elaborate musical productions as well as a unique singing prowess. What truly sets Alira apart? The full bloodied Emirati sings flawlessly in multiple languages, including Filipino, Hindi, Japanese and Chinese. Add to that is his trademark countertenor voice, which allows him to sing in a vocal range equivalent to the female mezzo-soprano voice.
Videos of Alira singing Filipino ballads at two concerts in Dubai have gone viral on social media, with the videos garnering multi-million views. When he sang Anime hits in Arabic and Japanese at the Middle East Film and Comic Con, crowds broke into cheers and sang along with him.
"People who hear me sing for the first time are often in disbelief. They think I am lip syncing to someone else's voice. But as they get to know me more, they realize it really is my voice," Alira said.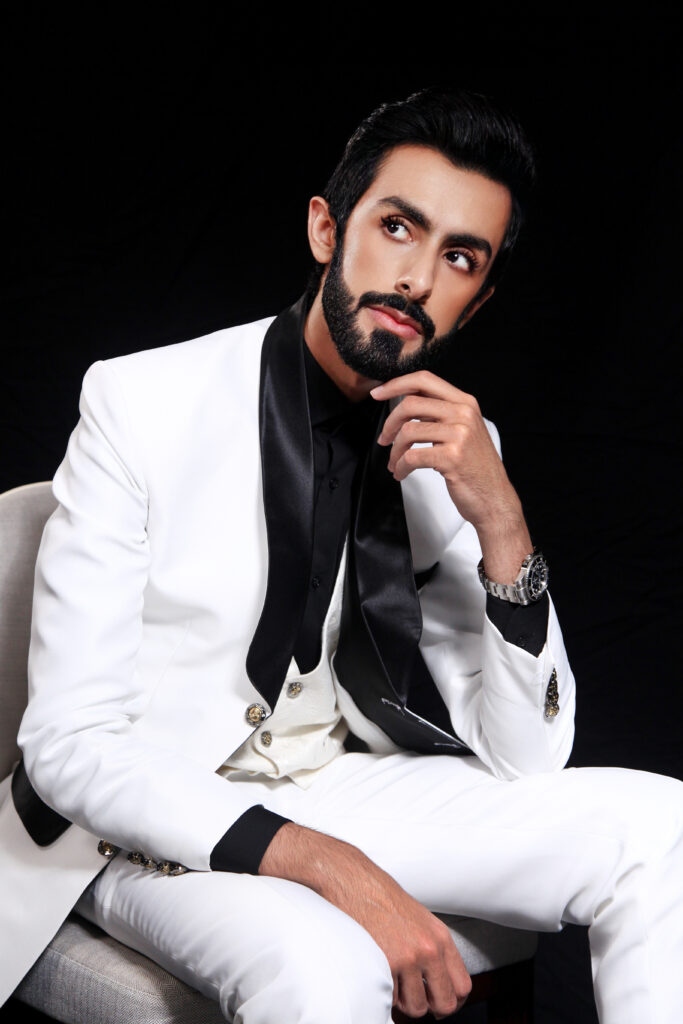 The 27-year-old Alira discovered he could sing in both male and female voices when he started practicing singing in his teens. "I was drawn to the songs of power belters like Celine Dion, Whitney Houston and Mariah Carey. They brought out so much soul through their music and I was just hooked," Alira said. After years of practice, he honed his countertenor voice, making him the only Emirati performer in this unique singing style.
He also grew a penchant for song writing and created 21 songs in the last two years. His debut song, Take Flight, hit UAE airwaves this year and has been touted by media as a "breakthrough hit". The catchy dance song was mixed by Grammy award-winning producer Wayne Wilkins.
Through his music, the young Emirati is boldly pushing boundaries. He seamlessly made his international debut at Expo 2020 where he launched his original song We Are One. The performance was one of the most watched at the global event, that a conglomerate in India sponsored its reprisal in Mumbai with a cast of 500 performers. This earned Alira a new international world record for biggest ensemble cast for a 7-minute single song production.
"Our leaders have set up the UAE as the global hub for world-class talents. I want to be part of this ethos. I want people to realize we are more than just our record-breaking buildings or imported talents. That our own local talents are also global performers and equally world-class," Alira said. He is thankful for the love and support he is getting in the UAE.

Alira is working on producing an album in 2023, along with other surprises for his growing fan base. "I want my music to resonate with everyone and to encourage them be unapologetically themselves. We can reach our fullest potential if we love and embrace who we are," he said.