The formative years, when discoveries and a sense of wonder about the world first emerge, are one of the most critical stages in a person's development. Additionally, this is the age when kids learn things more quickly. This year's influence can significantly impact a person's life.
Andrea Jebb is actively working with various individuals and kids she works with to bring awareness to this stage. The current founder and co-founder of Junior Genius Global and Junior Genius Ireland is this 31-year-old Irish lady.
Andrea has over ten years of experience in business and early education. At 20, she launched her first company, Junior Genius Ireland. She started a daycare center for kids from six months to five years old.
She claims that the nursery has expanded significantly during the past ten years, now housing 300 kids and more than 50 Early Years Educators. Her passion has always been dealing with children and young people.
Specifically, she added, "helping adults realize the importance of the Formative Years and how a child's early years ultimately define their destiny."
She decided to form Junior Genius Global in partnership with her current business partner's aunt. The advocacy aims to make future generations healthy by integrating wellness into their initiatives.
To help families with small children provide health activities in the house, they just introduced a Home Wellness Collection in the United Arab Emirates.
Her career's high points include expanding outside of Ireland and her Irish firm's tremendous success in recent years.
"Becoming a mother, though, has been the biggest highlight. I am the proud mother of three handsome sons, with another child due this month, after being advised I would have trouble becoming pregnant when I was just 20," she said.
She made her first trip to Dubai in 2018, and after staying in the city with more than 250 different nationalities, she expressed her gratitude for the new business prospects and partnerships.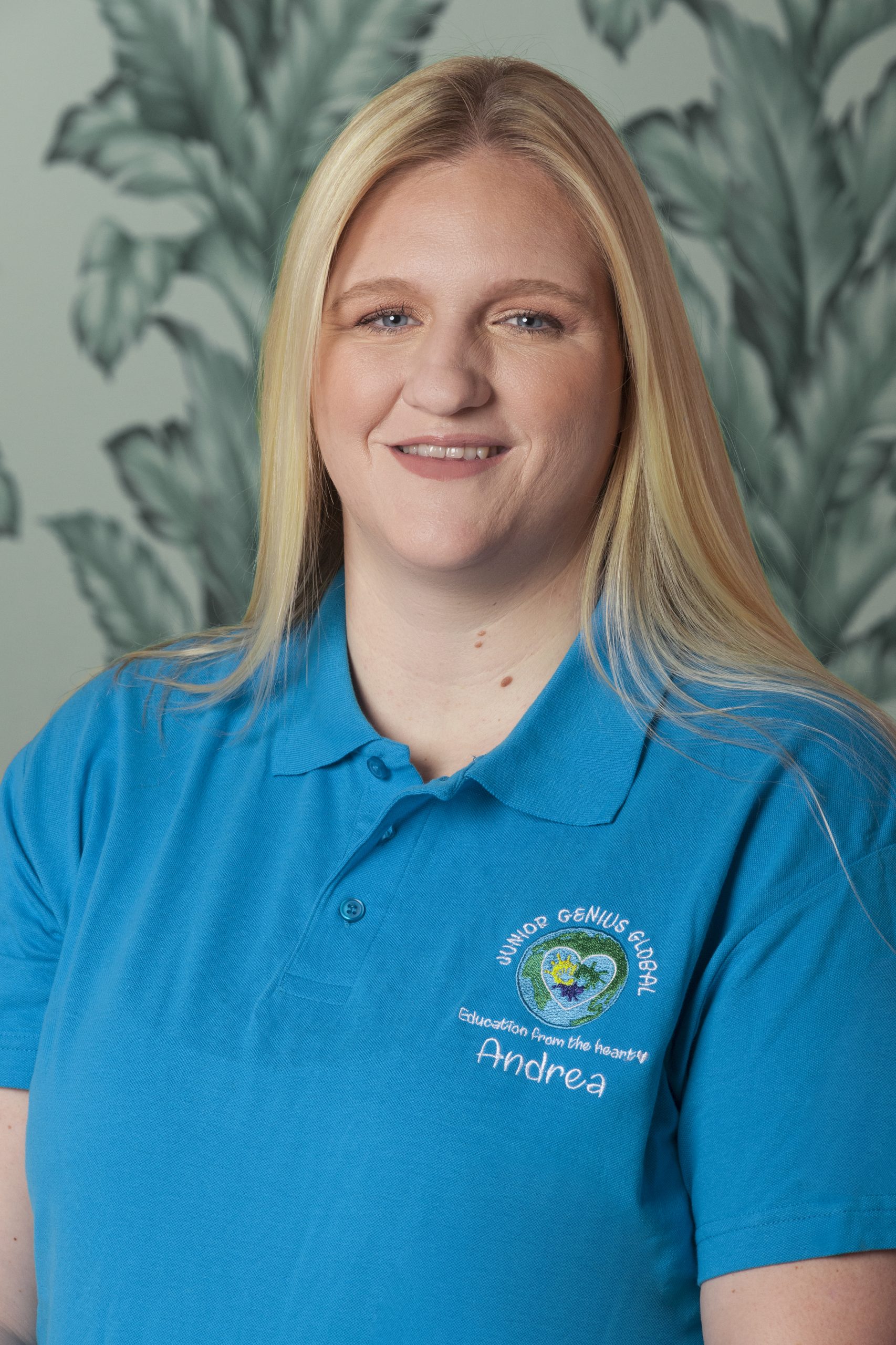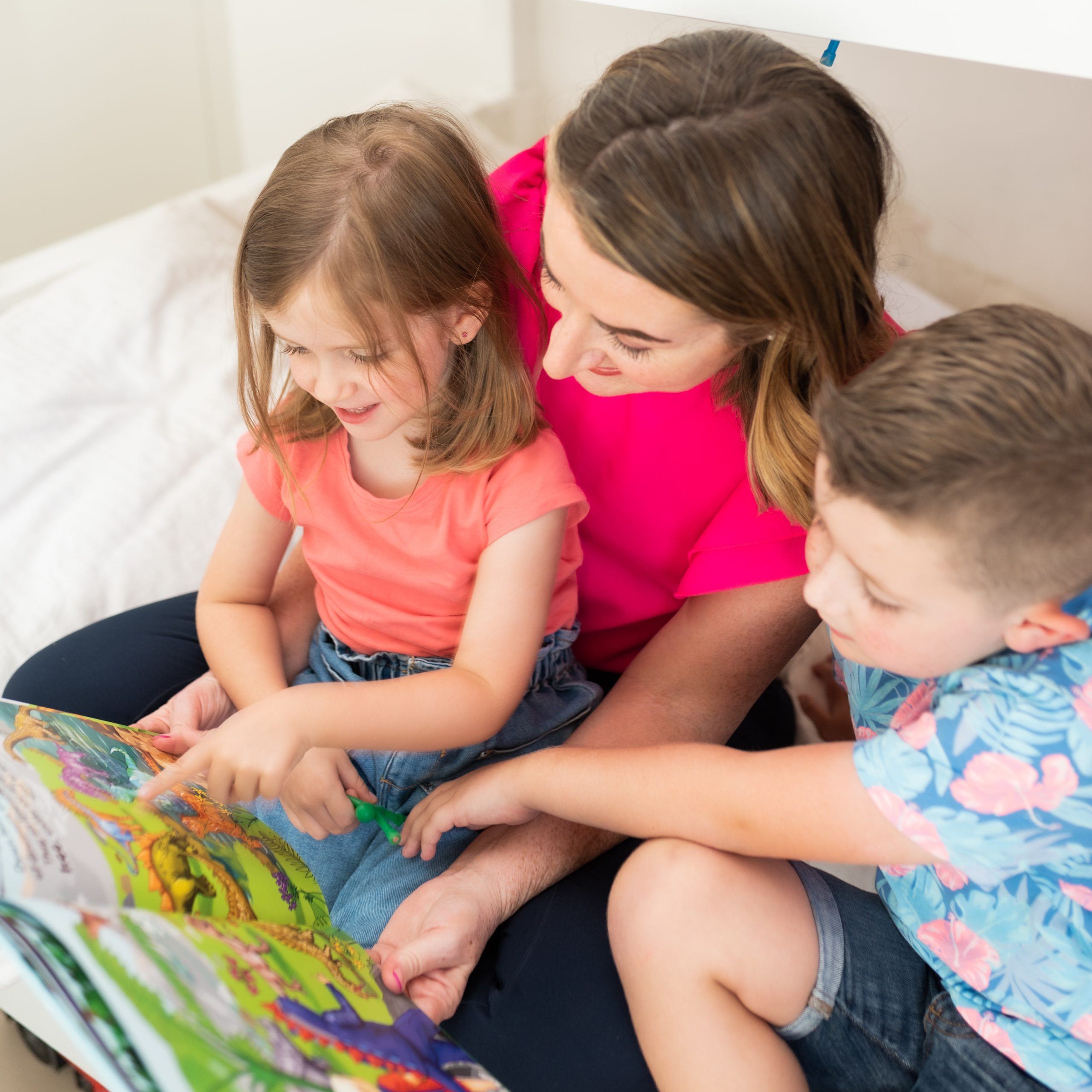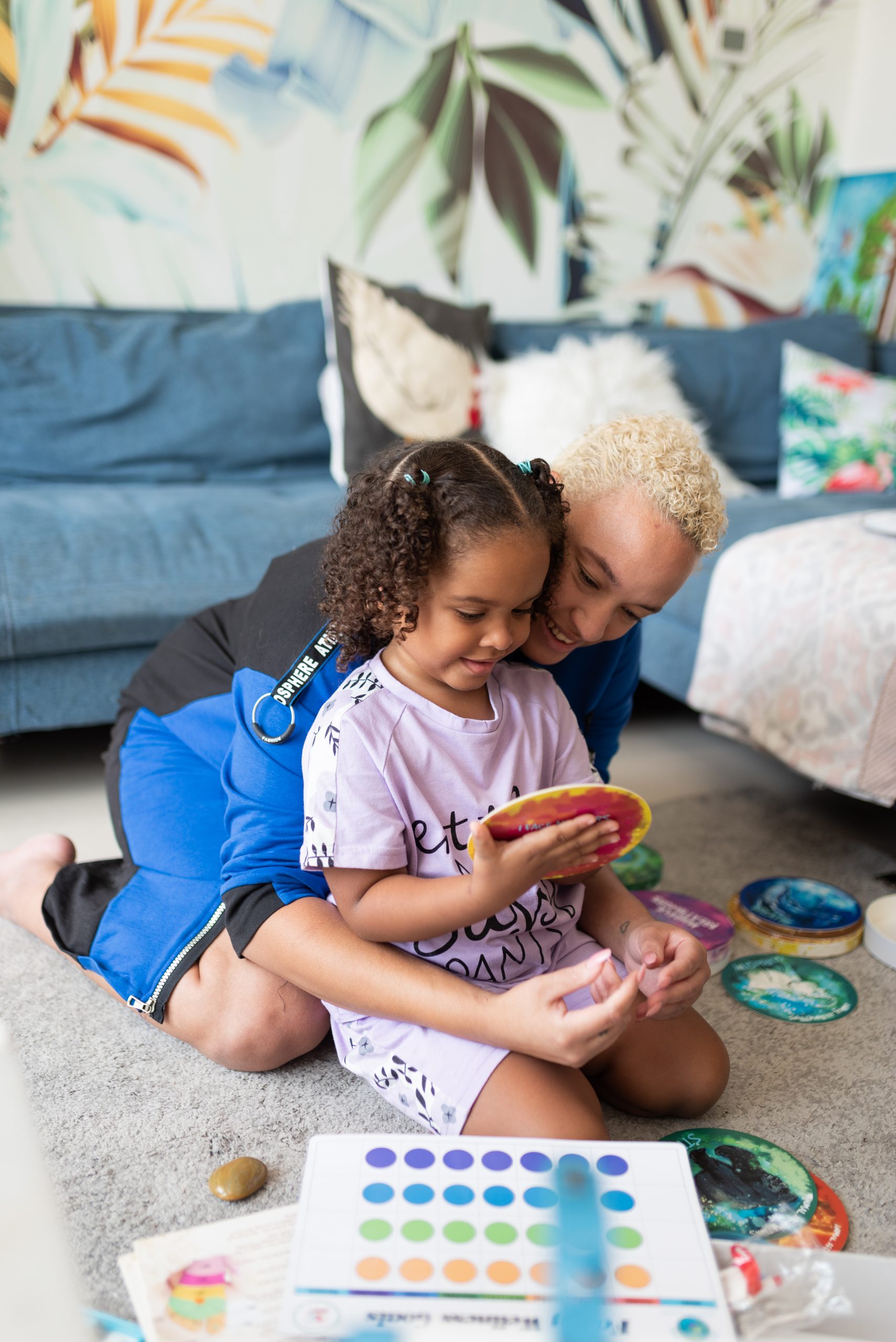 Missionary heart
Andrea is highly modest and gentle because she loves kids so much. She said she is particularly interested in staff wellbeing and wellness for children. She said, "I cannot expect my instructors to provide the finest care for the children in our care if they are not well on a physical and mental level."
The program offers a variety of health initiatives to assist employees, including educational advancement, wellness services, and employee rewards. Nothing makes her happier than knowing that her team is providing for the kids they are working with, and she loves nothing more than that.
She told Dubai Vibes Magazine that she participated in several support groups for families and children when they questioned her about her life outside work. This year, they will donate their wellness collection to hospitals for children with cancer to boost mental health through mindful exercises, including massage, breathwork, visualization, animal affirmations, creative play, and dino yoga.
Although she has a beautiful heart and innovates and advocates for a specific cause, she will always face daily problems. In her opinion, one of the problems she faces daily is resistance to change. Unfortunately, ill care is the foundation of the global health care system. Little to nothing is spent on prevention and education for long-term health.
"We have the opportunity to teach our children how to make healthy choices in what they eat, how much sleep they get, and how much water they drink. We also understand the importance of mental health. With one in five children experiencing mental health challenges such as anxiety and depression, we owe it to our young people to give them the tools they know to live a long and healthy life," she said.
"We have the chance to show our kids how to make wise decisions regarding their diet, amount of sleep, and water intake. We are aware of the significance of mental wellness. We owe it to our young people to provide them with the knowledge and skills necessary to live a long and healthy life, she added, noting that one in five kids suffer from mental health issues, including sadness and anxiety," she said.
Andrea's only dream is to have a healthy, happy family free from sickness.