Many successful expats worldwide began their careers in tiny businesses until they mastered the routine and the know-how of things and are now running a business. This type of story is sometimes referred to as the rags-to-riches narrative.
It is inspirational to realize that nothing is impossible for a dreamer to achieve when dedication and hard effort are always part of the trip.
For Christopher K. Randolph, 51, the American CEO of Commtech Innovative Group, providing more value than being compensated for is the essence of success in life. His success stems from his abilities and constant activity.
He was born in Singapore to a Chinese mother and an American father. His father died when he was young, and growing up for him was difficult—there was never enough money for the things they desired or needed.
He received a less-than-stellar education in Singapore. He is an aggressive and rebellious child who is always getting into problems, according to him. But, along the road, he understood the importance of hard labor and keeping one's feet on the ground.
In Singapore, his first employment was in a polymer plant. In that work, he must transport raw materials to the second level, drop them into the hopper, and then wait for them to be completed.
He also served in the army for six years, during which time he learned numerous things that helped him lay the groundwork for the rest of his life.
Keeping his trust in himself high, he relocated to San Diego in 1994 to assist his uncle on his farm and subsequently worked as a tire changer at an automobile tire store.
After a while, he decided to enter the world of sales after hearing that he should attempt selling automobiles and applying at over a dozen dealerships before he was accepted. At first, it wasn't a pleasant experience, but he resolved to develop his sales talents. He made over USD90,000 in commission in his first year in the car retail market due to his greatness.
He says, "Couple years later, in 1998, my daughter was born the same year I started my company from the spare bedroom of my apartment – cold calling prospects five days a week, six to seven hours a day."
He also stated that, 24 years later, it has developed into a boutique business with a highly technical specialty. He now works with customers in a dozen countries to streamline and accelerate their sales and revenue performance.
The most rewarding experience he has had is being able to educate, mentor, and coach individuals to accomplish sales achievements they never imagined were possible.
"My focus for the last 20+ years has been pushing myself to be active every day, having a little bit of fun to de-compress, so that I can enjoy or relax later. I've been able to do that and have fun daily doing it," he said.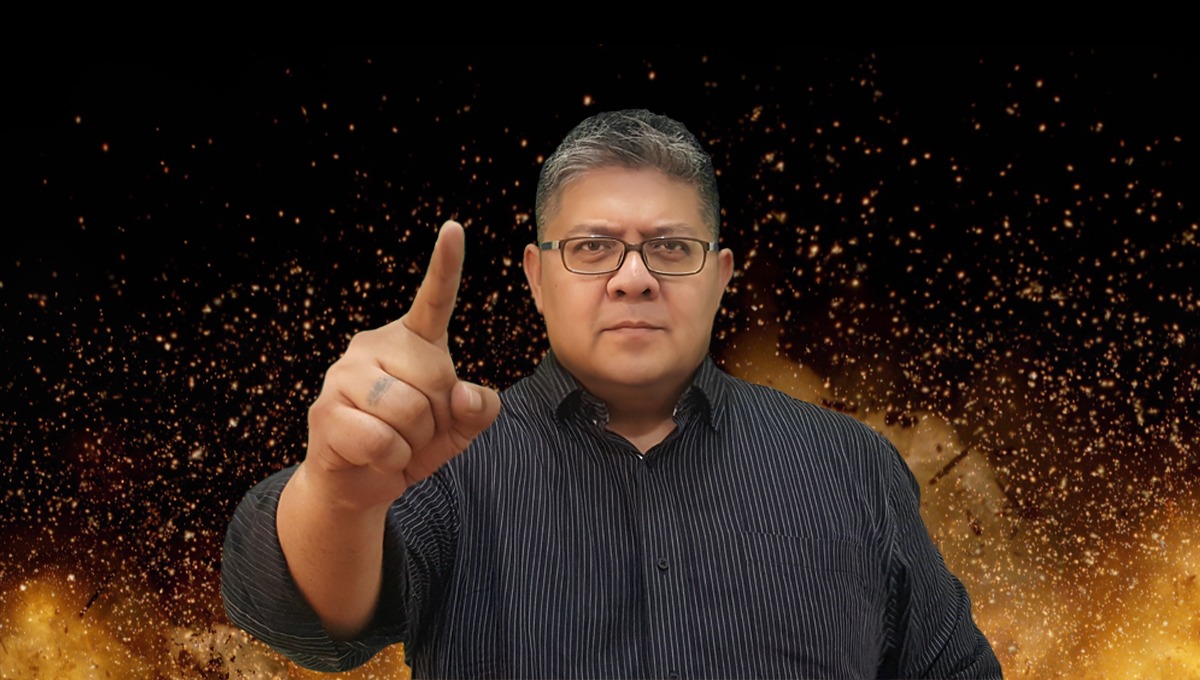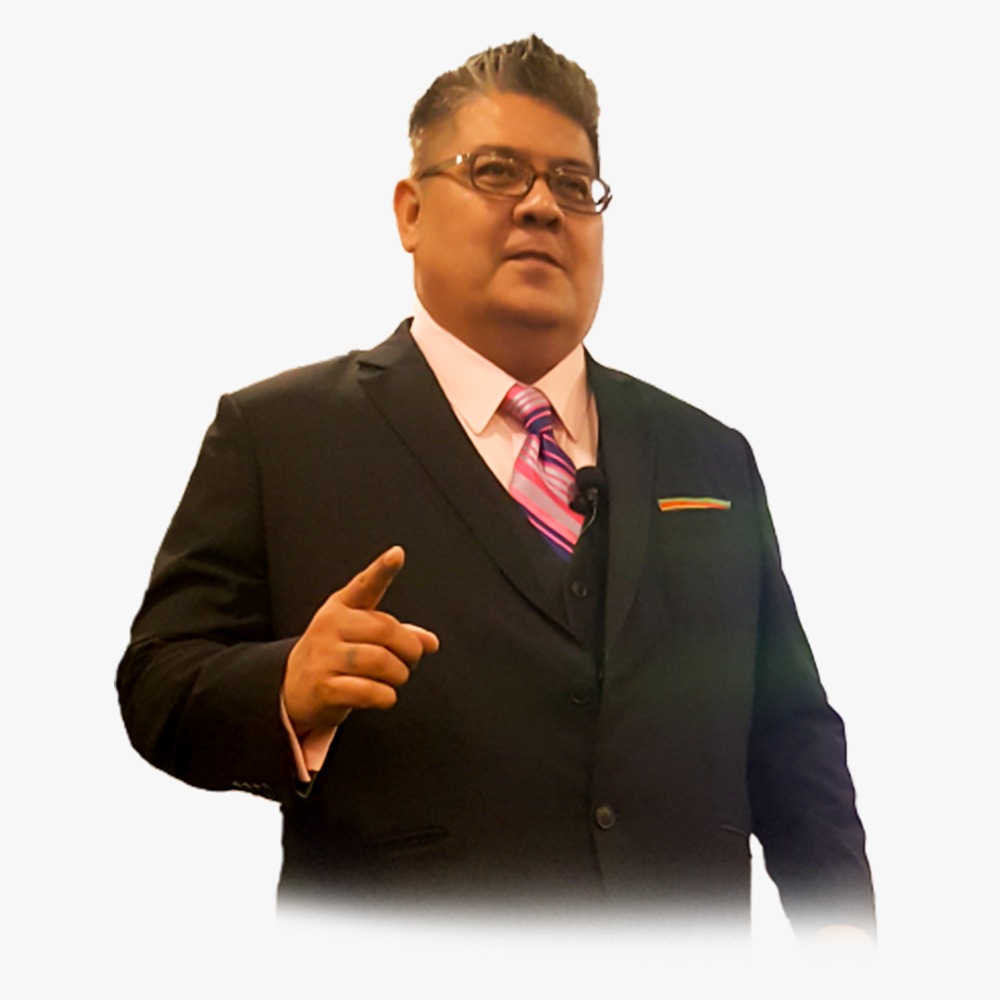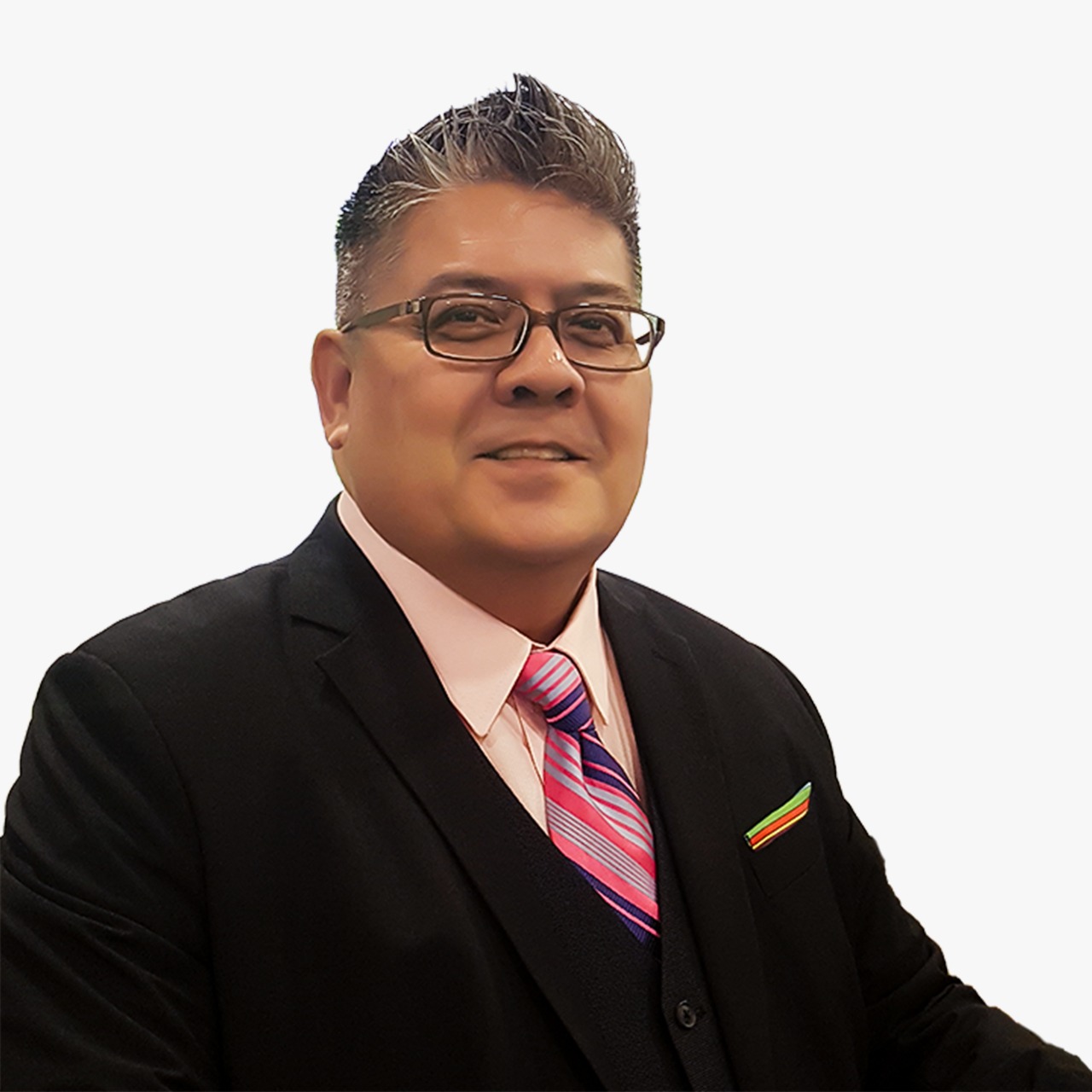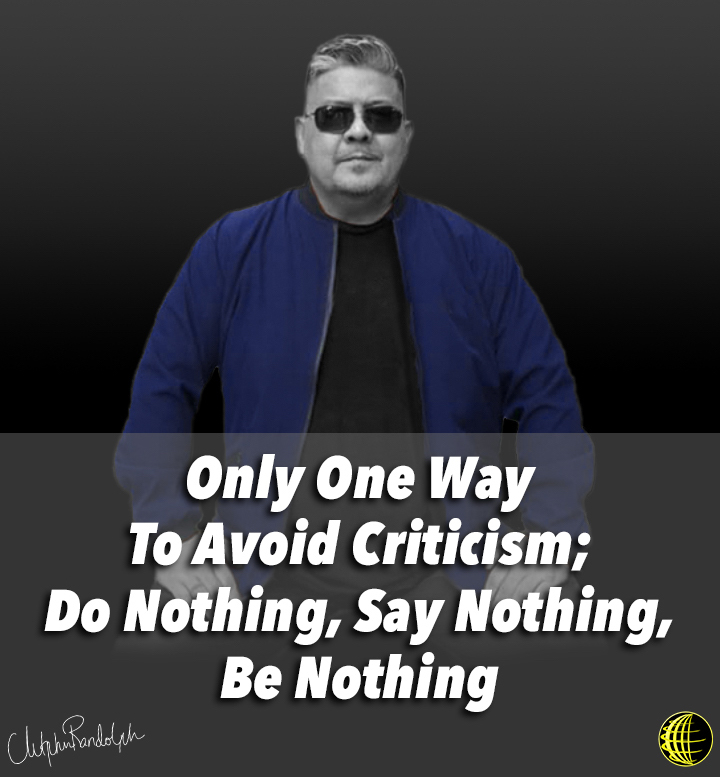 Passion for helping professionals
When Dubai Vibes asked him about his life after work, he enthusiastically responded that his passion is to help professionals achieve excellence in their respective fields, which has morphed into a desire to teach these skills to children so that they can have these fundamentals from a young age and bring it into their later years.
He also stated that he enjoys working and that his greatest happiness comes from attaining the goals he has set for himself via the implementation of tactics and plans. According to Christopher, one should make every day count and every day a success and accomplishment.
Regarding struggles, "The biggest struggle I have is actually from others. People always want immediate results, and success doesn't always happen that way. I believe we have to do the work, and we will see instant gratification and delayed gratification. We need to be rewarded today to live and get rewarded in the future to thrive. Both come from the activities we do today and every day," he said.
For him, challenges will always be present, but there are two things that a person should bear in mind: the first is that no matter how awful a situation is, remember that someone else has it worse. Always be thankful. Second, all effort and pain will come to an end. Never give up, and never give up hope. Taking action daily and continually pushing forward will always be beneficial.
Christopher has always wanted to help and educate children on how to be professionals from an early age. That is why he developed a method to teach children what he teaches adult experts. He plans to start the first academy in the Philippines and expand there.
"We must teach the next generation specific skills and competencies and establish these foundations.
In my work with professionals in the last 20 years, I've found that we want these skills and mindsets," Christopher said.
Finally, he believes that life may be difficult. He could always plot and think his way out of sticky circumstances. This, in conjunction with resolve and constancy in everyday activity, is typically the solution.
He described a strategy he employed every day for 18 years, which he named "three daily questions": First, am I satisfied with the results, outcomes, or activities of today? The second question is, what should or might I have done differently to get a different result? And what will I do tomorrow to achieve my long-term and short-term objectives?
This, according to Christopher, is the process of self-analysis and developing a strategy for the following day and moving on. To address a problem or improve our lives, we must first become aware of the issue, step outside of our comfort zones, develop a clear strategy, and be committed to daily action.