Despite all the negatives in the world, others still find ways to divert it to positivity. A place where everyone may still experience the serenity and a world built on passion and love.
It is comforting to know that Indian-born author, trainer, and motivational speaker Anju Keswani Chhatwani, 49, always ensure that the world will be abundant through her straightforward deeds.
Her early years were lovingly and carefully constructed. She said her upbringing was nothing less than "wonderful." She has been living the lesson of self-love she learned as a youngster. Anju's parents advise her to depend solely on her judgment while making choices.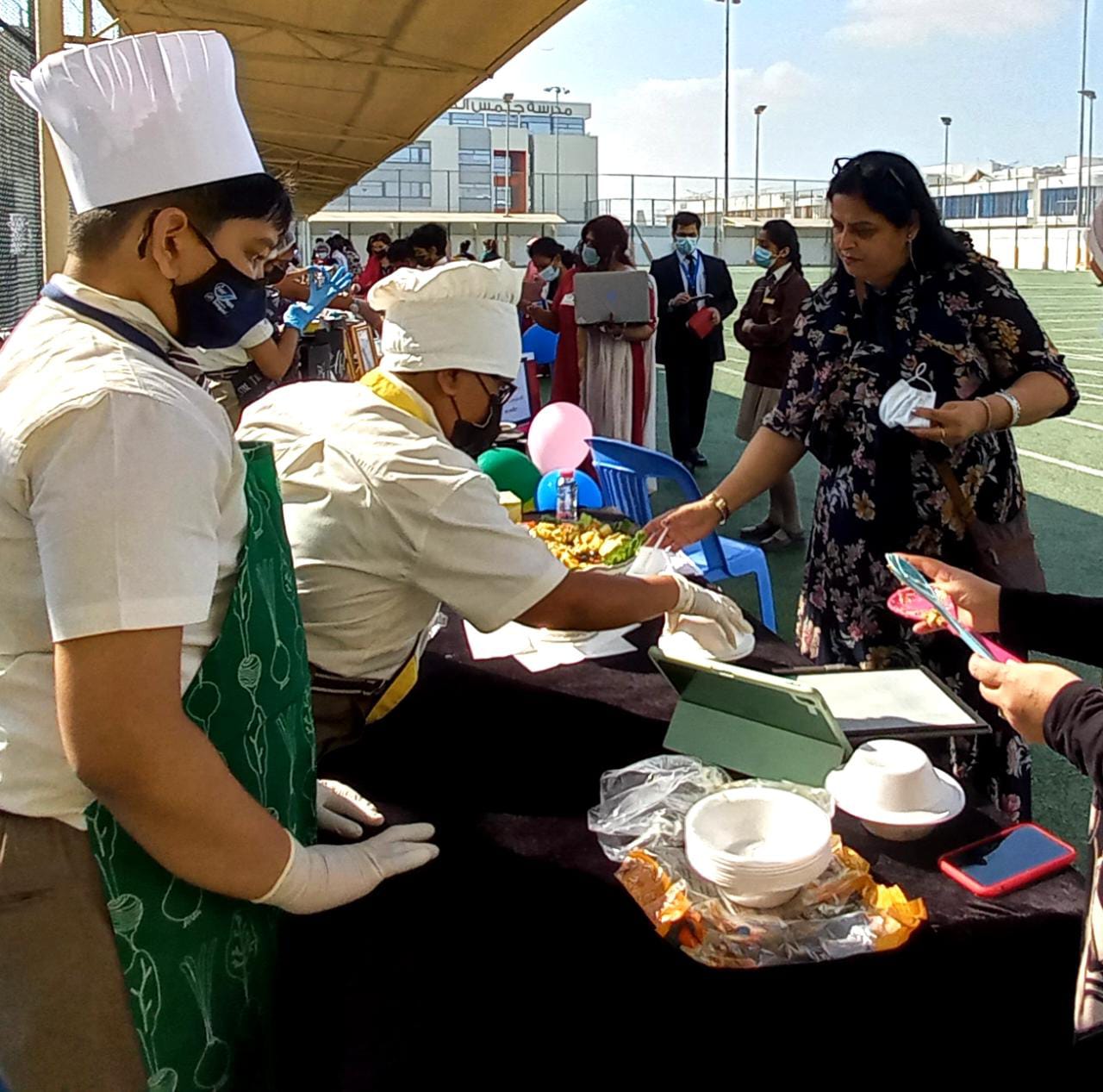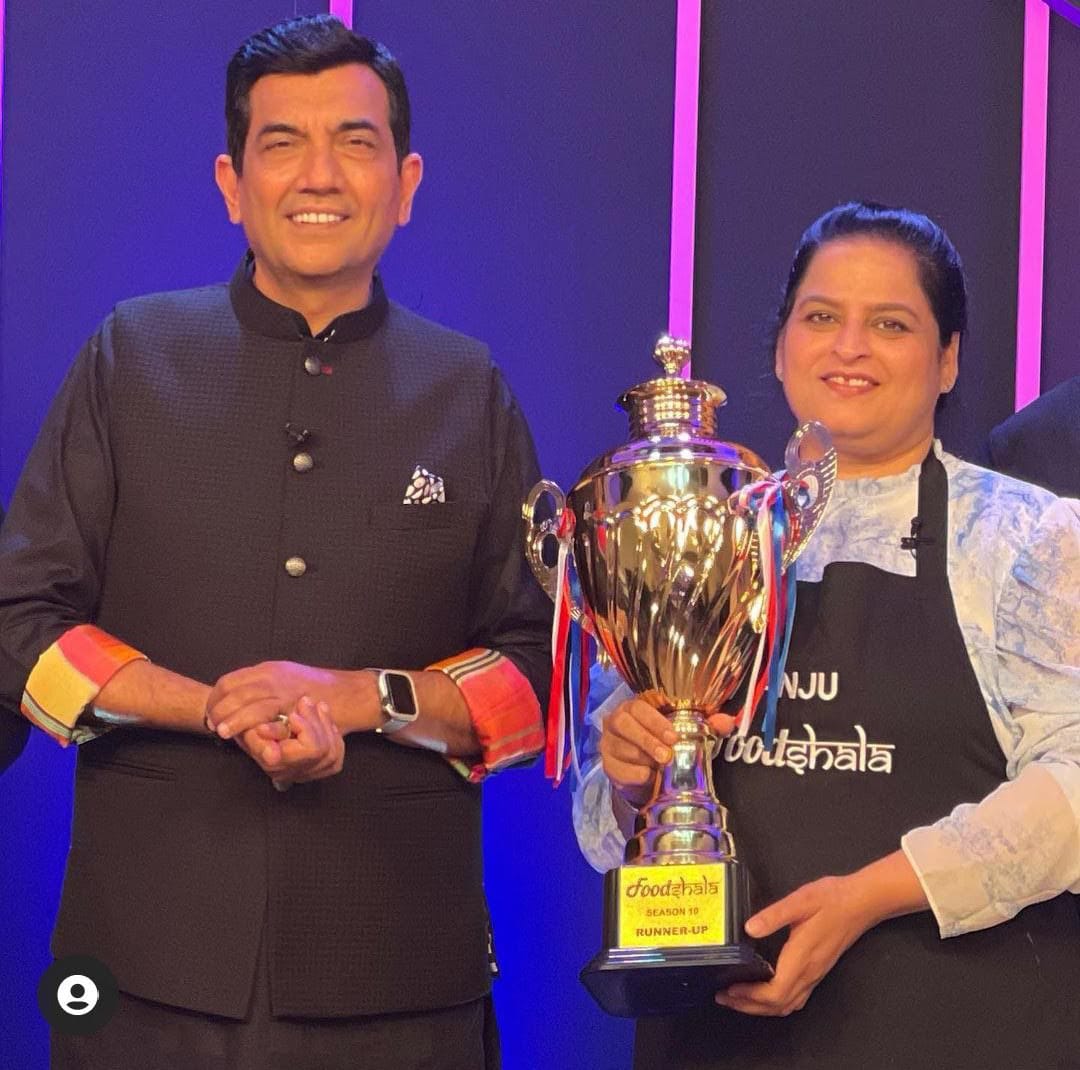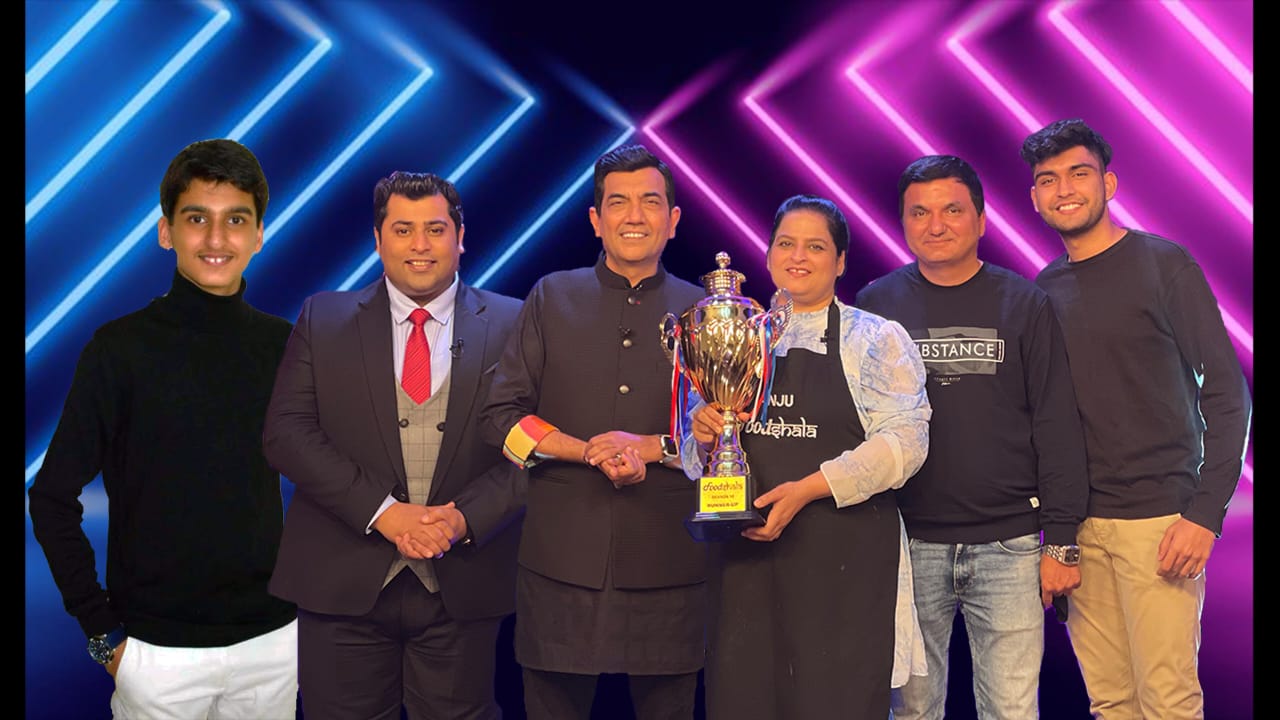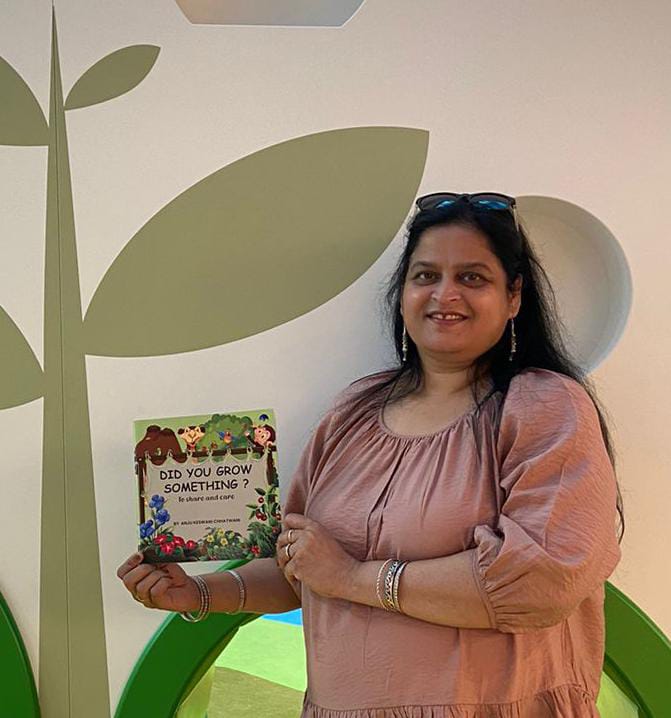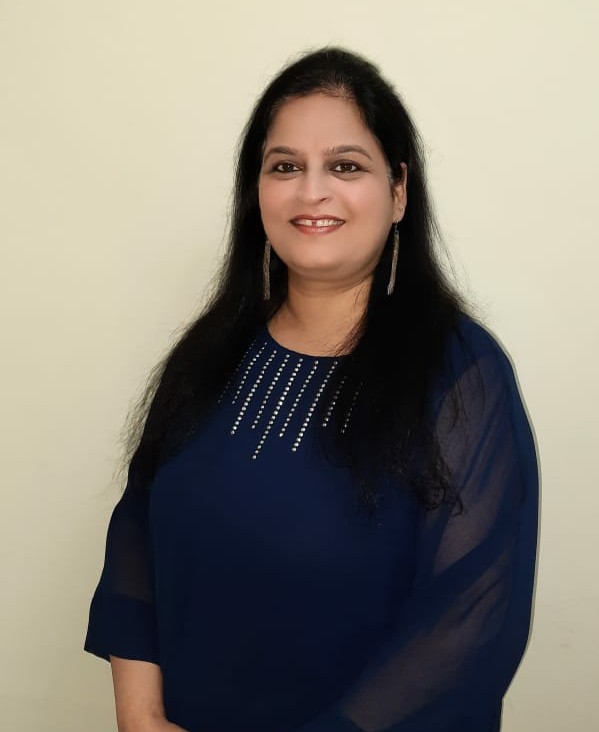 Anju thinks that education should never end. This inspires her to pursue a Master's in Business Administration and English Literature. The talented woman has succeeded in various disciplines since nothing can keep her from improving every day.
While pursuing her master's degree, Anju began her work as a computer teacher. She then started teaching English at Vidya Bhawan Rural Institute in Udaipur, India.
Everything changed when Anju transitioned into a life of being a dedicated housewife, a daughter-in-law, and a mother of two wonderful boys.
When she was 16 years old, she began instructing little youngsters in their neighborhood before she began teaching and leading programs where she trained kids in dancing, drawing, painting, and other creative techniques.
Anju strongly cares about kids, as evidenced by her working as a teacher after graduating from college. For her, interacting with children is essential.
She had always advocated for children's education, even before she moved to Dubai. It had been four years since she began working as a professional early years' teacher. She has experience in content writing, which led to her becoming a children's book author.
An advocate of various philosophies
Anju has lived in Dubai for 14 years with her family. She and her family moved there in 2008 when she was allowed to work as a teacher and an early years' trainer.
She knew very little about what it may be like to live in a strange country when she first arrived in Dubai. Anju has always respected Dubai because of how the city handled her family.
"I've never felt far from home in Dubai, and I understood this much more throughout the difficult times. This place serves as my second home or my home away from home. My buddies have grown to be like family to me. My profession has expanded here, and I've improved and am continually improving as a person. I had received a warm welcome in Dubai," she spoke.
Anju keeps herself occupied after work with a range of passions and pastimes. She has a lovely balcony filled with plants where you can see her conversing with birds, buzzing with bees, and interacting with butterflies.
Anju, an environmentalist, launched an internet platform to teach people how to produce plants while Covid was growing. She claimed that because nature has given humanity so many resources, what she is doing to preserve the environment is only her small contribution.
She is not just an environmentalist but also teaches gardening-related classes at Midriff City Centre in Al Noor Island, Sharjah. She has also been asked to discuss environmental themes at institutions and international conferences.
As an author and a leader
Anju is the author of the children's book "Did you grow something?" which teaches kids the value of living sustainably and exhibiting compassion for all living things.
The well-being of children with cancer is the recipient of half of the book's proceeds. Anju did it because she wanted to give up because she had lost her mother to cancer.
Anju participates in Toastmasters as another after-work activity. Since November 2014, she has been a toastmaster, which has helped her develop her speaking and leadership abilities. She has become a more confident person and speaker due to it.
Anju enjoys participating in competitions; in 2017, she won the Dubai Supermom title. Anju finished second in the cooking competition Foodshala season 10 on Middle East Star Plus. Anju has won several accolades in her professional career, including staff of the month, best report writing, best class instructor, and a lengthy list of others.
When Dubai Vibes Magazine, asked her about her previous struggles that she endured, she said that the biggest obstacle that she faced was when she and her husband lost their jobs during the covid. "Instead of giving up at such times, we discussed and considered survival strategies. I could accomplish whatever I couldn't while working for money during that period. as though the obstacles were gone. I started writing material, giving free online instruction, and leading gardening classes. I never imagined I could accomplish what I have."
She claims that her spouse stands like a rock and holds her by inspiring, supporting, and being there at every step. Her family is also her primary source of support. Her sisters are her strongest supporters, staying up late to assist her pick what has to be cooked that night. Her father supports her through all of her problems. Her gorgeous children, nieces, and nephews, who had faith in her, would also give her the strength to deal with whatever situation arose.
"Every wonderful journey, in my opinion, has challenges. If you approach these obstacles as such and not as battles, they will only serve to strengthen your will to achieve your goals, " she shared.
Anju's greatest hope is to instill moral principles in her kids that will help them appreciate all living things, care for their environment, and comprehend other people.
She wants them to do well in school and be successful in all they do after that. Anju enjoys leading a modest life and strives to support the community and the environment via her small deeds.