Being a doctor is one of the most respectable occupations. They are vital in society since they are the ones that defend each individual's life. They have essential occupations that need them to be available 24 hours a day, seven days a week.
Dr. Fatima Husain, an Indian citizen, believes we should live and let live. Our fate and hard effort will always provide us with the bright life we desire. This woman is highly professional in her work and constantly ensures that everything is in top shape.
Dr. Fatima is an Obstetrician and Gynecologist with over 20 years of professional expertise. This great doctor is a field specialist, and her experiences are motivated not only by her career but also by her passion.
Every day, she says, has given her more experience, more enthusiasm, and, most importantly, more work satisfaction in her sector.
She began her work as a doctor in India, then moved to Oman, then to the United States of America, and finally to Abu Dhabi, United Arab Emirates (UAE). She works as a nurse at Al Ahalia Hospital in Abu Dhabi, the UAE's capital.
According to her, her sector is unique, with problems requiring the care of two lives, and the sweetest moment is seeing a smiling mother with her healthy kid.
True, being an Obstetrician and Gynecologist is one of the most important disciplines in medicine since it is a job that gives birth to another life.
Living and working in the UAE
Since 2009, Dr. Fatima has been residing in Dubai. She has spent over 13 years in the UAE and has always appreciated the wonderful life the nation provided for her.
"It is one of the safest, quietest, most pleasant, and most beautiful places in the world. It is regarded as one of the greatest cities in the world to live in. All residents and visitors to Abu Dhabi are treated with respect and tolerance, and they have access to the greatest health care, education, and lifestyle options," she added.
Her time in the Emirates gave her several experiences, lessons, and opportunities to grow as a doctor. She values cutting-edge amenities and infrastructure to help people live better and safer lives.
Dr. Fatima was inspired to consider her career a passion by the UAE's rapidly expanding network in medicine. Because of her skill and knowledge, she significantly influences many people.
Every region of Abu Dhabi, she claims, has its beauty and majesty. She had always wanted to see the Corniche and the recently created Saadiyat and Reem Island. These sites provided her tranquility and captivated her eyes with their beauty.
Despite her hectic schedule, she makes it a point to spend time with her friends and family. Dr. Fatima values her relationships greatly. She continuously sought opportunities to connect with her extended family and classmates.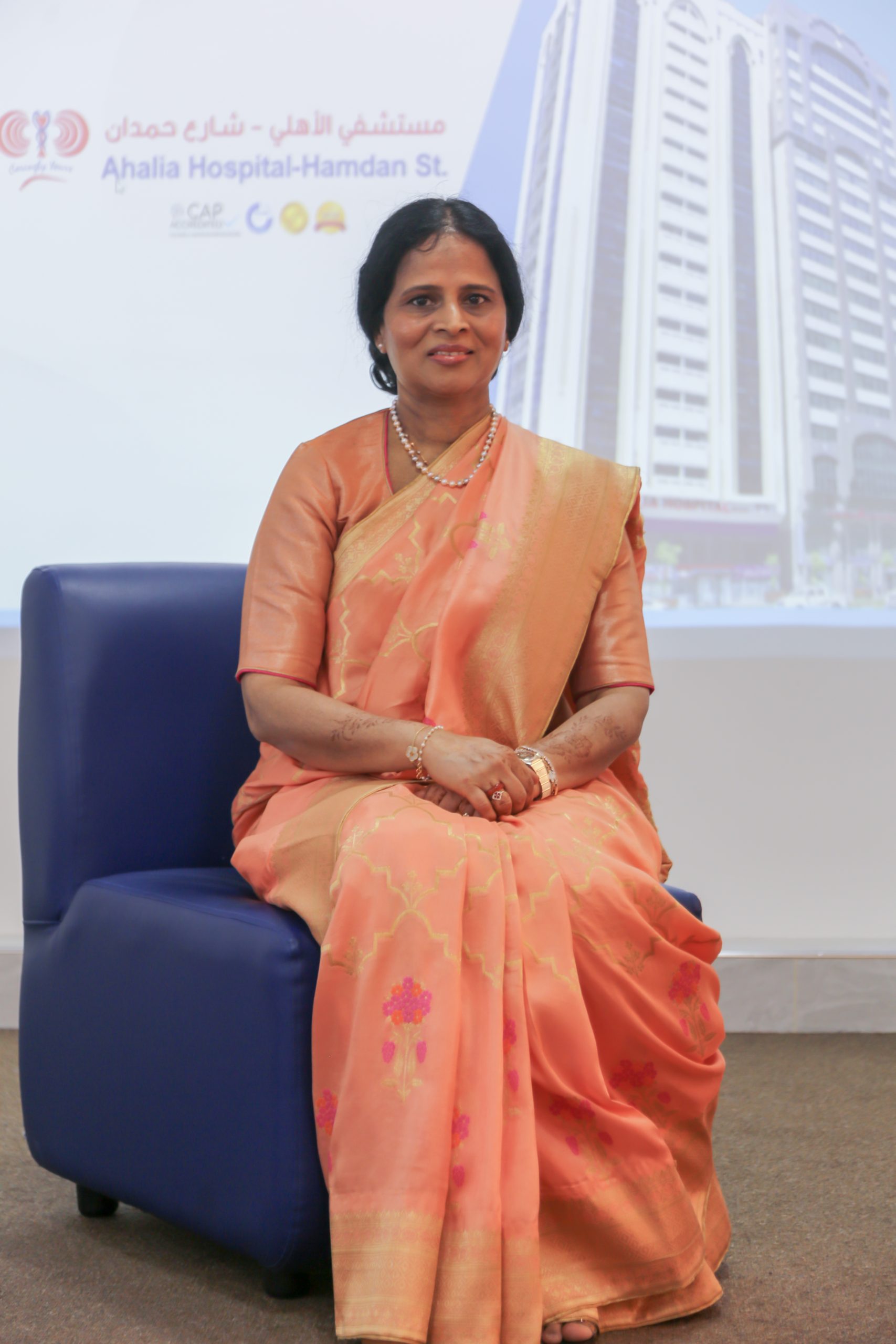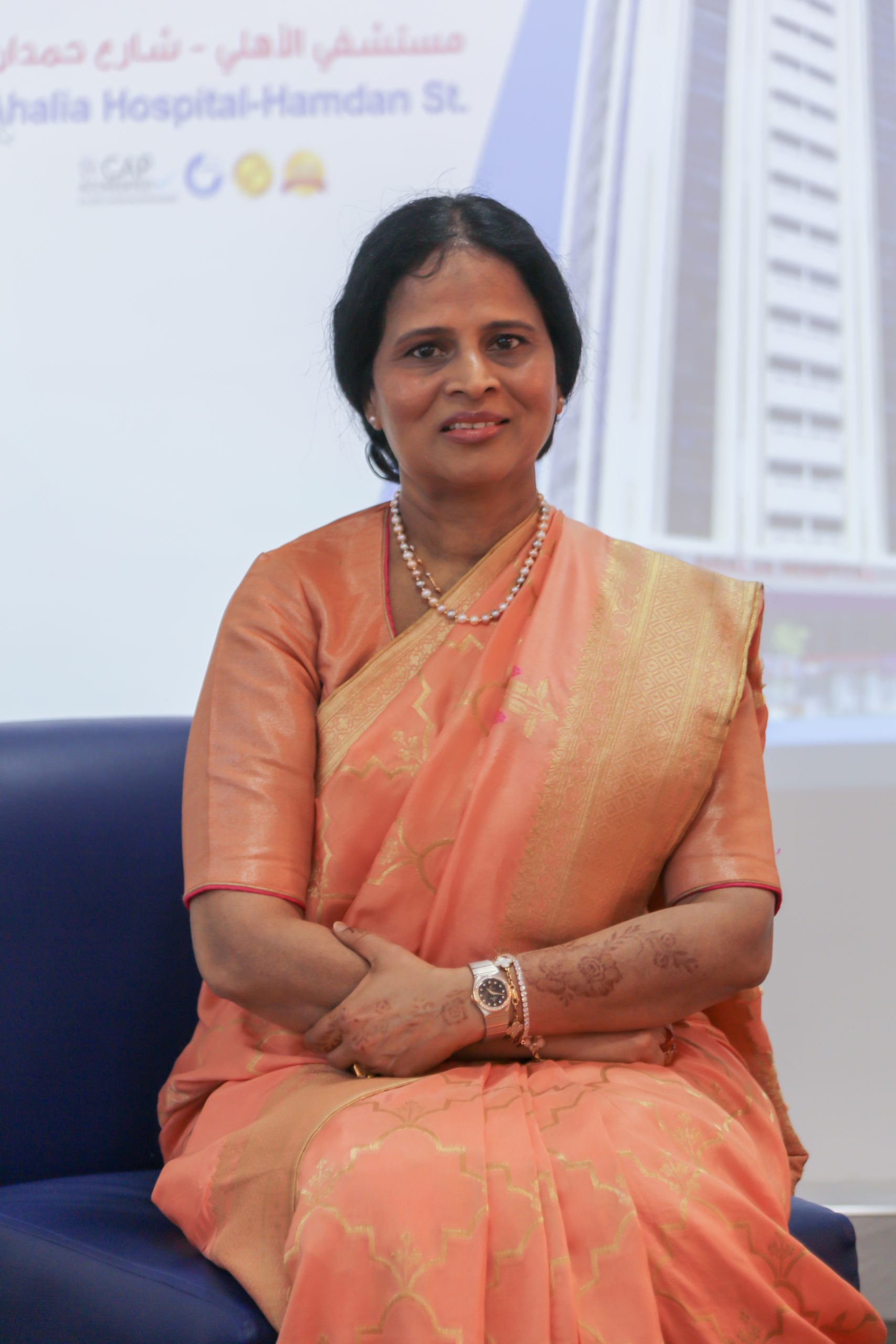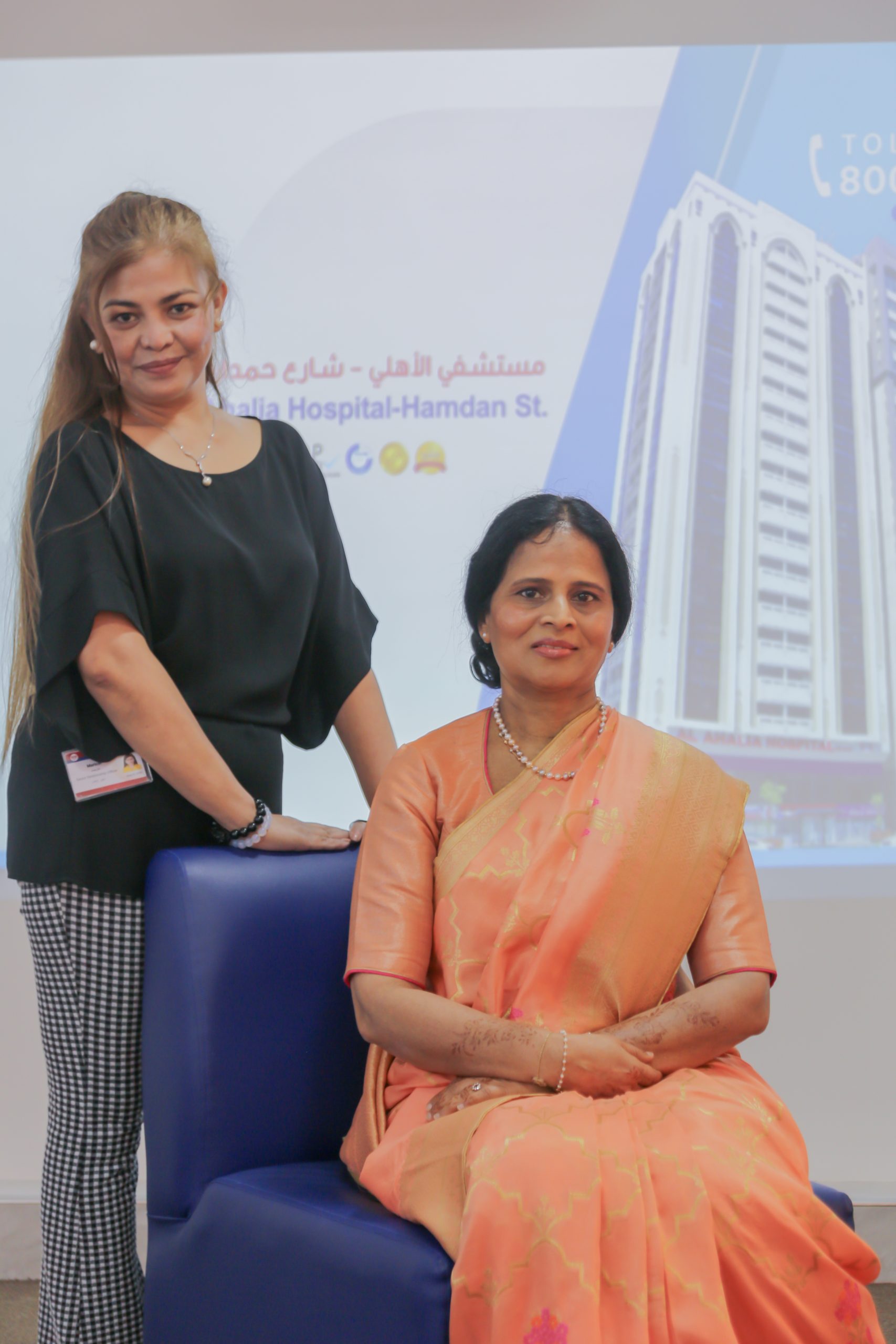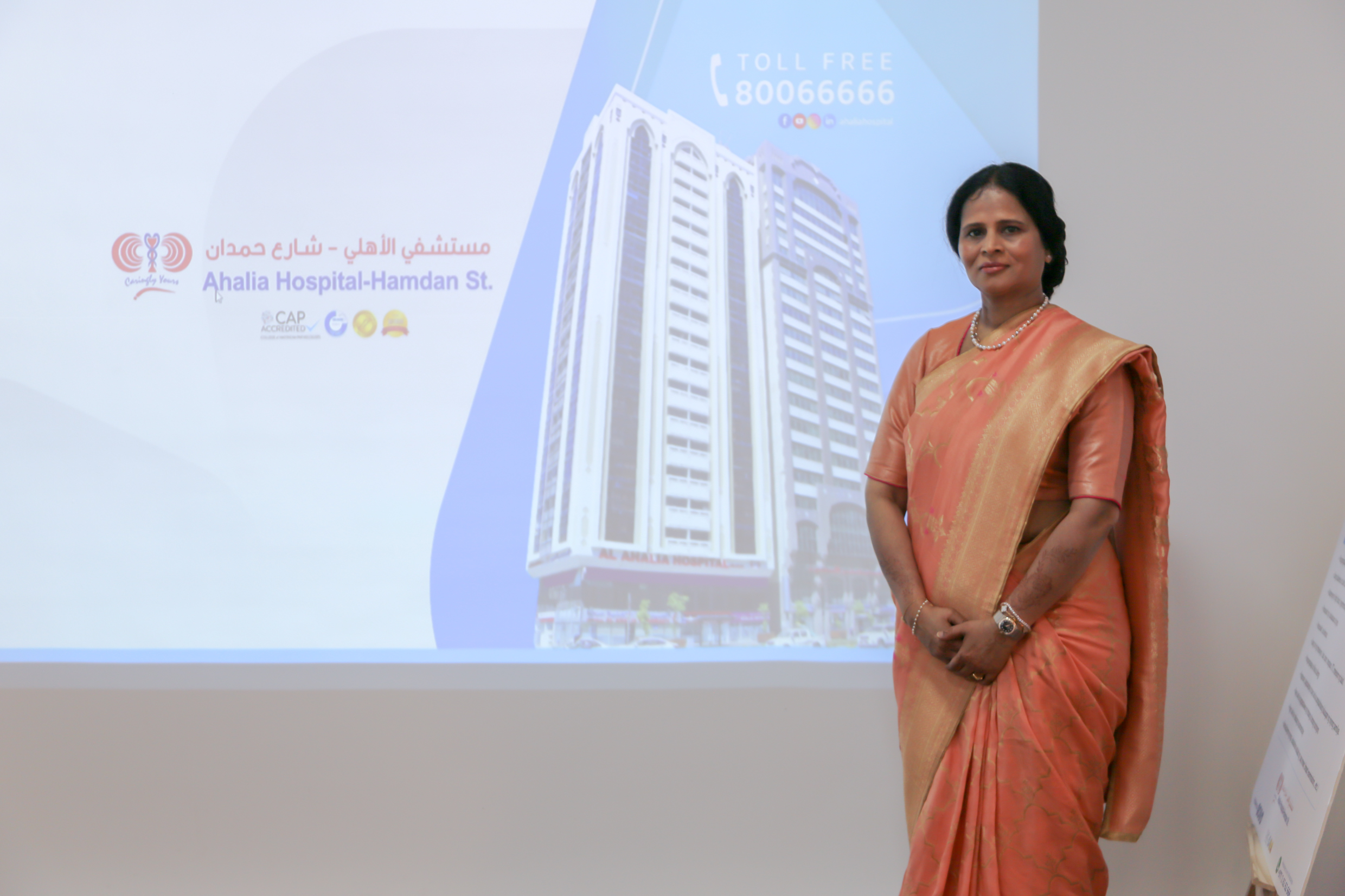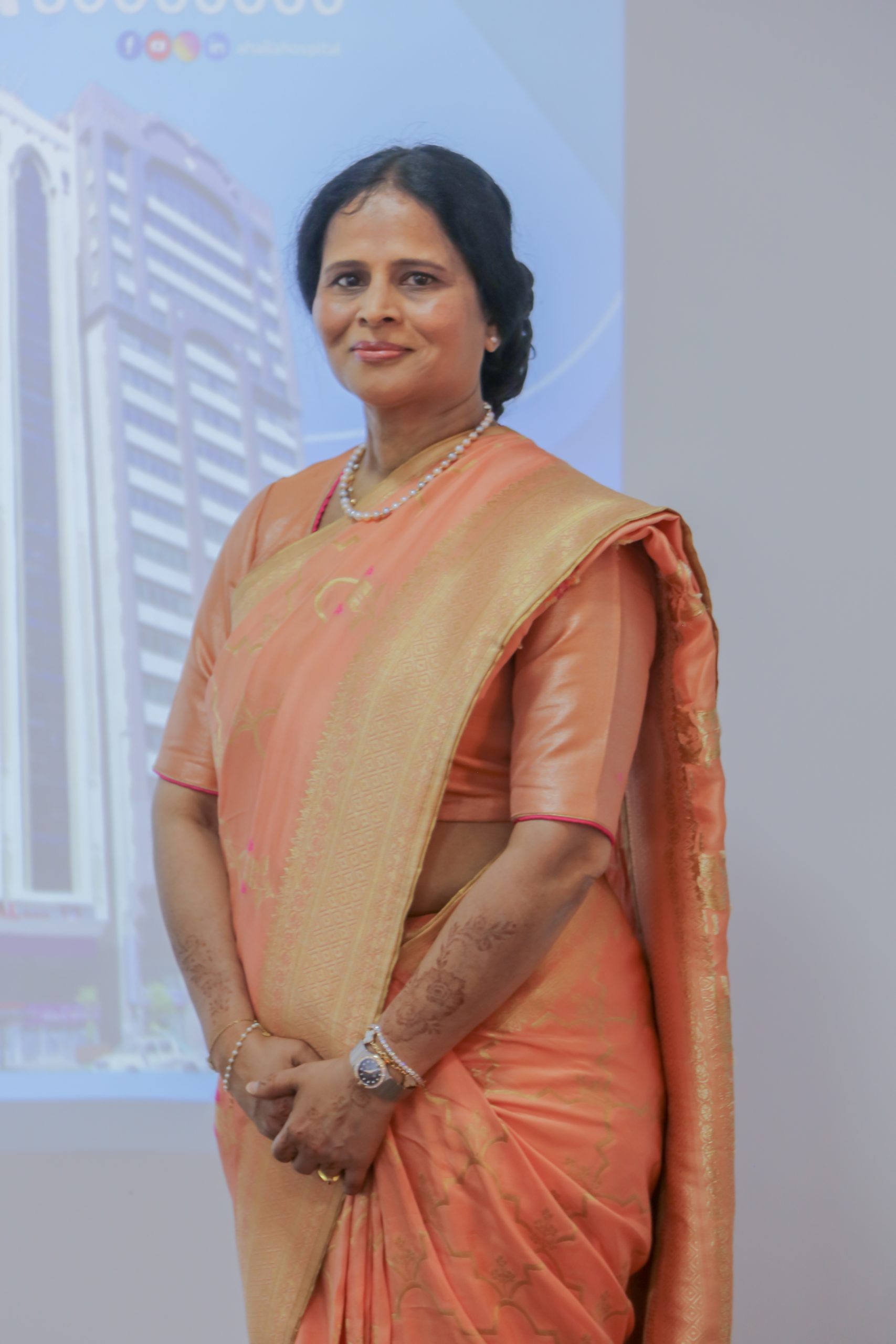 Passion is transformed into grace
She is a full-time medical practitioner at Al Ahalia Hospital, but she also volunteers to share her expertise by participating in several women's welfare initiatives relating to her specialty. This unique project assists many women in being more aware of their well-being and safety.
"I am enthusiastic about what I do because it is gratifying and hard. I have devoted my knowledge, skill, and professionalism to the best of my ability. By genuine hard work, I have climbed the ladder to attain success and job happiness," Dr. Fatima stated.
Dr. Fatima's current success has not come easily; she has faced several hurdles along the way, but she views them as opportunities for growth and development.
Her success stems from her modesty. Her expertise and commitment to her work propel her to the top. She is currently pleased with what she has, which are previous rewards.
She is the type of person that begins each day by creating a balance between her job and family and maintaining excellent health to fulfill her goals, with the most critical priority being to serve humanity.
When asked about her plans, she told Dubai Vibes Magazine, "I hope to have a solid retirement plan with good health benefits in a pleasant home with a clean and safe atmosphere.