Denis Liam Murphy is the co-founder of RoundTable Global and Beyond Bamboo, as well as a high-performance coach, author, and entrepreneur. He has lived in Dubai for the past nine years, using it as a base to travel the world as a digital nomad.
Denis was born in North West London, United Kingdom, and at the age of ten, he began working as a paperboy for his neighborhood newsstand. At the ages of 14 and 17, this man worked after school at the neighborhood grocery store and Sainsbury's. Before, his goal was to work in Japan when he received his degree in East Asian Studies from Sheffield University. When that did not materialize, he was forced to take a less appealing position selling advertising space in a trade publication.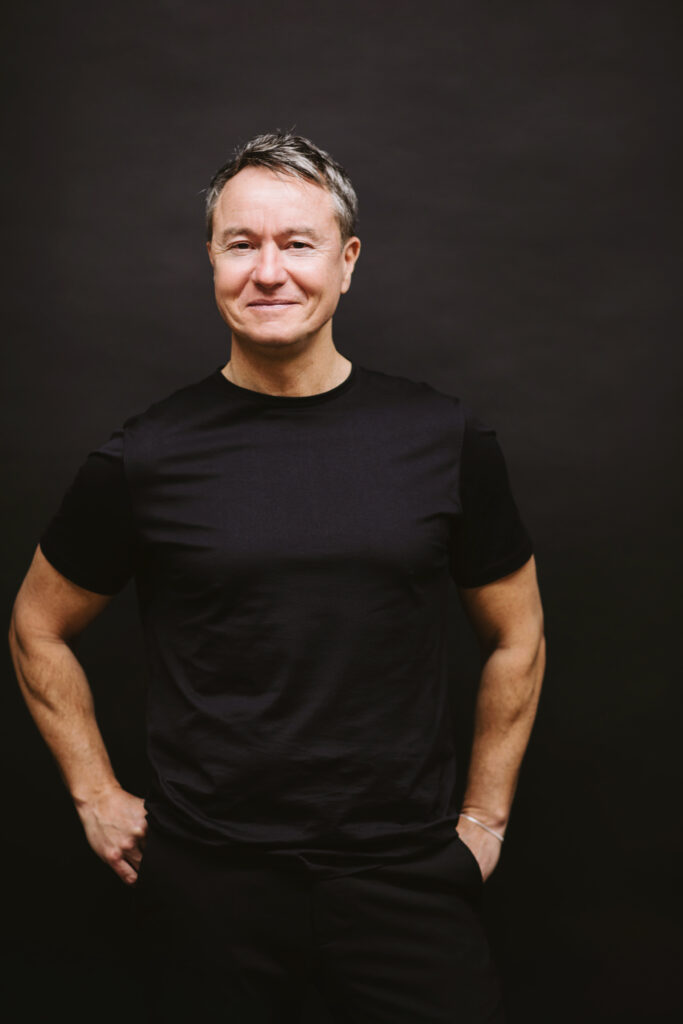 This respectful man rose to the position of operations manager after spending five years working in London's rat race. Nevertheless, he lost his job after 18 months. He was feeling lost and unsure of his life's purpose. But rather than starting over, he was more afraid of returning to a job he detested. He entered the world of entrepreneurship for the first time at the age of 31 by working as a personal trainer. Up until the age of 36, he traveled the globe to learn about physical therapy, nutrition, massage, and strength and conditioning.
Denis spent the following five years traveling the globe to learn about human behavior, energy medicine, and healing because he felt that he needed personal development and healing. Around 2014, he arrived in Dubai and began working at Illuminations Wellness Center, where he led retreats and individual and group healing sessions. He still uses Dubai as his home base and keeps traveling the globe.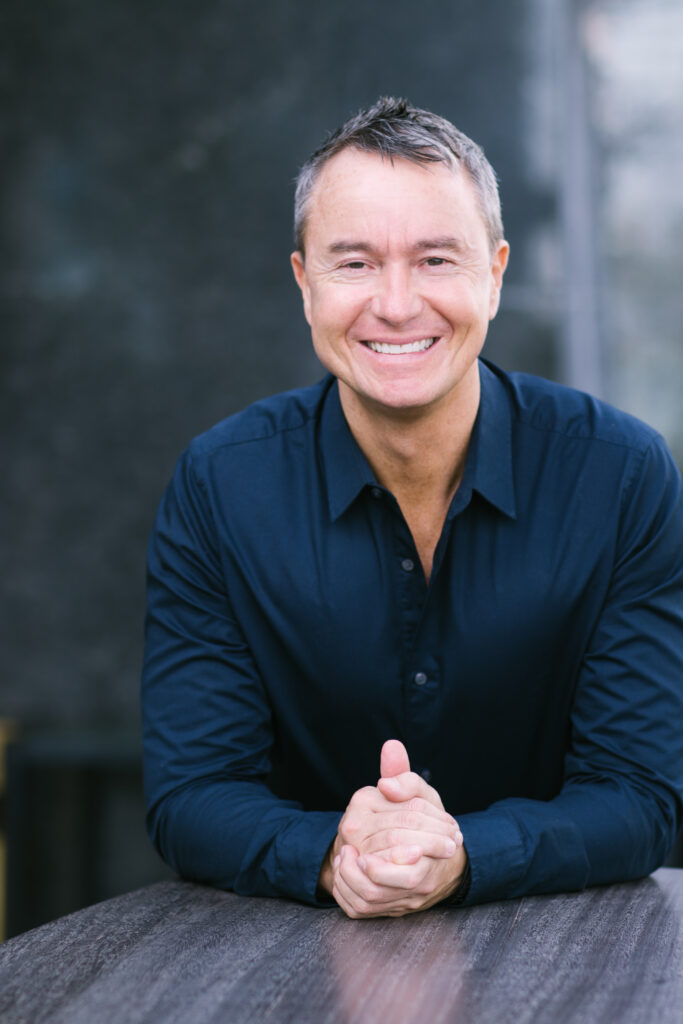 The start of entrepreneurship
In 2015, Denis and Tiffany Kelly founded the learning and development business RoundTable Global. They quickly began collaborating with significant organizations and providing distinctive leadership programs. A few years later, they established Beyond Bamboo, a business that provides customers and the hospitality sector with goods and services that are environmentally friendly.
Denis is also a high-performance coach taking people through the blame recovery process. His career highlight is finally finishing his book, "The Blame Game – How to Recover from the World's Oldest Addiction" and having it published after ten years of writing it.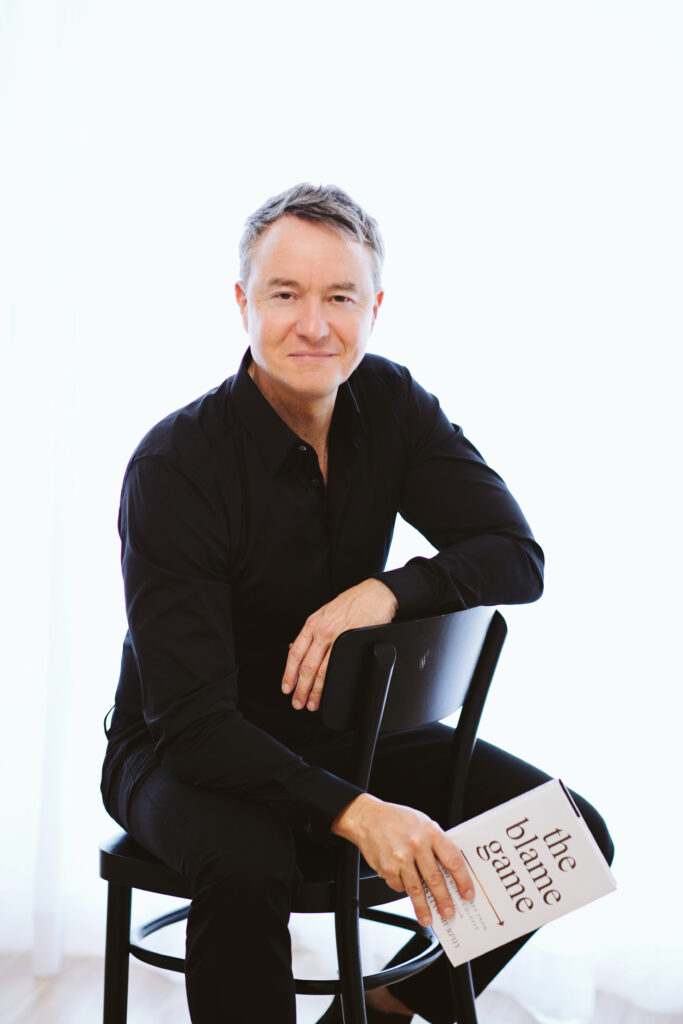 Denis responded, "My dream is to change the course of history," when asked about his dream, aspirations, and childhood experiences that shaped him to become the person he is today. I am looking forward to a world where these are not the predominate feelings and experiences because of what I know about blame and the anger, hatred, conflict, and abuse it causes."
He continued by describing how his upbringing had been filled with stress, bullying, and a lot of anger. Denis overcame his problems by engaging in physical activity, which helped him develop a robust body and mind that would be extremely helpful to him later in life as he underwent uncomfortable emotional healing.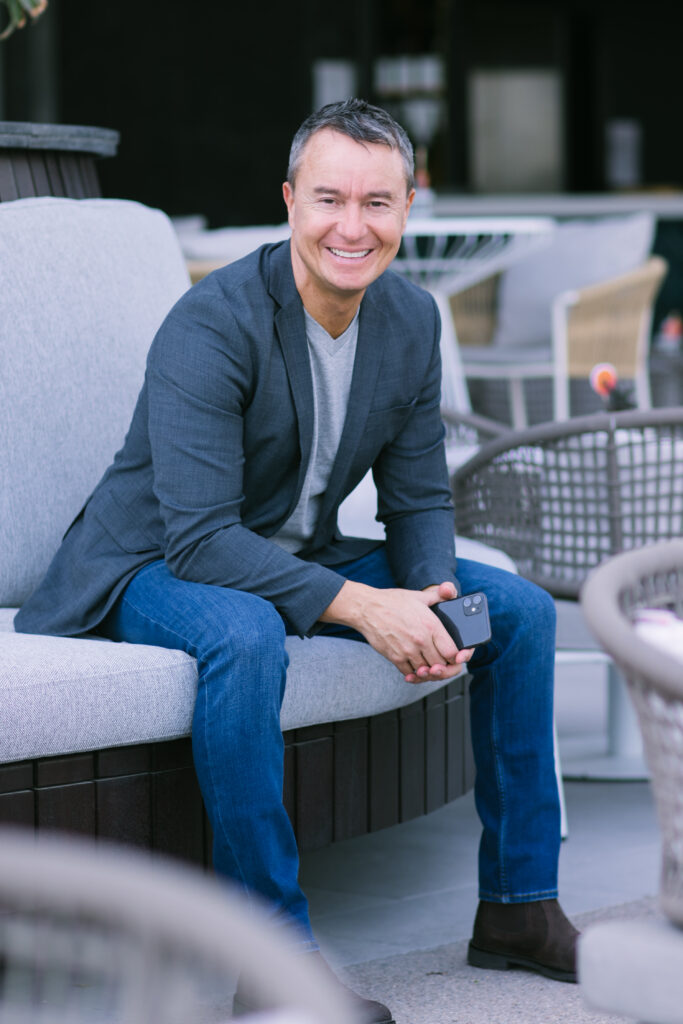 He enjoys assisting others in accomplishing the impossibly. Watching people accomplish things they once believed to be impossible is priceless in his eyes. Helping people recover from illnesses that are thought to be incurable inspires a magical sense of wonderment at our boundless human potential.
It is motivational to learn about Denis Liam Murphy's journey from personal trainer to high performance coach and author. His drive to enable others to accomplish the seemingly impossible and his aspiration to alter the course of history are admirable. Anyone looking to overcome blame and build a better life should read Denis' book "The Blame Game – How to Recover from the World's Oldest Addiction."