N1YAH, a Lebanese-born and raised artist in Dubai, is an eclectic musician whose approach to music stems from utilizing and integrating everything that speaks to our senses and expands our imagination. She began making music with her sister at a young age, and by the age of 11, she was already creating her own music.
In an interview, N1YAH discussed her journey as a music maker and how it all began with a desire to live a life other than her disciplined life as a professional athlete. Music became her escapism, a medium through which she could express herself freely and playfully.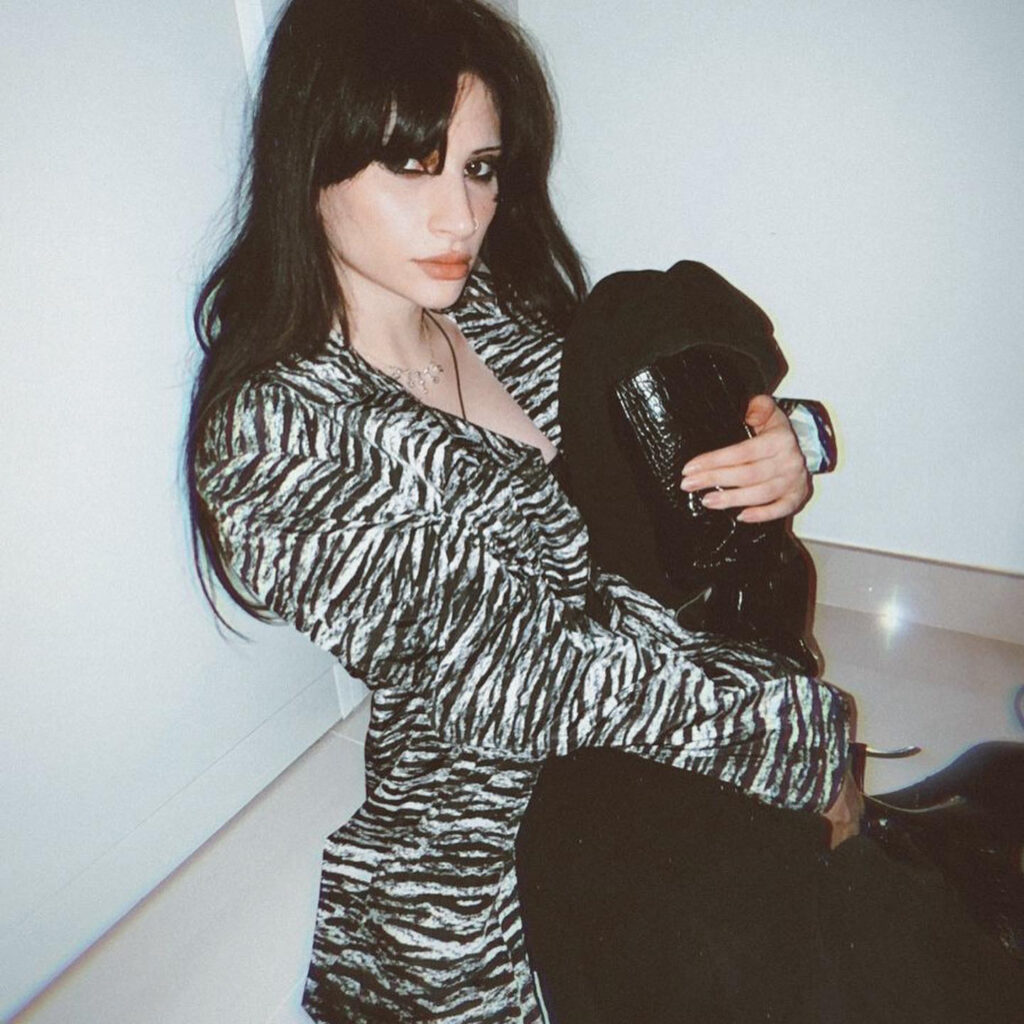 Being a female artist, particularly one who began as a rapper, presented some difficulties, particularly in the Middle East where there was no established precedent for it. This is why N1YAH said, "It's exactly what makes this a welcome challenge for me." She relishes balancing her masculine and feminine energies in playful ways, challenging those who believe they understand her completely.
In a field of music that is constantly changing, N1YAH believes in keeping an open mind, an open eye, an open ear, and an open door, listening to the young and the new, learning how to unlearn, and learning how to stay true to one's essence while letting go of the desire to be relevant.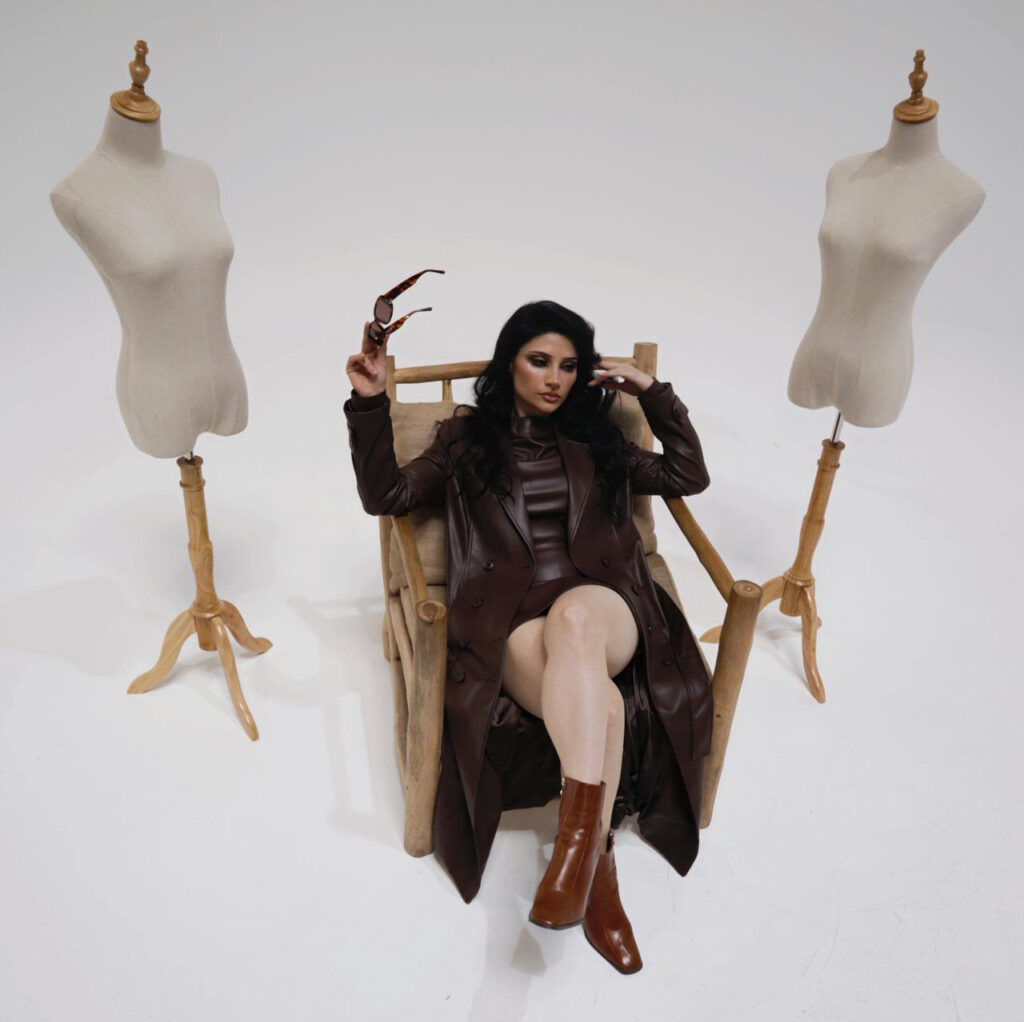 This innovative and trailblazer artist is proud of all of her work, but she takes special pride in the projects she developed by transforming energy from specific circumstances into an entirely new vibe. She finds it inspiring when an artist can channel energy from their surroundings into their work.
N1YAH thinks that developing a successful music career and becoming an icon requires much more than just a set of skills. Power lies in the ability to keep going, so it's critical to develop these abilities while also taking care of one's mental health.
An artist's creative vision can be hampered by the demands of the industry and commercial success, but she thinks that interference should be allowed while remaining grounded and taking only what advances her career and leaving behind what detracts from her core.
When N1YAH rocked out with MobbDeep during their performance in Dubai, it was one of her most memorable career moments. She continues to take criticism and feedback with a grain of salt because she thinks there is always room to improve without compromising her sound and vision.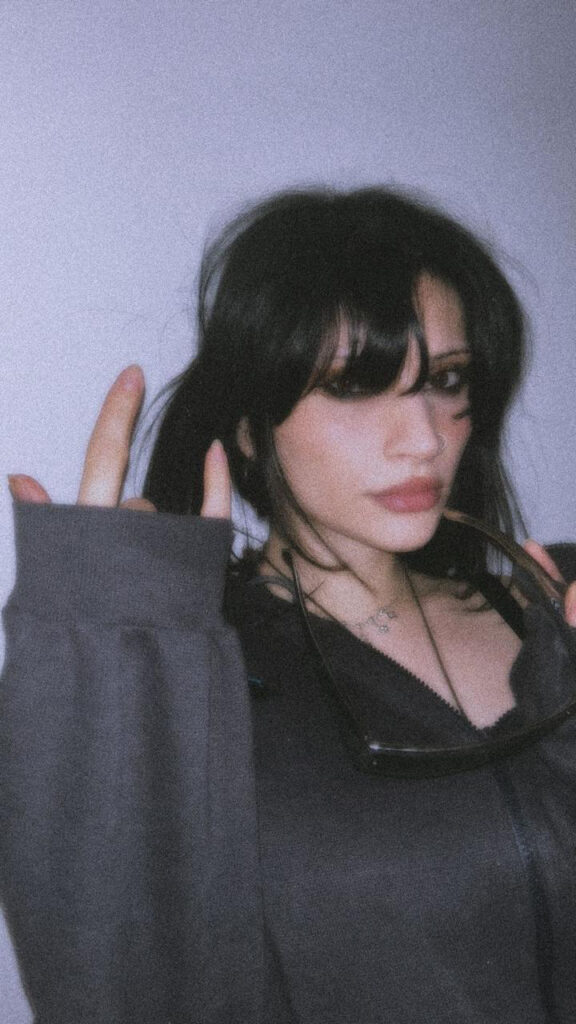 This woman advises aspiring music creators to be completely honest with themselves about their personal goals and weigh the risks associated with pursuing music as a career.
N1YAH believes that technology and artificial intelligence will play a significant role in the future of music creation and the industry, and she is prepared to adapt to the changes and grow with it.
She is a musician who transforms energy into sound, striking a balance between the sexes, remaining true to her identity while adjusting to industry changes.