Kjetil Urheim is the General Manager of Jotun UAE, a multinational paint and coatings company. His marketing career has taken him from Norway to Indonesia and finally to Dubai, and he has over 34 years of experience. Kjetil, a divorced father of two grown-up daughters, has found new meaning and purpose in leading a team of brilliant people at Jotun UAE.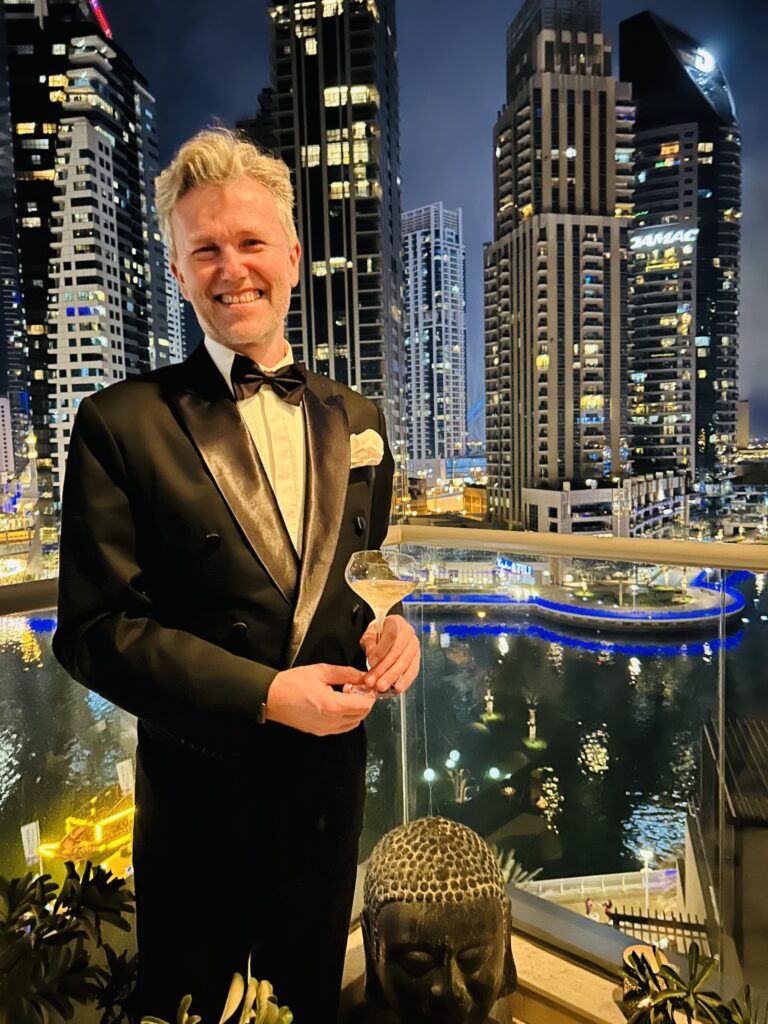 This driven man shared that his two uncles, who ran their own hotel and engineering consultancy, were his childhood heroes and role models. He was inspired by their hectic lifestyle of leading others, attending meetings, and experiencing the affluent side of life.
"Looking up to these two men from my childhood made it clear to me quite early on that I had to get into the Norwegian School of Economics and Business Administration – and I did," he shared.
His career life
Kjetil began working full-time after completing his Master of International Business at the age of 25. He has since held various marketing roles in Scandinavia and Indonesia, as well as global responsibilities as Jotun's VP Marketing from 2013 to 2020. He regards his current position as the pinnacle of his career, leading a brilliant team of penguins (as Jotun people refer to one another) in Jotun UAE and living in Dubai.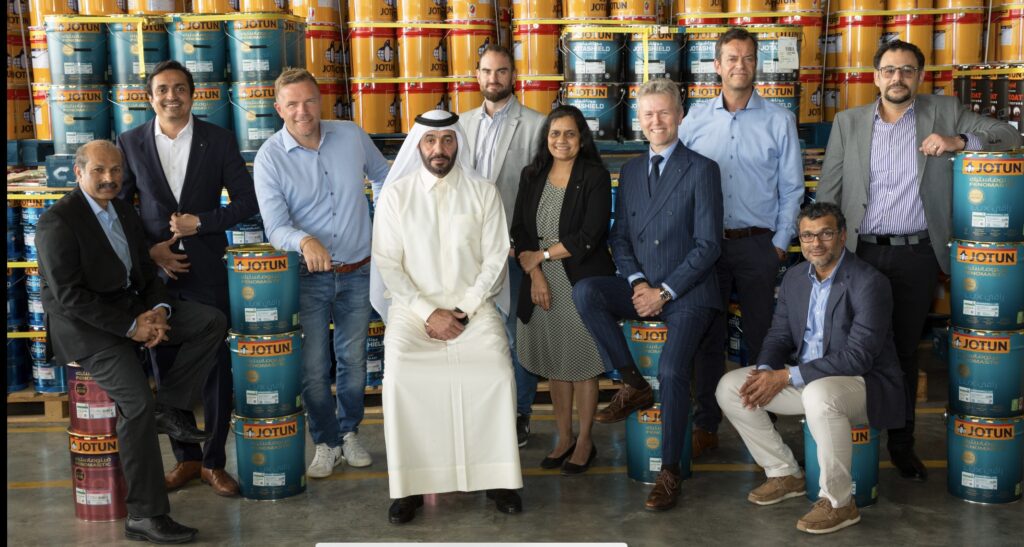 When asked about his current job, he stated, "A psychologist once told me, 'you should only work with talented people' – and the team and culture in Jotun UAE are exactly that; brilliant people – and it is very satisfying!" He went on to say that the company's culture is forward-thinking, with the emphasis always on improving their performance from the day before.
His outlook on life has shifted, and his current position has brought out the best in him. He believes that ensuring that those around him feel ownership of what they do and accountability for their area of responsibility is critical to unlocking their full potential. Positive reinforcement is also important to him; praising someone when they excel and explaining why they are praised will increase their energy, determination, and performance.
Privilege life
Kjetil has learned to prioritize his health, happiness, and work in his personal life. He has taken the time and opportunity to investigate himself and discover what works best for him to relax, de-stress, and re-energize.
"I realized I am in a phase of life that is completely opposite of what many parents experience when their children are young, and the day does not have enough hours," he explained.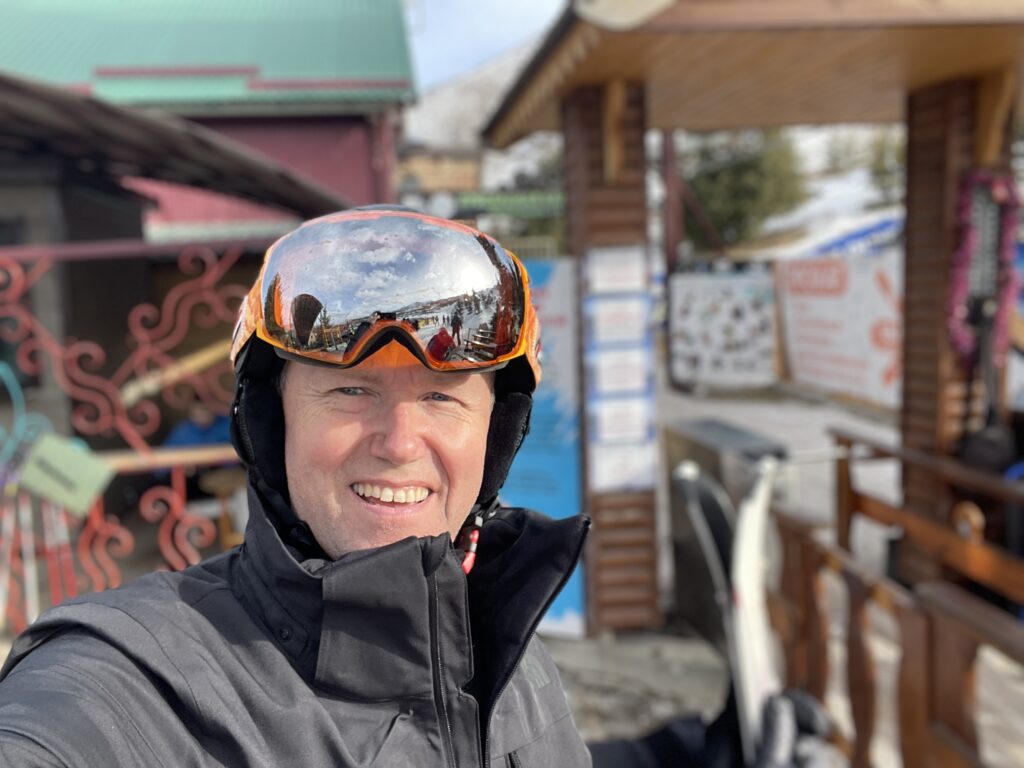 Being a GM is more than just a job for him; it's an opportunity to develop feelings of care and affection for his team, similar to how parents feel about their children. His work gives him meaning and purpose, which gives him energy and a desire to do better.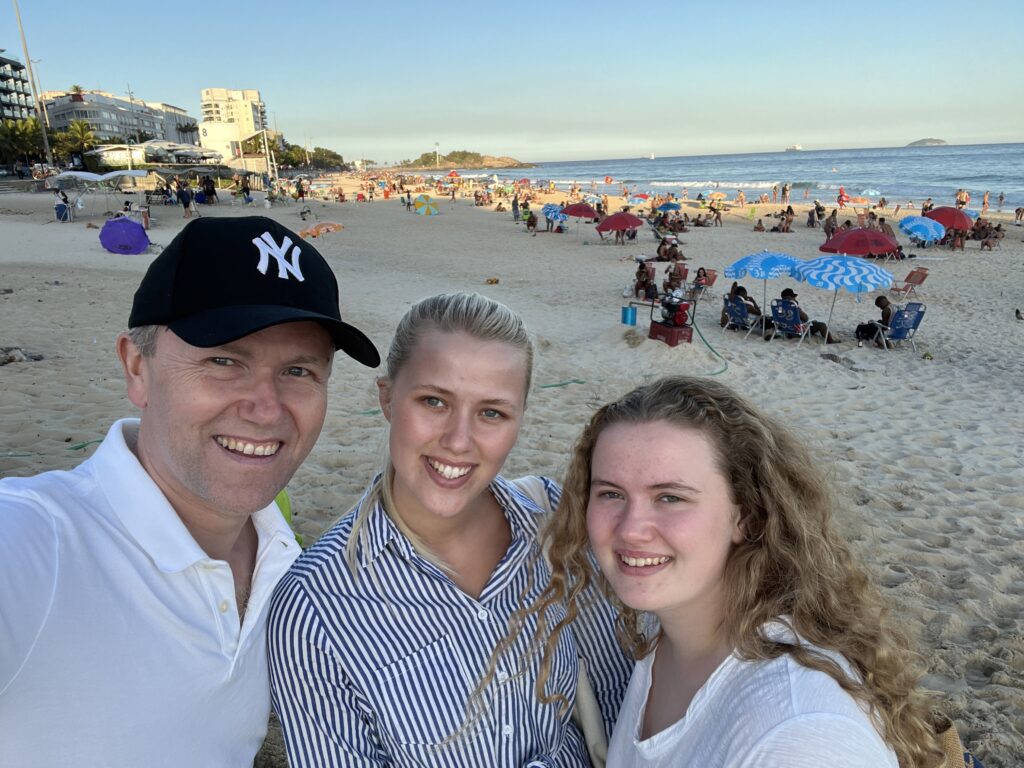 Kjetil is looking forward to the future as his journey in Dubai has only just begun. He feels privileged to be in charge of the oldest Jotun business in the MEIA region, and he finds inspiration in the team's wisdom and maturity. He is sure that Jotun UAE will keep innovating and flourishing in the region thanks to their fantastic team and culture.