The sales sector is one of the most crucial departments or the company's backbone. The reason for this is far more than money, but it is the techniques that salespeople use to keep clients' faith in a service or product.
Vasko Baletic, a 37-year-old Montenegrin, has dedicated his life to sales, and his proficiency in this profession is exceptional. He is currently the Sales Director for one of the biggest corporations, Le Royal Meridien- Marriott International.
Because he is a man of dignity and professionalism, his heart holds a prominent place in his trade, and his remarks are worth listening to. His persuasive abilities instill optimism and confidence in others.
Vasko is originally from Montenegro, a Balkan nation known for its stunning mountains, ancient villages, and beaches. His country's rich culture has been quite apparent to him, especially regarding hospitality.
He spent eight years in the United Arab Emirates (UAE), and his stay there provided him with several possibilities and excellent fortune. He spends most of his time at work, but he always makes sure that he remembers to spend time with his family.
Vasko most recently worked as the Director of Business Travel for the prestigious St. Regis in Abu Dhabi. He is the Sales Director at the famed Le Royal Meridien in the capital city. In this role, he was responsible for developing the property's strategic business strategy and executive vision.
Vasko's school background is highly relevant to his present career. He has a Bachelor's degree in Economics, Finance, Accounting, and Banking from Belgrade Business School- Belgrade University, which is regarded as one of Europe's top business institutions. His impressive qualifications lead to far more prospects and a strong position in a corporation.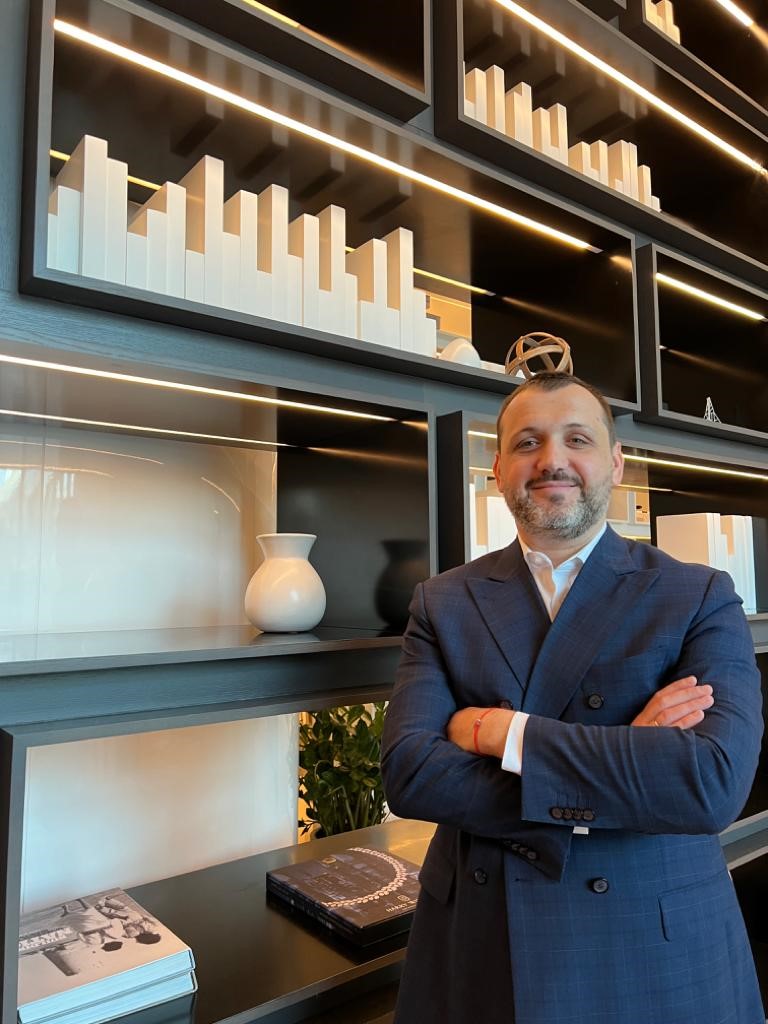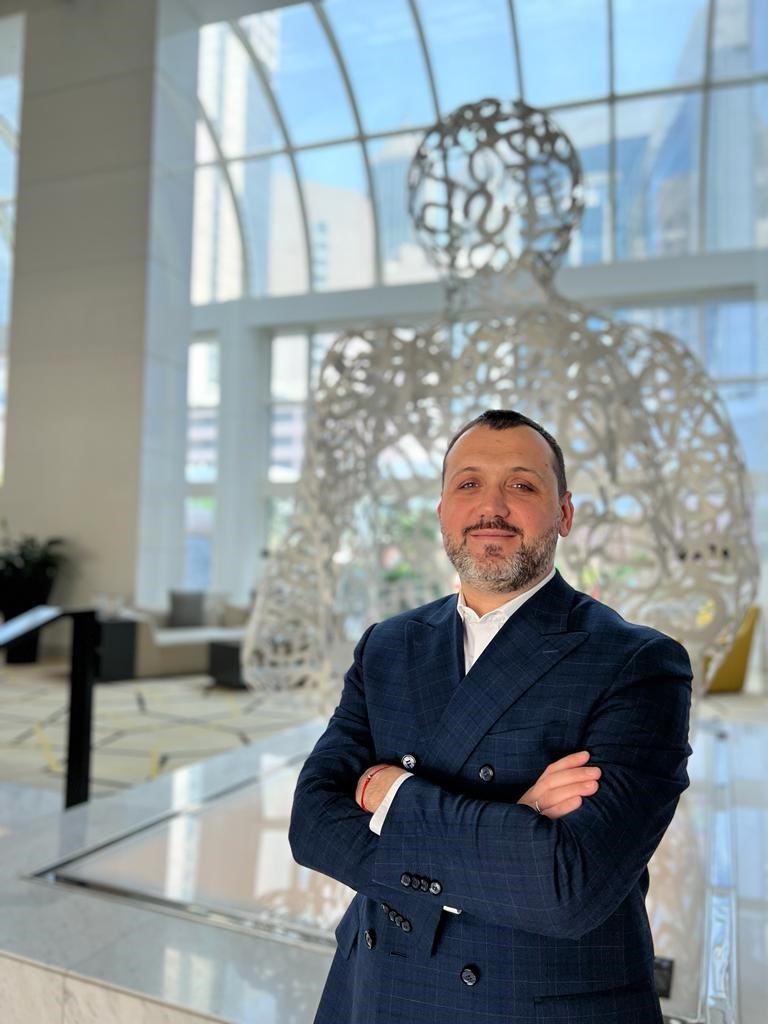 Life in UAE
Vasko has been in the UAE for eight years, looking for chances. According to him, where he is staying, Abu Dhabi is a very inviting and kind place. He thought of it as his second home.
He has spent his whole career in sales, which is why he is considered a professional legend. He began his career as a Commercial Director and Regional Distribution Manager in his own country before migrating to the UAE.
When he first came to the UAE, he worked as a Sales Executive, then as a Sales Manager, and most recently as the Director of Business Travel for one of the essential organizations in the region.
When Dubai Vibes Magazine questioned Vasko about what he appreciates about his present job, he said, "As a passionate salesperson, engaging with people is my routine. At the same time, it allows me always to learn something new. Not just about my profession, but also about various cultures and nations, which adds to my everyday excitement and broadens my perspective on life."
This individual is an open book, and learning benefits him. He had always wished for ideas and information to be given, as the nature of his profession requires him to deal with a wide range of people and cultures.
Challenges and Struggles
Despite being optimistic, Vasko had challenges in his sector and job. "COVID-19 is still the largest problem we have in AD in the hospitality business," he says. The limitations with overseas travelers – both business and leisure – are not providing us with many options to recoup and return to regular operations or to get close to where we were in 2019."
But these difficulties had been a part of his development. Even though the pandemic had the most significant impact on society, particularly in the hotel business, his staff has been working tirelessly to adapt to new laws and regulations, which has not been easy.
Working as a team, he claims, they are better able to manage and overcome obstacles, emerging more substantial and more unified.
Finally, he stated that his ultimate aim is to settle down in a warm and sunny location and see his children develop into wonderful people.