A young Irish kid diagnosed with cancer has been a huge fan of Dubai Police cars. In order to fulfill his dream, the Dubai Police Authority shared a video of the supercars.
It all started when Adam's (kid) uncle contacted the Dubai Police through an email about his nephew's love in their fleet.
According to Adam's uncle, his nephew is currently fighting cancer, and his birthday will be soon. And supercars of Dubai Police will make him happy.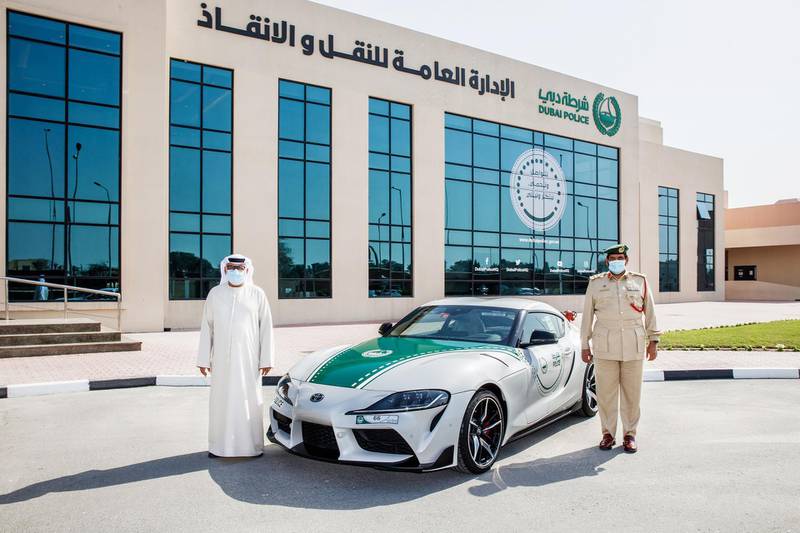 In response, the Dubai police answered the request and prepared a special video for Adam and featured in a video the three police supercars- Lamborghini Urus, Audi R8, and the Aston Martin exclusively for him. 
#أخبار | شرطة دبي تُسعد طفلاً أيرلندياً شغوفاً بالسيارات الرياضية

التفاصيل:https://t.co/nAjFHzwR8q#أمنكم_سعادتنا#نتواصل_ونحمي_نبتكر_ونبني pic.twitter.com/QoaduA1GZM

— Dubai Policeشرطة دبي (@DubaiPoliceHQ) July 17, 2022
In the video, a policeman said, " Life is full of challenges, and we believe in you. We support you."
From that one-of-a-kind request, the little kid of seven and his uncle thank the Dubai Police for granting his wish.
According to Butt Al Falasi, the director of the security awareness department of Dubai Police, they were keen to fulfil the kid's dream.