Dubai's reputation as one of the safest cities in the world has been further reinforced this year with a notable decrease in reported crimes.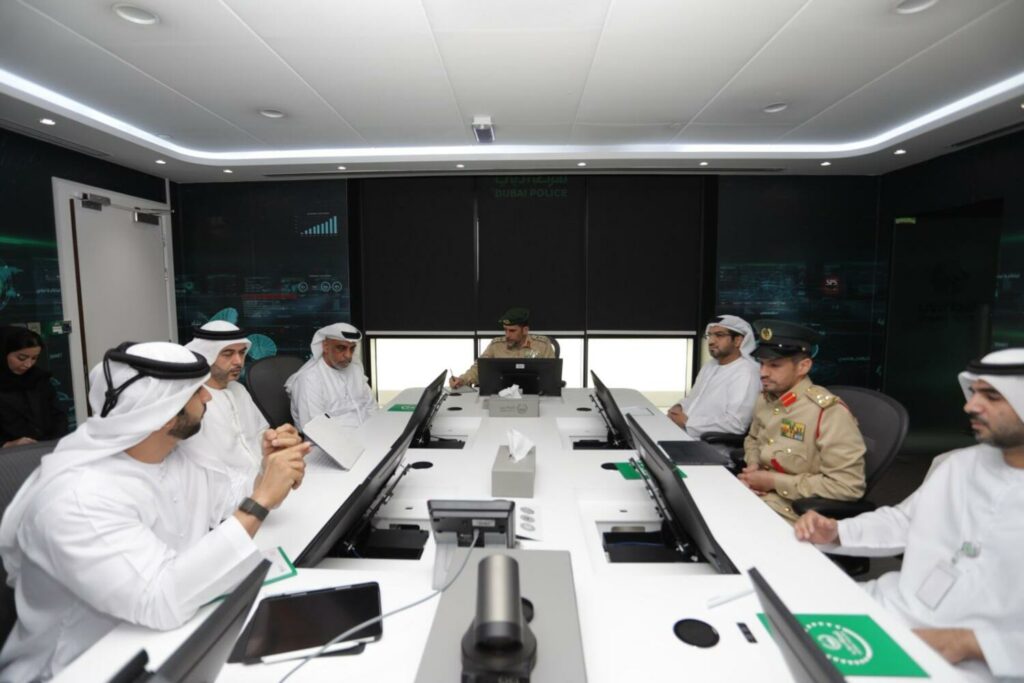 According to the Dubai Police, serious crimes dropped by 25% in the first three months of 2023 compared to the same period last year, while non-alarming criminal reports decreased by 7.1%.
Moreover, reports against unknown perpetrators also decreased. Lieutenant-General Abdullah Khalifa Al Marri, commander-in-chief of the Dubai Police, chaired a performance evaluation meeting of the General Department of Criminal Investigation, highlighting the commitment of the authorities to maintain the city's safety and security.
Dubai's ranking on Numbeo's Safety Index 2023 puts it in 7th place among the safest cities globally, with Abu Dhabi, Doha, and Sharjah also featuring in the top 10.
When ranked among Asian countries, Dubai improves its position to 6th. Additionally, Insuremytrip named Dubai as the world's safest city for solo female travellers, with research showing that 84% of solo travellers globally are female, underscoring the city's safety for women.