Rashid Al Dhaheri, a 15-year-old Emirati youngster, aspires to be the next Formula One racing superstar. Despite his youth, he has already made an impression in the sport, making his debut for Prema Racing in the Italian Formula 4 Championship in Imola, Italy. His main goal is to encourage young Arabs and demonstrate that the UAE can compete in top-tier Formula One racing.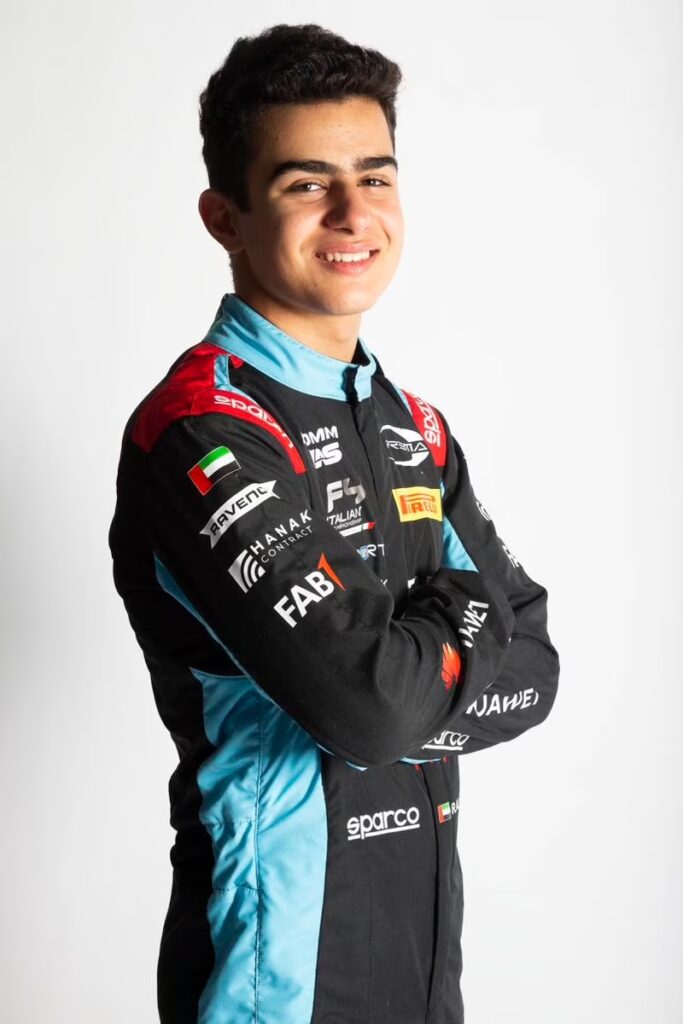 Rashid, who has previously won five Dubai karting titles, is the youngest driver on the F4 grid, competing against racers a year or two his senior and many of whom have years of experience in the category. But it hasn't stopped him from vying for every position, and in his debut race, he even finished in the points.
Racing is more than just a hobby for Rashid; it's a means to demonstrate that anything is achievable with hard effort and devotion. "I want to inspire young Arabs to set their goals and work hard, knowing that they, too, can achieve them," he stated.
Rashid's rise to the top of the sport has been aided by the UAE government, which has supported him since he began karting at the age of four. "I am extremely grateful that our leaders trusted me and gave me this once-in-a-lifetime opportunity by supporting my formula racing," he stated.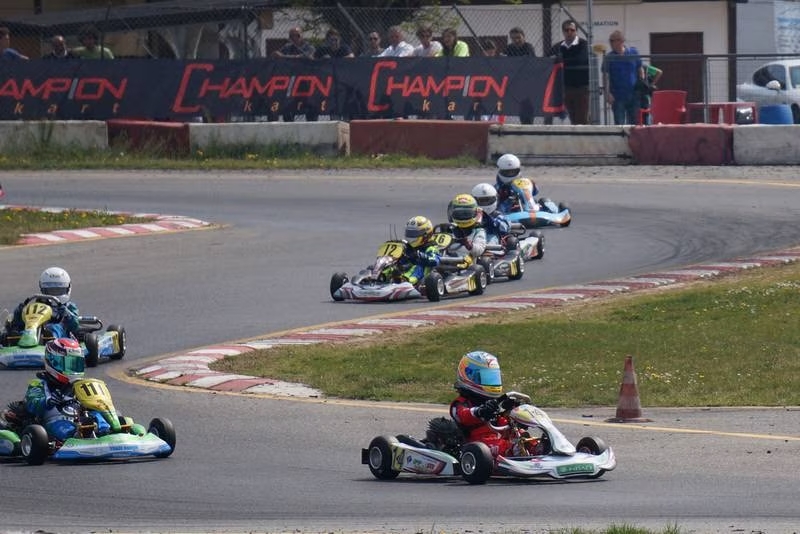 But it has not been an easy road. Rashid had to make sacrifices in order to achieve his passion, such as going to and from the UAE and China, where his father frequently had to travel for business. However, these difficulties just motivated him to strive harder in order to achieve his objectives.
Rashid has achieved significant success in the sport despite his young age, being a five-time Dubai Kartdrome O-Plate champion, Macao International Kart Grand Prix Champion, and World Series of Karting champion. And, with his talent, perseverance, and national backing, he is well on his way to realizing his ultimate goal of making it to Formula One.
Rashid's success is due not just to his own efforts, but also to the backing of his family and the UAE government. And he hopes that his achievement will encourage young Arabs to pursue their aspirations and demonstrate that the UAE is capable of competing at the highest level of racing.