Describes how God allows him to achieve impossible dreams
An expat who has lived in Dubai for more than half their life has witnessed the country's transformation from a barren wasteland to a hub of technology and industry. It is valuable to be a part of a country's progress.
Dunstan Paul Rozairo, a Sri Lankan native residing in Dubai, feels that life should be lived while one is still alive and that one should offer others the same opportunity. We should not judge others for their decisions since we all make mistakes. People should do anything they want in life as long as it makes them happy and does not damage others.
Dunstan is a Mechanical Engineer by profession and has served as the Managing Director of His Highness Sheikh Mohammed Bin Obaid Thani Al Maktoum's Private Office since 1989. For the previous 33 years, he had been assigned to supervise and execute various multi-million-dollar projects in Dubai.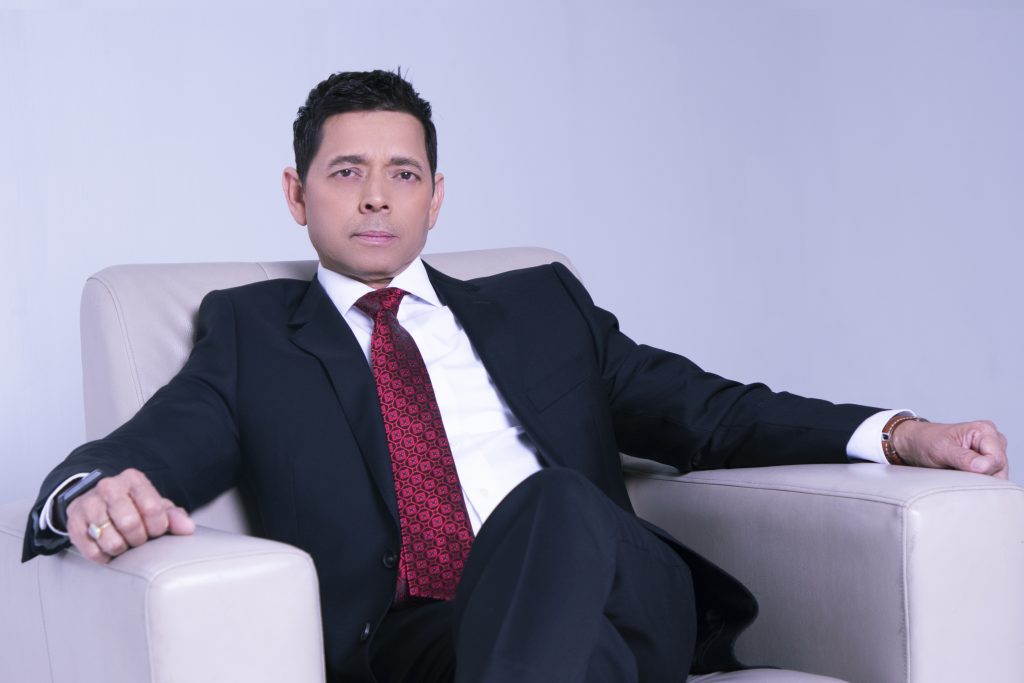 Before then, in Sri Lanka, he attended St. Mary's College Dehiwala. He earned a Diploma in Engineering from the Department of Education Sri Lanka and an Engineering Technology Diploma from the Polytechnic College of Engineering in Colombo.
His ventures and accomplishments
Dunstan worked as an Assistant Engineer at M/s Al Homazi Foodstuff Company in Kuwait during the Gulf War before making his mark in the commercial world in Dubai.
Dunstan designed and founded firms that can serve the expat populations in the UAE based on his wide variety of skills and knowledge of how Dubai operates and rotates in the business market.
Currently, he has founded and run multiple businesses in various industries; M/s Jaber Al Measam Building Contracting LLC (Dubai UAE), M/s DJMC Events ( Dubai UAE), M/s Seagate Technical Services LLC (Dubai UAE), M/s ASL Entertainment (Vie Fashion Week)(Dubai UAE) M/s Magic Touch Global General Trading LLC,( Dubai UAE) M/s JMH Real Estate( Dubai UAE) M/s Triple Dee Investments LLC (Dubai UAE) M/s Fairfields Global Lawyers LLC (Dubai UAE) M/s Best Royal Trips Travels and Tourism (Dubai UAE) M/s Triple D Australia PTV LTD (Perth Australia) M/s Dwellings Real Estate (Melbourne Australia) M/s Happy Holidays Travels and Tourism PTV LTD (Melbourne Australia).
Dunstan believes that a life without risk is a life wasted. Challenges, he claims, molded him and were important to the early phases of all his enterprises. The most crucial feature distinguishes the amateur from the great and can cut the trip to create scale by years.
"Given the opportunity to support my fellow Sri Lankan, I formed the First Count Down to the Middle East Crown Series, which provided opportunities for amateur Sri Lankans Boxers to turn to Professional Boxing. I am also the appointed Director of External Affairs for The Sri Lankan Business Council," he said.
He also promoted the Filipino community by bringing in a few world-renowned Filipino artists through his events firm, M/s DJMC.
When Dubai Vibes Magazine asked him how enthusiastic he is about his chosen profession and what the most fulfilling aspect of his work is, he answered that he has always considered his knowledge a gift from God. It is when he can solve everything he puts in his hands. He is highly interested in how mechanical things function for him.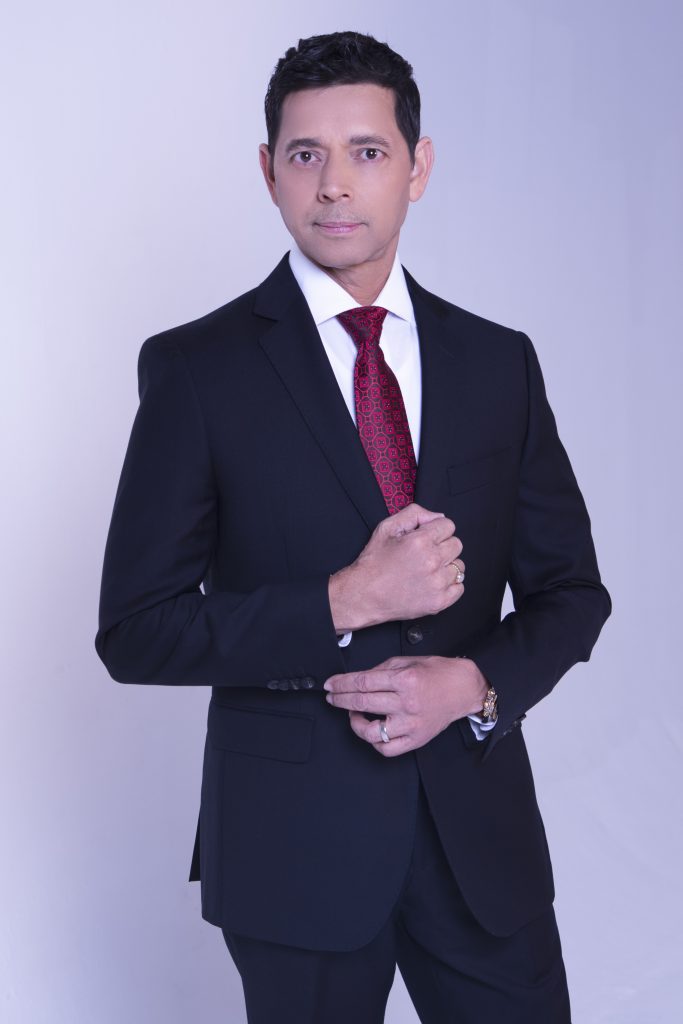 "I remember my first day on 10th December 1989, when I landed in Dubai. That was an early morning flight; it came in at around 6:20 am, and no soon as I arrived, I got a call for a job opening as an assistant engineer for the Ministry of Defense, and I had to attend the interview at 10 am. I agreed to go for the interview and passed, and I was asked to come on the 12th for the second interview. I was selected and asked to start work on 15th December 1989. Everything happened so suddenly, after a couple of months working, I was asked to attend to a technical issue at the Palace of His Highness Sheikh Mohammed bin Obaid Thani Al Maktoum, who was at that time the Deputy Minister of Defense," Dunstan shared.
After Dunstan resolved the issue, His Highness requested that he be transferred to work directly for him. Since then, he has been involved in several multi-million dollar projects while demonstrating his capability. He has been the Managing Director for His Highness Private Office since 2005, overseeing all real estate properties, engineering, and all other matters.
Although luckily enough, in his job, he also encountered problems, and the challenges Dustan faced throughout his life made him stronger and bolder. He always trusts God, and his faith is more vital than swords.
Trusting God and loving his family
After God, family is the essential aspect of existence. Despite his demanding and hectic schedule, he makes every effort to spend time with his family.
When questioned about his problems and how he overcame them, he stated that being an Asian in a position like his was not easy. He had to deal with many issues, and his faith was the only thing that kept him going.
In his words, "I always ask our Lord Jesus to take control of whatever my situation am in, and He has never let me down; therefore, I would say that He is the answer to all our success if we let Him in with real Faith, He will bring the answer to you, sometimes it takes a little longer, but it is not because of GOD but because of your faith, and my boss who is always there when I need him."
As a result of Dunstan's faith, he has reached this point. His prayers and hard work were answered through his dedication, patience, and passion for what he does.
His ultimate goal is to provide a good education for his children, as this is the only inheritance that cannot be taken away from them. He hopes to teach his children to be compassionate to others and help others whenever possible while making friends rather than enemies wherever they go.
One of his ambitions is to retire and provide a magnificent house for his wife and children in the Philippines or Sri Lanka, as well as a secure future.
In conclusion, he advises businesspeople worldwide that "We are all children of God; therefore, we all have the right to the basics that life should offer. If you can make a difference to someone, you should do it right away because tomorrow may not come. "
"Everything we possess came into this world with us, and will leave it with us as well, so help those in need at all times," he concluded.