In the worlds of fashion and entertainment, where attention is frequently cast on the beautiful façade, it's easy to overlook the enormous devotion and hard work that lies underneath the surface.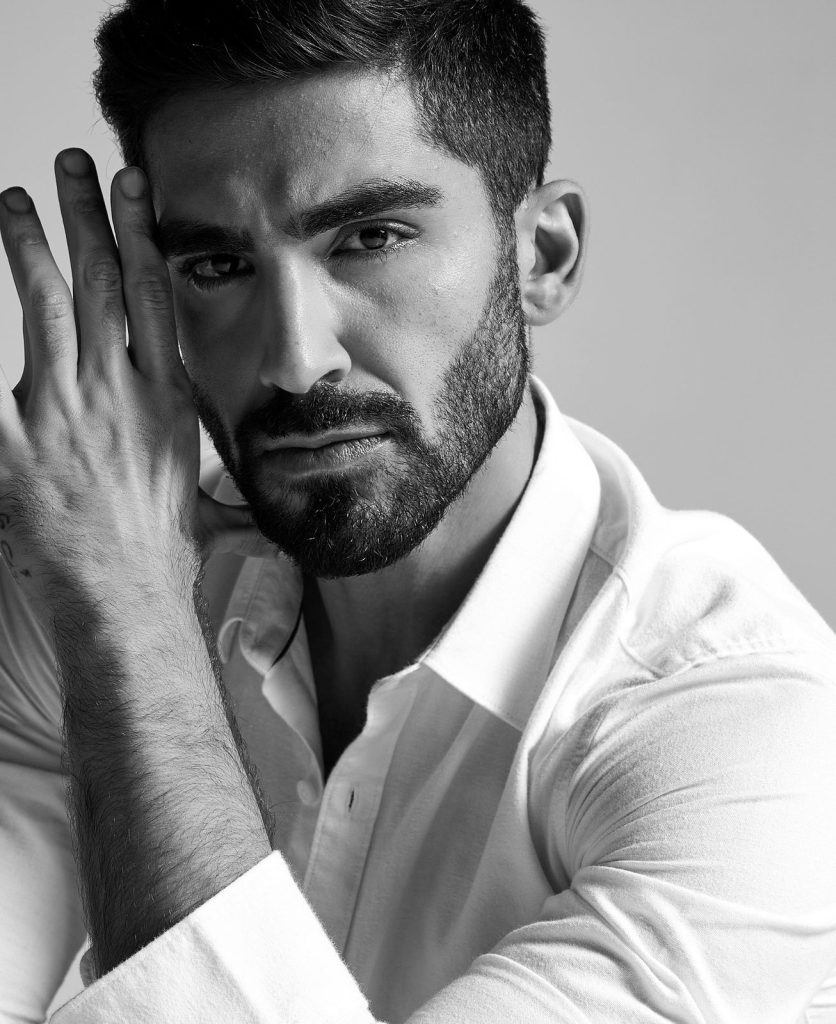 Rayan Baghdadi, a 31-year-old Iranian model and actor, exemplifies the power of unwavering desire, tenacity, and unshakeable trust in oneself. His path from boyhood aspiration to international recognition is a story that transcends boundaries and inspires budding artists all across the world.
A Childhood Dream Takes Flight
Rayan's path began with childhood dreams, which sparked a desire for acting and modeling that has lasted his entire life. He had early aspirations of appearing on magazine covers and enthralling viewers on TV. This desire wasn't a passing thought; rather, it became the inspiration for both his academic endeavors and his rapidly advancing modeling profession.
With a strong background in physical education from his home Iran, Rayan made the risky decision to move to Dubai in 2013. He felt he could pursue his aspirations with the vigor and passion that made him who he was in the center of a city renowned for its riches and vibrant entertainment sector.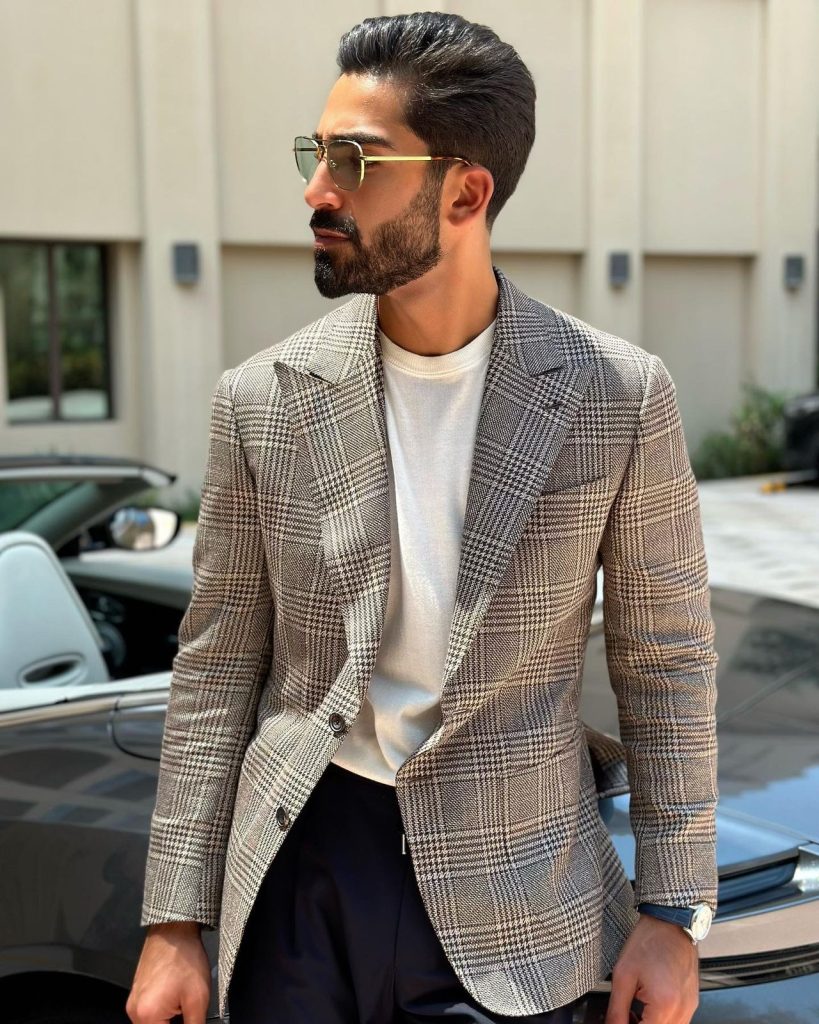 Rayan used Dubai as the canvas for his extraordinary voyage. His work with prominent companies like Dolce & Gabbana, Mercedes-Benz, Cartier, Armani, and many more reads like a compendium of the best in the fashion industry. He made the runway his home and has graced it with his charismatic presence in more than 140 fashion shows throughout the years.
By taking on the role as the face of 'The One,' the enduring fragrance from Dolce & Gabbana, Rayan marked an important career turning point in 2018. This wasn't just a publicity stunt; it was a demonstration of his ability to personify elegance and grace.
Rayan's path wasn't without its share of difficulties, particularly when he first moved to Dubai. He made his decision not because it would be easy, but because he was determined and had a strong conviction in the need to work hard. "I faced many challenges when I moved to Dubai," he says, looking back on those early days. "But I always believe that working hard pays off."
Each of these difficulties served as a stepping stones, bringing him closer to his goals. He rose to the top of the modeling world thanks to this unwavering commitment.
In a world where the demands of a high-profile career can often encroach on personal life, Rayan emphasizes the importance of balance. "It's not that easy, but you can try to have balance in every part of your life," he advises. This equilibrium, he believes, is crucial to maintaining a sense of purpose and fulfillment.
It takes a lot of effort to juggle the obligations of a successful profession with maintaining close friendships and following one's interests. But Rayan's determination to maintain this equilibrium speaks volumes about his steady character and unshakable commitment.
Dubai: The Beacon of Success
For nearly a decade, Dubai has been Rayan's home, a city that he holds in the highest regard. "I've visited a lot of countries, but nowhere feels like Dubai. It's the best city in the world. It's the city of success and luxury," he declares. Dubai's vibrant cosmopolitan atmosphere and boundless opportunities have played an integral role in shaping Rayan's journey.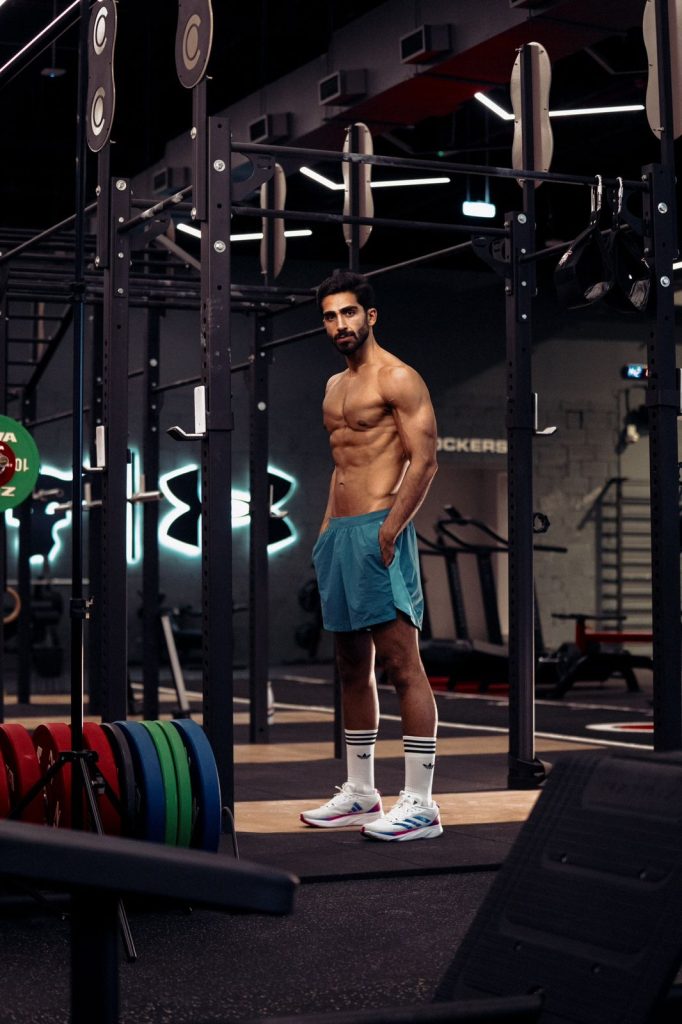 The city, with its imposing buildings and busy streets, serves as more than simply a setting for his professional life; it also serves as a symbol of the aspirations he still has. Dubai's unmatched fusion of ambition and splendor is a perfect reflection of Rayan's path.
Rayan has goals that are as high as the buildings that line Dubai's skyline in the future. His ultimate desire is to become a household star in the acting industry, a target he relentlessly pursues. In addition, he sees Dubai as the setting for this future, which speaks volumes about the close relationship he has developed with the city.
For those who aspire to follow in Rayan's footsteps, he offers sage advice: "Follow your dream and never give up. Keep the faith and be a strong believer." These words encapsulate the ethos that has guided Rayan's journey, serving as a beacon of inspiration for aspiring talents.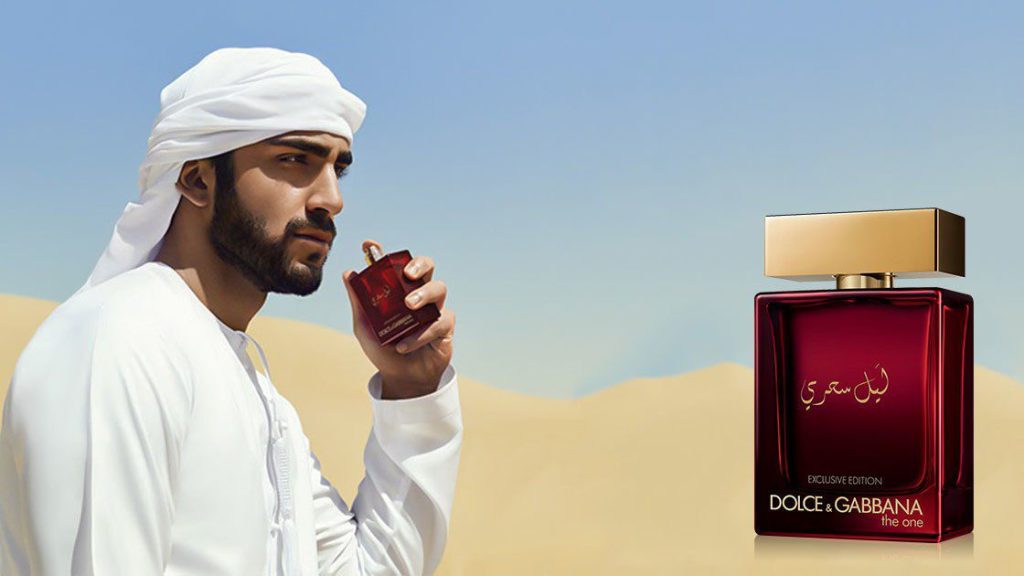 Rayan's experience reminds us that behind every accomplishment comes years of toil, persistence, and unwavering trust in oneself in a world that often praises the final product. As he continues to walk the runways and screen, his story stands as an invincible tribute to the power of dreams and the unwavering spirit of dedication.
Rayan Baghdadi is a live example of how, with ambitions as your compass and steadfast dedication as your fuel, success is more than simply a destination; it's a trip worth taking.