According to a ranking by the UK-based travel agency TravelBag, Dubai and Abu Dhabi are among the best international vacation locations for winter sun.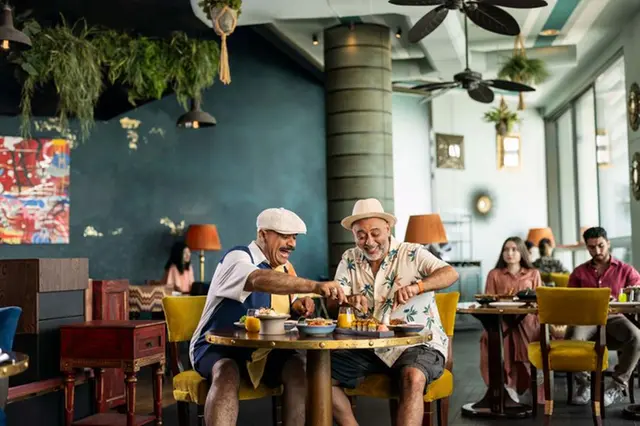 With a score of 4.5 out of 5, Dubai earned the third position and was complimented for its immaculate beaches. Abu Dhabi took taken the seventh spot. The top rank went to Santiago, Chile, and was followed by Cape Town.
In addition to Bollywood actor Ranveer Singh and Chinese American actress Liu Yifei, Abu Dhabi timed the release of its rating with the launch of a brand-new international tourist campaign called "Can't Wait to Winter."
The UAE's tourism industry has had outstanding development in the first half of 2023, in line with the goals of the UAE Tourism Strategy 2031, and both cities are staging a variety of events to draw travellers.
By the end of 2023, Abu Dhabi wants to have welcomed 24 million tourists, and Dubai wants to beat its previous record of 16.7 million.