[Dubai, UAE – April 30, 2023] – As the UAE prepares to observe the upcoming Eid Al Adha holiday, Sunny Armenia Travel Agency is thrilled to announce its exceptional and affordable customized tours to Armenia. This opportunity allows travelers to experience the best of Armenia while enjoying a well-deserved break.
Eid Al Adha, also known as the Holiday of Sacrifice, is an auspicious occasion that holds immense significance in the Islamic calendar. Falling on Wednesday 28th, Thursday 29th, and Friday 30th, following Arafat Day, this three-day celebration is eagerly anticipated by individuals and families alike.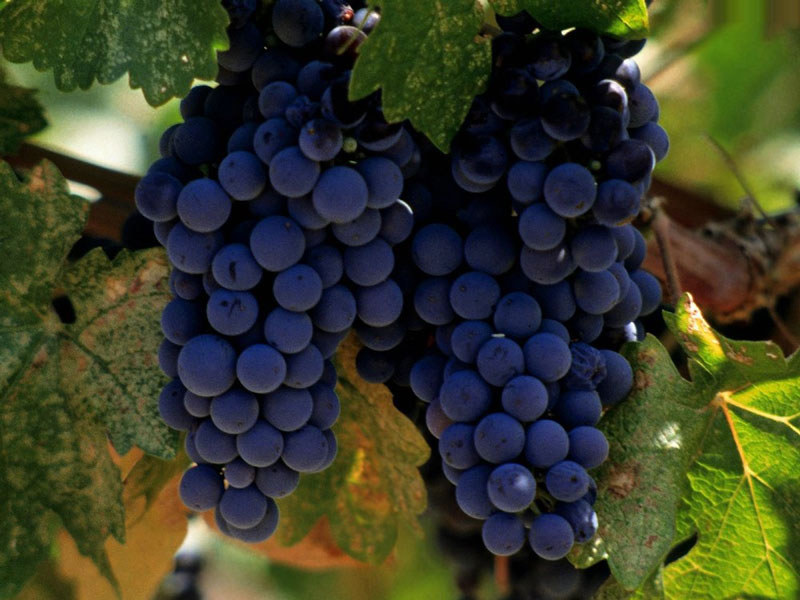 Sunny Armenia Travel Agency, with its expertise in creating memorable travel experiences, presents an exciting opportunity for UAE residents to embark on a remarkable journey to Armenia. Known for its rich cultural heritage, breathtaking landscapes, and warm hospitality, Armenia offers a unique blend of history, nature, and vibrant traditions.
What sets Sunny Armenia Travel Agency apart is its commitment to providing affordable and fully customized tours, tailored to suit individual preferences, interests, and travel expectations. Whether you seek an adventure in the picturesque mountains, a spiritual pilgrimage to ancient monasteries, or a cultural immersion in vibrant cities, Sunny Armenia Travel Agency has the perfect itinerary to make your dream trip a reality.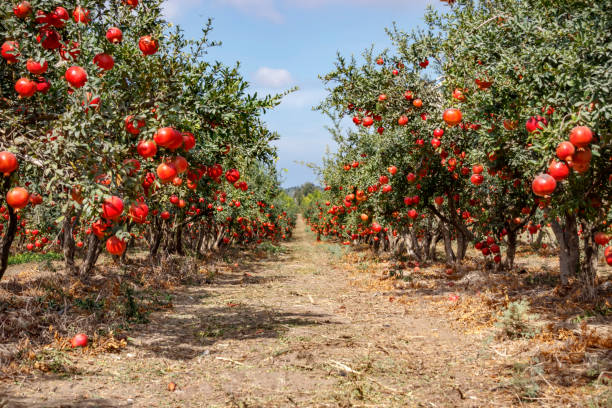 To learn more about these exclusive tours and plan your Eid Al Adha break in Armenia, interested individuals may contact Jack Nikol Nazaryan, the dedicated representative from Sunny Armenia Travel Agency, at +971529658184. Jack and the experienced team will guide you through the process of creating a personalized travel package that caters to your desires and requirements.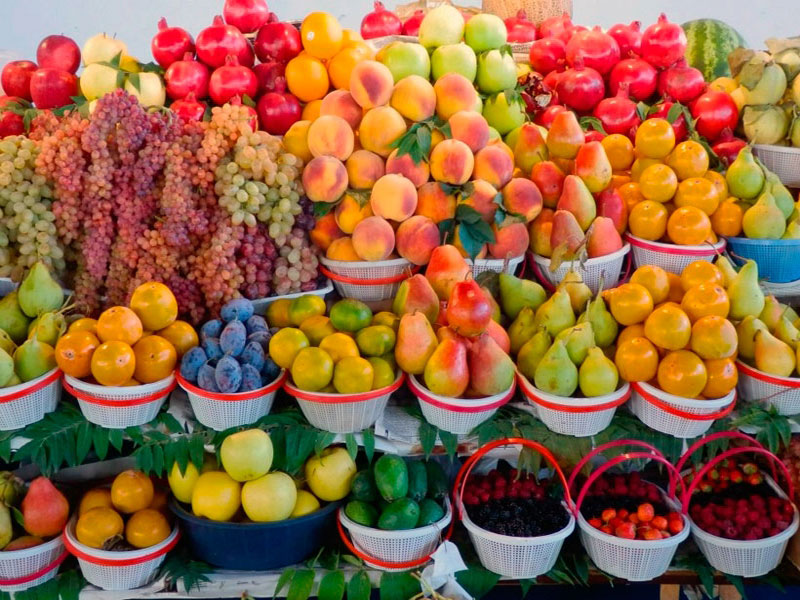 "Armenia is a destination that captivates the senses, and we are delighted to offer a range of affordable and customizable tour options to our esteemed customers during the Eid Al Adha break," says Jack Nikol Nazaryan, representative of Sunny Armenia Travel Agency. "We believe in crafting experiences that exceed expectations and leave travelers with lasting memories. With our attention to detail and commitment to customer satisfaction, we aim to provide an unparalleled travel experience."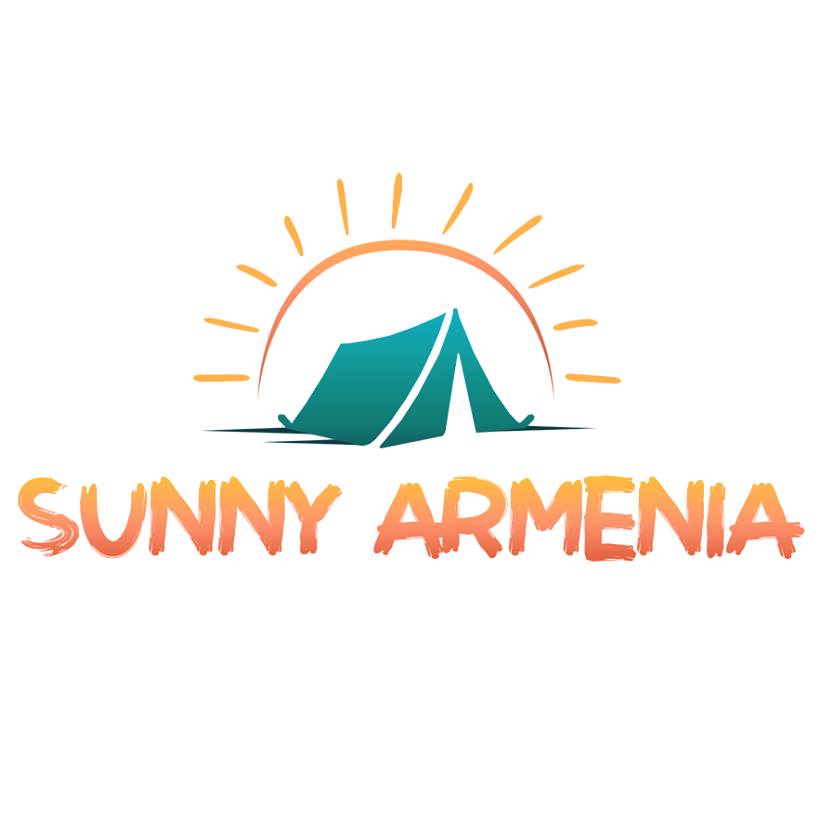 Don't miss the opportunity to explore the beauty of Armenia during the Eid Al Adha break. Contact Sunny Armenia Travel Agency today and let them create a journey of a lifetime that matches your preferences, making this holiday season truly unforgettable.
Media Contact:
Jack Nikol Nazaryan
Sunny Armenia Travel Agency
Phone: +971529658184