Indira Kasaeva is a third-culture kid who has lived across four different countries throughout her life. She is an adrenaline junkie, eager to experience new cultures and countries, and form friendships with a diverse group of people. Currently, she is a PR Account Director at TishTash, a Dubai-based PR agency.
When asked about her life philosophy, her view is "Do the best you can and let go, everything else is in the hands of God."
Having been living in the UAE for 18 years, half of which she spent in Dubai, Indira feels that Dubai is home and loves the diversity and safety it has to offer. The warm and welcoming community and the opportunity to connect with people from different cultures is its best feature according to her.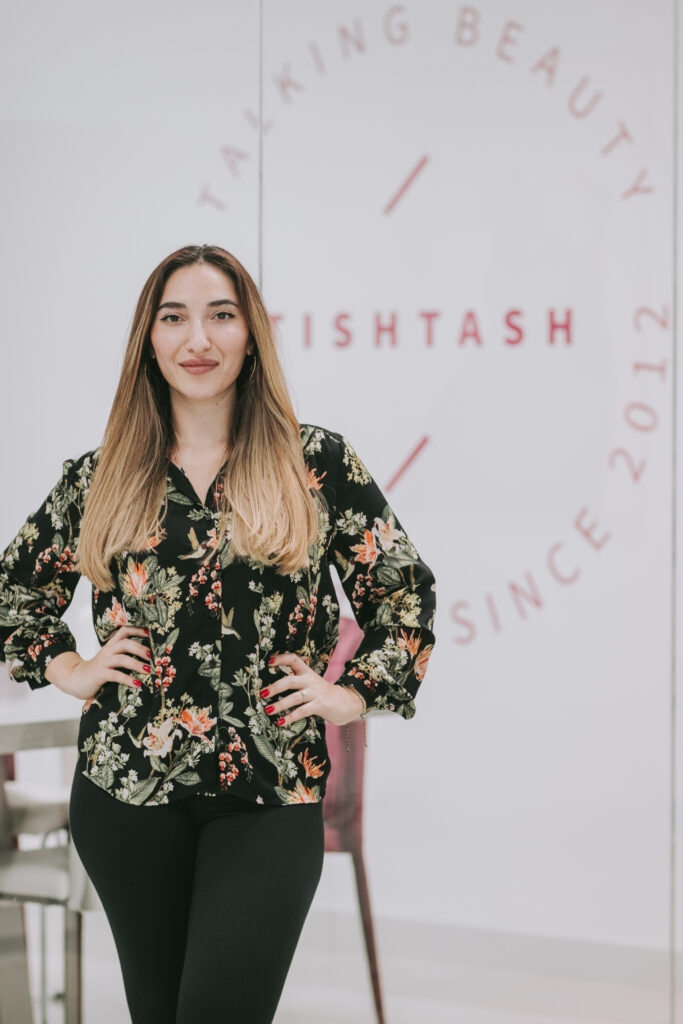 Outside of work, Indira enjoys spending time with friends, and family, and on her hobbies like her fitness routine and horse riding.
Having graduated with a degree in journalism, her first job was in a small publishing house in Dubai. She then worked as a blog editor and project coordinator for a lawyer-turned-fashion entrepreneur and influencer. From there, she went into PR and never looked back.
Indira genuinely enjoys working on the creative side of campaigns and coming up with ideas, it is incredibly rewarding to see them come to life for her. Passionate about her work, and it's also about the people she meets, some of whom are truly amazing and passionate profiles, which she learns from and gets inspired by.
Indira admits that PR is one of the 10 most stressful industries worldwide, and with Dubai's fast-paced environment, it can become non-stop. The struggle for her is to learn to set boundaries and disconnect. She believes that if you're emotionally burnt out, you won't be able to do great work down the line. She is navigating towards a healthy balance of life and work, which is hard for a perfectionist.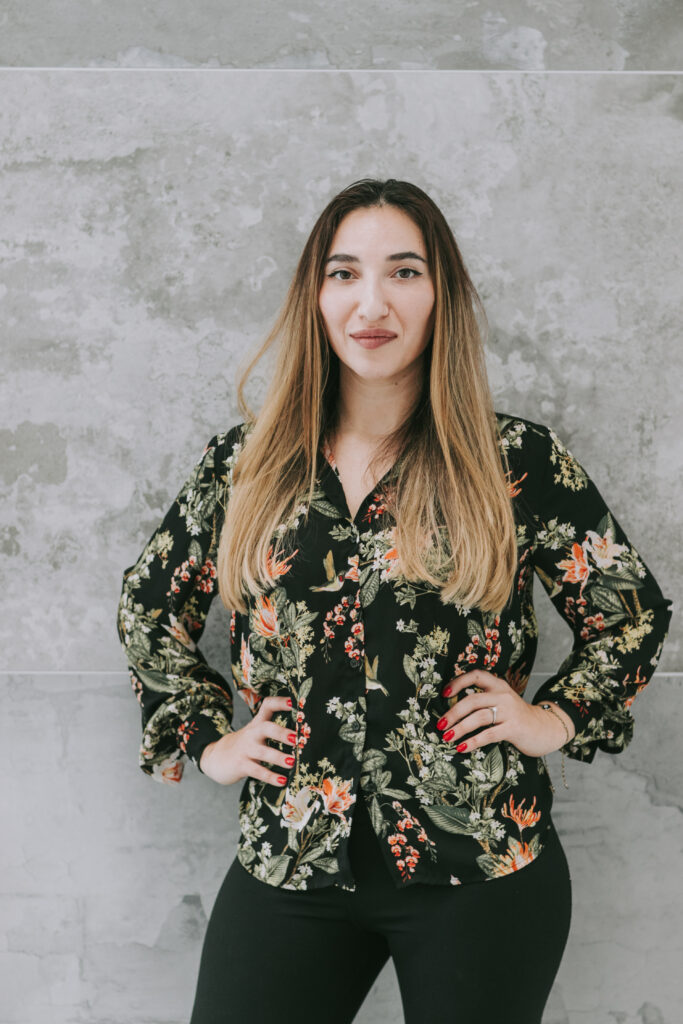 Indira moved to the UAE with her parents, and after they moved back, she had a hard time navigating this new chapter in her life as a fresh graduate on her own. However, her two best friends were (and are) her rock. They have been through car accidents, rent, and family illnesses, and have become family. She is forever grateful for their support. When the pandemic struck, she had left her job right before the lockdown hit and was meant to start a new one, which never happened. It was six months without a job, and again her friends and future husband were the support system that helped her get through it.
Her ultimate dream is to live in the same country as her mother and siblings. And have the ability to travel more and experience new cultures and give back to society in any way she can.
Indira Kasaeva is an inspiration to many people. She has been through tough times but has come out stronger and happier. Her life philosophy of doing the best she can and letting go is something that we can all learn from.
MARCH 2023