The Ministry of Foreign Affairs of Japan has launched a new eVisa system on March 27, 2023, making it easier for residents of the United Arab Emirates (UAE) and Saudi Arabia to obtain visas for travel to Japan.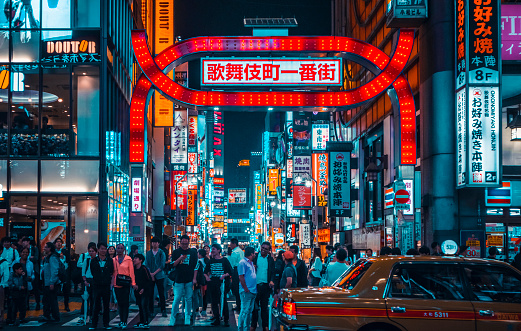 This online system, available through the official eVisa platform, streamlines the process and allows travellers to explore Japan for up to 90 days for a fee of approximately AED82.
Eligible applicants must have a valid passport, Emirates ID, and UAE residence visa. The application process takes five working days, and a dedicated hotline is available for those who need assistance.
The lifting of COVID-19 entry requirements is also good news for travellers, meaning that proof of vaccination or a negative PCR test is no longer needed.
This new eVisa system is a positive development in simplifying the visa application process and encouraging UAE residents to plan their dream trip to Japan.