The UAE is about to experience a burst of summer heat.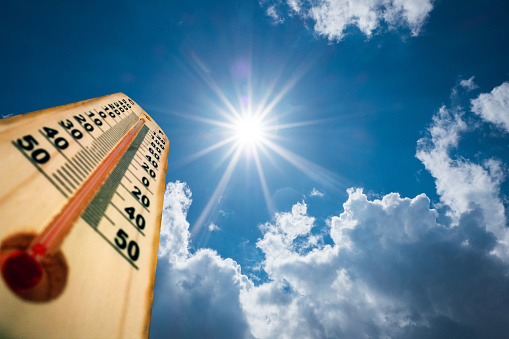 The main coastal emirates of Abu Dhabi and Dubai might experience temperatures as high as 44 degrees Celsius, the National Centre of Meteorology warned on Wednesday. 
With the exception of the eastern emirate of Fujairah, where highs are still primarily in the 30s, other emirates including Sharjah, Ajman, Umm Al Quwain, and Ras Al Khaima are also expected to experience the same heat. 
On May 10, Wednesday, the highest temperature recorded across the country was 44.1 degrees Celcius in Al Quaa in Al Ain.  While Bada Dafas in the Al Dhafra in Abu Dhabi peaks its temperature to 44.9 degrees Celcius. 
The hottest temperature recorded in May by the NCM was 50.2°C in 2009.