Due to the Philippines' alleged failure to adhere to the labor agreement between the two nations, Kuwait has reportedly stopped all forms of work and entry permits for Filipinos. According to insiders in the interior ministry of the Gulf nation, the Philippines violated the terms and circumstances of the deal.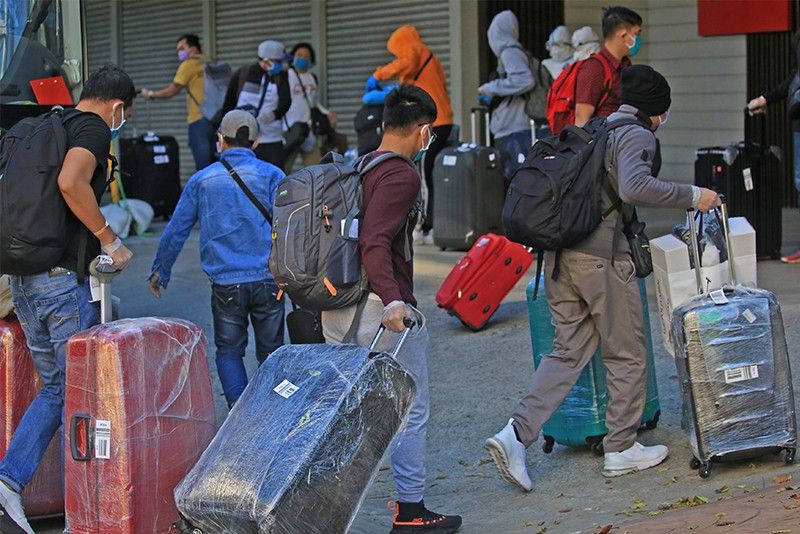 However, the Philippines embassy in Kuwait has not yet received any notice regarding the decision to suspend visas. This move comes after the Philippines suspended the deployment of first-time overseas employees to Kuwait in February 2023, following the killing of household worker Jullebee Ranara. Her employer's 17-year-old son had been detained in connection with the case.
Diplomats from the Philippines and Kuwait were expected to hold a dialogue to discuss the deployment ban. Talks were supposed to take place in the form of a joint committee meeting, which was created under the two states' 2018 agreement on the employment of domestic workers. Kuwait has expressed disappointment over the Philippines' decision and conveyed its desire to resolve the matter as soon as possible.
The visa suspension will have a significant impact on Filipino workers in Kuwait, who are employed in various industries such as healthcare, domestic work, and construction. The situation is developing, and further updates are expected in the coming days.