Jessica Garnetti Khalaf's life is an exquisite tapestry woven with threads of passion, creativity, and cultural fusion. Hailing from Beirut, Lebanon, she is not merely a luxury wedding gown designer and catwalk/posture trainer, but a soul deeply connected to art, fashion, and human connections. Her journey, marked by family influences, artistic pursuits, and a recent foray into writing, is nothing short of inspiring.
The mosaic of her heritage mirrors her upbringing in a mixed family, with both Greek and Arabic roots intertwining to create a unique tapestry of experiences. She finds solace in Greece, where her mother's family resides in Patras, and often finds herself drawn to the country that adds another layer to her identity.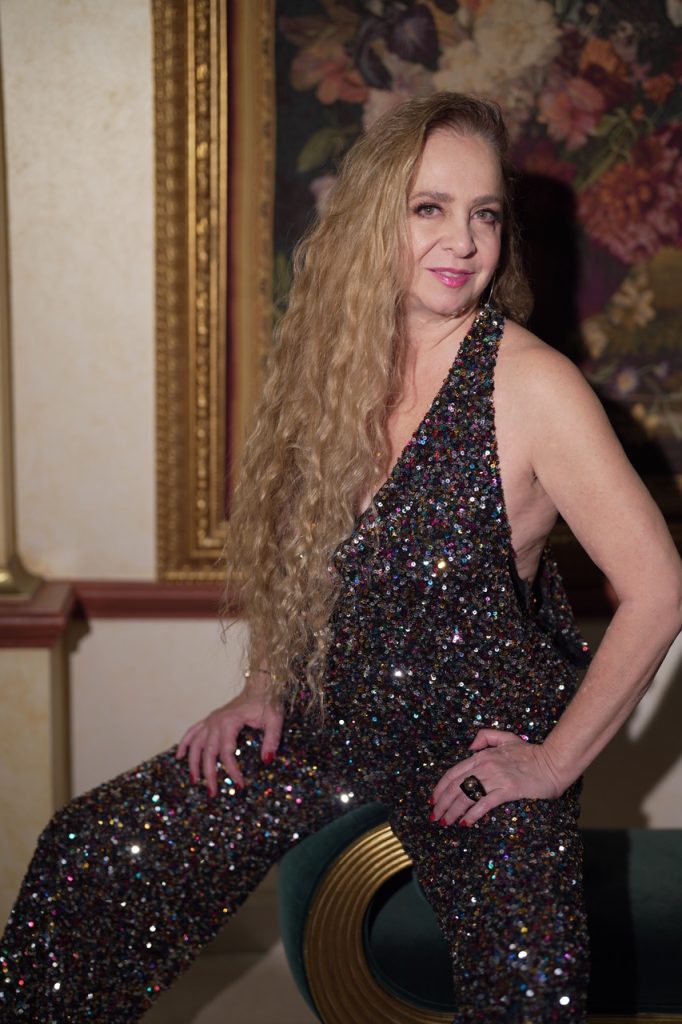 Garnetti, her eponymous brand, is a testament to her four-decade-long journey in fashion and art. An established name, it exudes elegance and creativity, resonating with clients and connoisseurs alike. Her educational journey, including graduating from John Casablancas Fashion School / Elite Modelling Agency and obtaining a BA in Fashion Merchandising & Business Management, fortified her foundation in the world of fashion.
"Style" for Jessica is more than mere fashion; it's a harmonious blend of clothing, accessories, hair, and makeup that creates a canvas for one's inner character. It's a declaration of individuality, an artistic expression that paints one's personality onto the world.
In a world where fashion is often confused with style, Jessica clarifies the distinction. Fashion is seasonal, changing with trends and time, while style is a personal narrative. It's the unique story one tells through their choices, transcending the ephemeral nature of trends.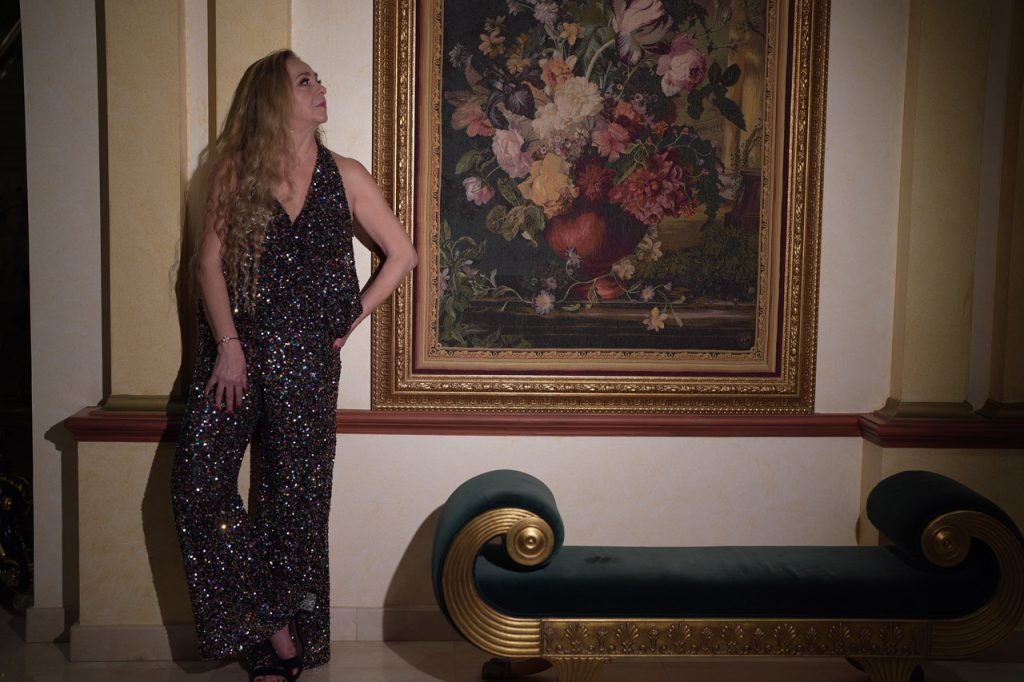 Her interview delves into the contrast between ready-to-wear and couture. While ready-to-wear is accessible to many, couture is an exclusive luxury, handmade by artisans and specialists for a discerning clientele. This insight unveils the intricacies of high-end fashion.
Born to artists, her parents embody her heritage. Her father, an oil painter and classical musician, instilled in her a deep appreciation for art. Her mother, a scion of fashion designers, not only influenced her creatively but also taught her the art of balanced living and embracing love and compassion.
Her childhood was marked by observation, shyness, and a hunger for understanding the world around her. This quiet demeanor transitioned into a dynamic socialite life at 21, where she encountered diverse characters, traveled the world, and forged connections that spanned cultures and continents.
Her journey took a literary turn with her book, "My Boyfriend Is Artsy, I am The Fashionista." This hardcover table book embarks on a fictional love story while interweaving exclusive interviews and artistry. Her goal is to inspire new artists across generations, transcending mediums and borders.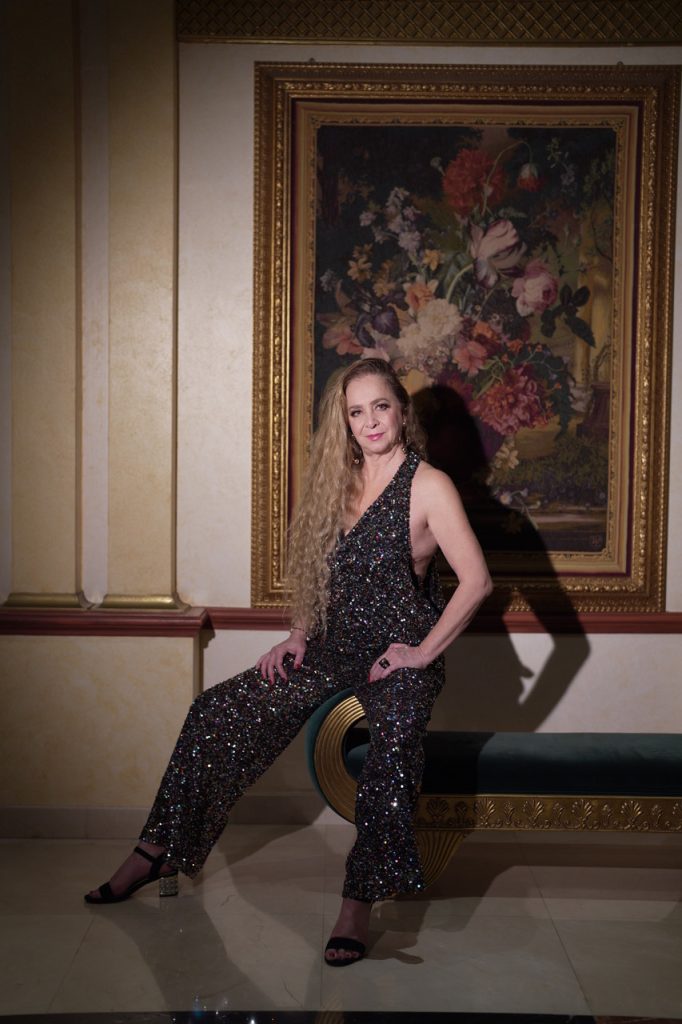 With names like Elsa Schiaparelli, Givenchy, and Shepard Fairey in her book, Jessica showcases her breadth of artistic appreciation. Her writing journey is only beginning, promising more surprises in the future.
Through her global experiences and exposure to diverse cultures, Jessica reflects on the need for humanity and kindness in today's society. Family, to her, is the heart of existence—a charger, a battery, and the device itself. Friendship is a sacred bond that transforms friends into family.
As her interview concludes, Jessica's wishes for the future echo a simple yet profound sentiment—God's blessings. Her life story is a testament to her enduring dedication to art, fashion, and the power of human connections. Through her creative pursuits and newfound passion for writing, Jessica Garnetti Khalaf leaves an indelible mark on the world, both on the runway and within the pages of her book.