Respect is a significant term that everyone should understand and put into practice. It is a value that can be learned without needing a formula or formal schooling. In light of this, it is a virtue that should be fostered and cherished by every individual.
For Jodie Thorpe, a 40-year-old British expat in the United Arab Emirates, treating people how you expect to be treated is the best approach to gaining respect. Because of her previous experiences, this ideology flows through her veins.
Jodie is the Managing Director and Founder of Little Birdy Group, a lifestyle distribution company that supplies businesses throughout the Gulf Region. This remarkable lady has been involved in various projects, which have shaped her into the person she is now.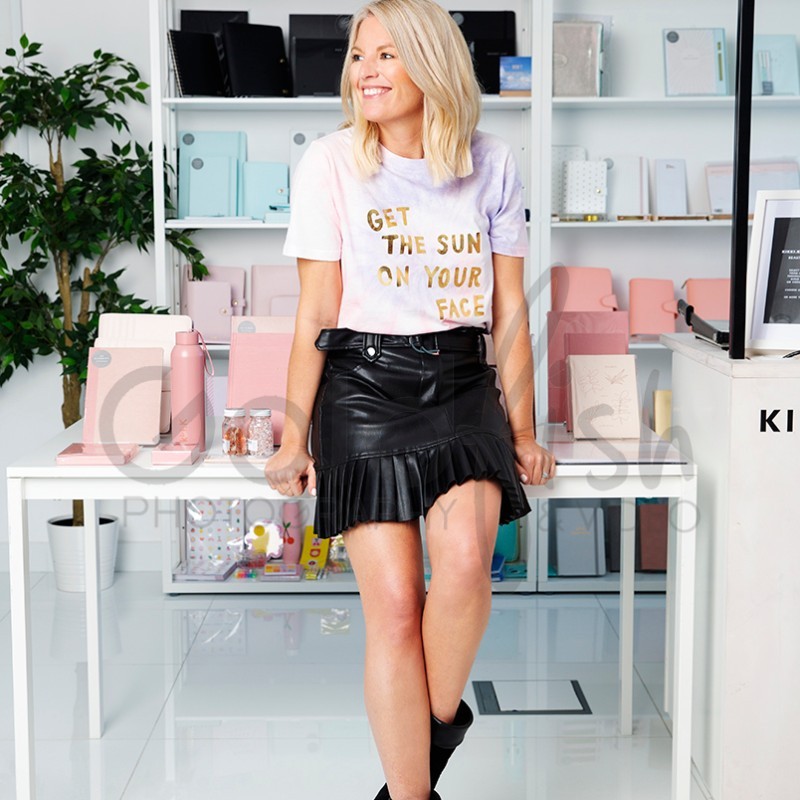 She earned a 2.1 Hons. Degree in Design and Art Direction from Manchester Metropolitan University in England. Her initial employment was as a photographer's assistant on fashion photo shoots in 2004, but she swiftly shifted into purchasing after deciding it was not for her.
Like any other businessman, Jodie worked for Very in the UK and Dubai before starting her own. She formerly worked as a buyer for Hamleys, Toys R Us, Toy Store, and Hallmark.
She is currently operating Little Birdy, and this foundation has been a highlight of her career. In her own words, she started the company in her spare bedroom with little money and built it up to where it is today, with a workforce of 20, a stunning showroom, and a 10,000-square-foot warehouse.
According to this wise woman, she has a love and an eye for interior design, having remodeled and decorated two residences and hopes for a third one soon.
"In my spare time, I love to spend time with my husband and my French bulldog, Poppy; where we spend our free time taking her to the beach, where I feel most at peace, as well as enjoying Yoga, Pilates, and Barre classes," she said.
Challenges and life after work
When Dubai Vibes Magazine asked her what she appreciates most about her present job, she answered that she enjoys working with her fantastic team daily since they are enthusiastic about what they do. She also enjoys discovering new businesses and introducing them to the market.
Along with success, there will always be hurdles, and according to Jodie, one of the daily issues she experiences in the profession is when customers do not pay them. She has seen many firms fail because of this; it is unjust, and there is no protection for businesses against it, as there is in the United Kingdom.
She shared, "One of the main reasons I set up on my own is that I never had a manager I could respect and learn from, or some were just bullies. I learned a lot about 'how not to manage,' and now I treat my team with the respect they deserve. My Husband was a huge driving force in making me set up alone as he always says how unhappy I was and told me to create my path in life."
Jodie's life after work focuses on advancing her advocacy through charitable work and environmental stewardship. She also enjoys working out, cooking, and watching movies.
When questioned about her ultimate goal, she stated that she would like to buy her ideal home, spend more time in Europe with her family and parents, and get to know their granddaughter.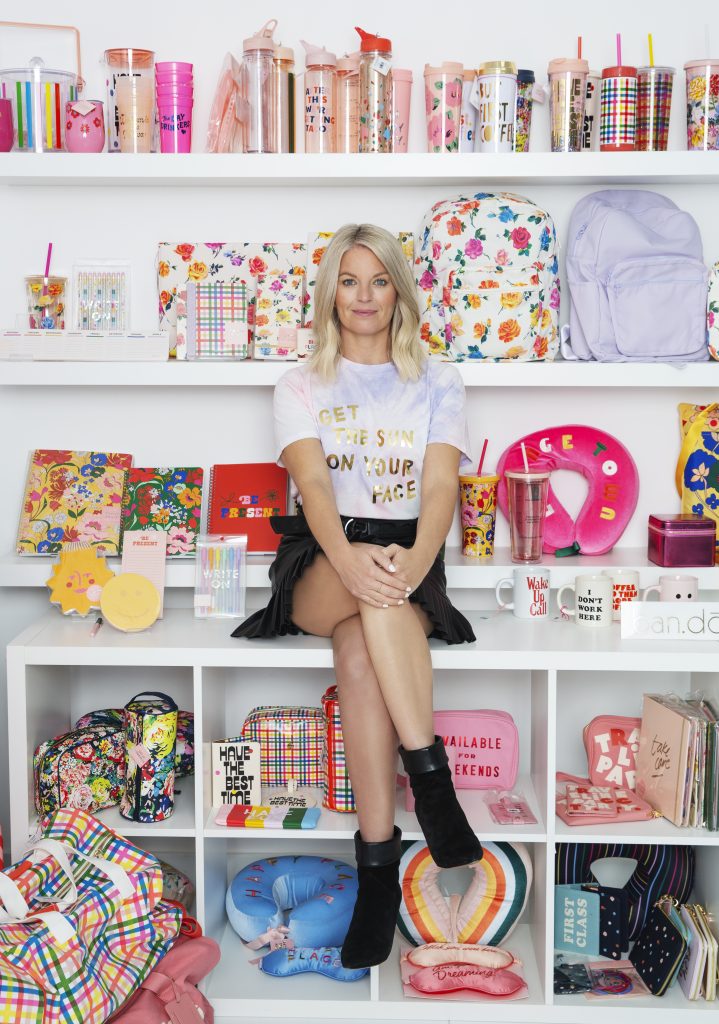 Life in Dubai
Jodie has been in Dubai since 2008, albeit she had a four-year sabbatical to return to the UK, and she recently relocated back to Dubai this year to be more hands-on with her business.
Dubai has been her home for most of her adult life, and it has been a fascinating area to establish a business since being a growing nation provides many chances.
"I am extremely fortunate to live in a lovely home with my family, but what I find hard is the disparity of wealth and the treatment of lower-class citizens," Jodie said.
Finally, she stated that, even though half of the year is unbearably hot, she enjoys waking up to the sunny blue sky, which always puts her in a good mood.