"My ultimate dream is to live my life to the fullest. Make my family happy, proud, and enjoy life as well."
Multi-talented Justine Claire was born and raised in Manila, Philippines. She has lived in Dubai for two years and has a Skydiving license. Her adventurous personality led her to different opportunities and eventually fulfilling her dream in line with her passion.
"I've been training for a competition in Abu Dhabi for the past few months. Me and my fiancé were under the 2way skydiving formation category and were up against six other teams on which we placed First," she said.
Their team scored 52 formations in the sky over six jumps. They were given a starting exit altitude of 10,500 feet and a time limit of 35 seconds to complete the formation in each hop.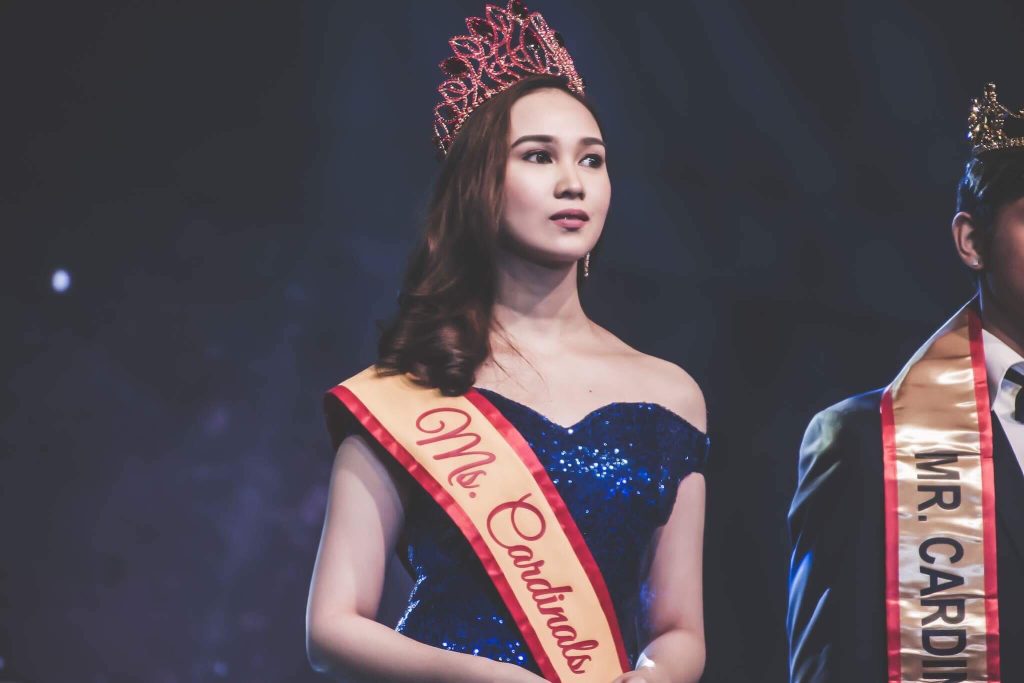 Beautifully Talented
Justine was just seven years old when she started to play piano and was introduced to ballet with her sister. Afterward, Justine and her sister explored other sports and sooner fell in love with Figure skating.
"I started during my elementary days and was able to compete in Skate Asia (Bangkok) by 2013," she said.
Life has never been easy for Justine because she needs to make an extra effort to fly high with freedom in achieving her goal. Although she had a lot of opportunities after she won different competitions, Justine insisted on focusing on her study when she was in her college years.
When Dubai Vibes Magazine asked her about her life after work, she answered that apart from skydiving, she also skates from time to time and does some activities to keep her body in shape.
"I love activities, and Dubai makes them easy to do them within the emirate. It's so fortunate to have all of these things within a 15-20min drive," she added.
Dream goals
"My ultimate dream is to live my life to the fullest. Make my family happy, proud, and enjoy life as well. We are not defined by the things we own. I want them to be happy and have fun, but not by giving luxurious material things; yes, it's nice to have high-quality things once in a while. But what I would invest in more is for them to experience what life has to offer."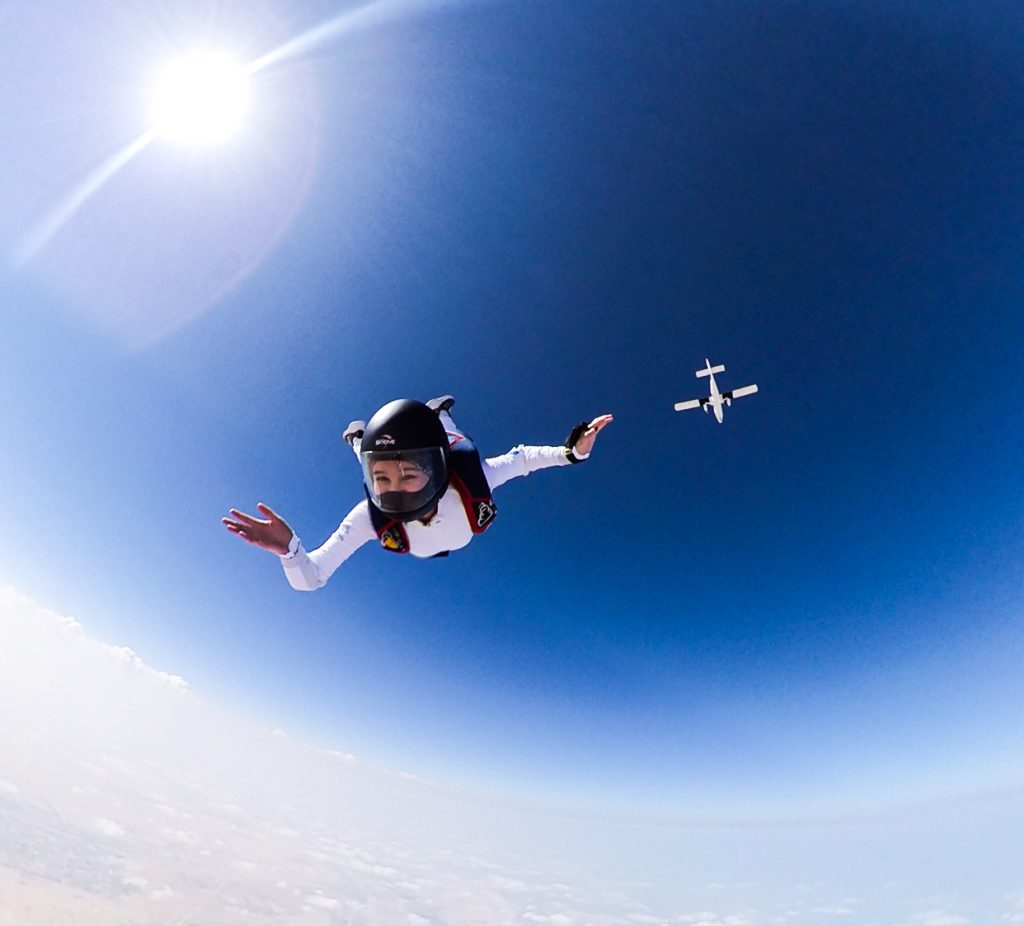 Dubai is treating Justine amazing. According to her, the sense of safety and security is the primary factor when choosing a place. She found this in the emirate.
Although Dubai's life for Justine becomes so friendly to her, there are still struggles she faces and one of these being far away from her family, that even up to this moment, she still does get homesick very often.
Granting these challenges, Justine still has the strong guts to face this homesickness, like when she meets thousands of feet of jumping for dreams and goals.