Layan AlJammal, a 24-year-old Jordanian, is a Senior Account Executive at TishTash Communications, a PR, social media, and digital marketing agency based in Dubai. In an exclusive interview with Dubai Vibes Magazine, Layan shared insights about her personal and professional life, her love for Dubai, and her passion for communications.
Layan knew from the beginning that she wanted to pursue a career in communications. "Getting to know people, and their stories, and making a difference in the world is what always mattered to me, and that's what I have been and am always aiming to do with my personal and professional life," she said. Layan has a degree in Public Relations and has been in Dubai all her life, making her an expert on the city's dynamic and progressive culture.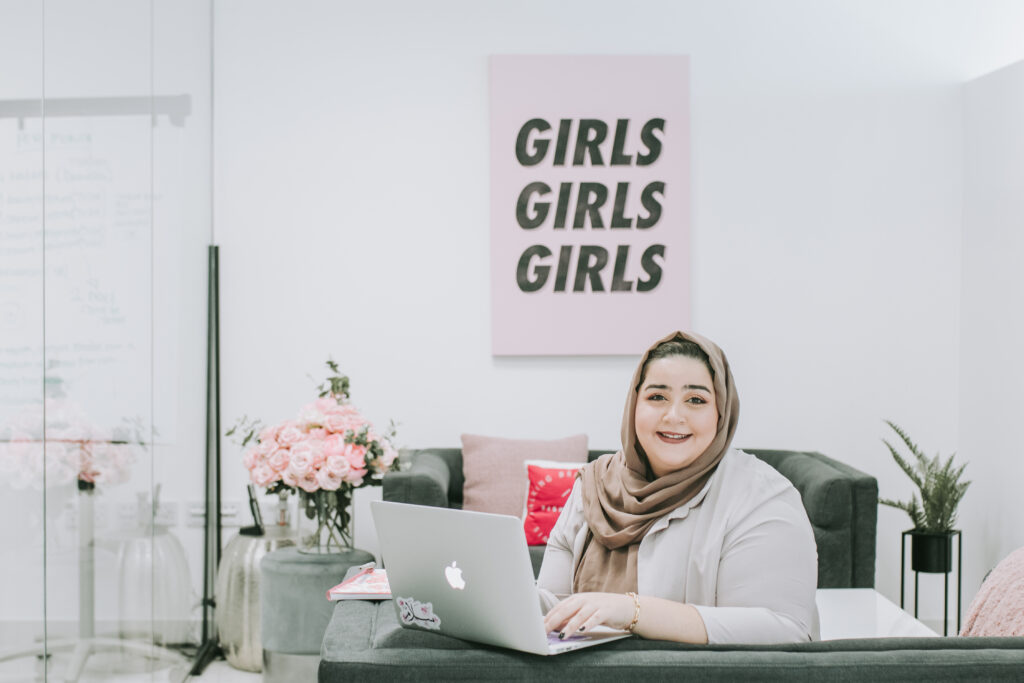 "Dubai, the dynamic and progressive city that seems to never stop, gives me the feeling that I will always be safe. Always ahead of the curve, Dubai is the safest city I've ever had the pleasure of living in, and the diversity it contains truly inspires my life philosophy of never stopping learning. Meeting all the different people, from different nationalities, backgrounds, and cultures, helped build who I am today," she shared.
When asked about her favorite place in Dubai, Layan shared that she loves AlQouz. "A bit of a strange answer, but the area hides away magnificent artwork, hidden food gems, and infinite art. Whether it's the charm of old Dubai or the beautiful art installations tucked away in warehouses, walking, and driving around AlQouz never ceases to amaze me," she said.
Apart from her work, Layan is also a very social person. She tries to do something beneficial like visit a Pilates studio or go for a walk, but she often finds herself catching up with friends over coffee instead. "Having groups of friends from university and from my high school before that, meeting up with my different circles around the clock and making sure my circle aims to be the best are important to me. Whether it's talking about dreams 5-year plans or even small snippets of happiness, I know this makes a positive difference in that person's life," she said.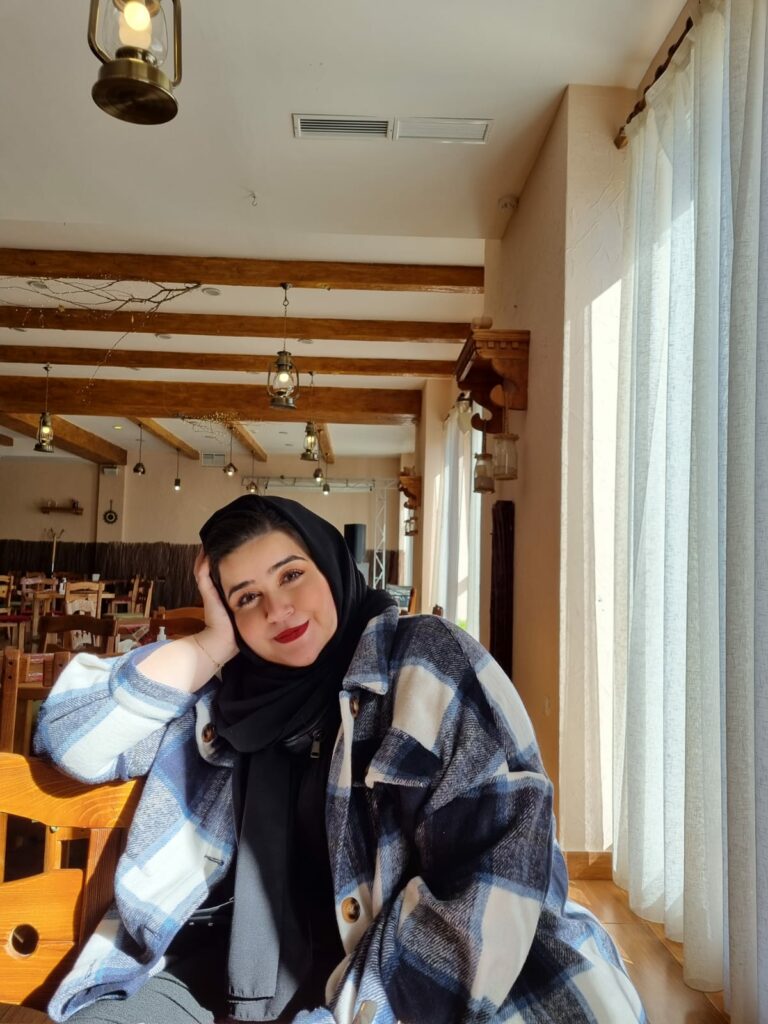 Layan's passion for communications is evident in her work at TishTash Communications. "With a variety of events to work on, and a diverse portfolio of clients that inspire me, I love being able to learn at every turn the ins and outs of working B2B and B2C. Learning how humans around us communicate and being able to connect my work to it, that's what I love most, and reinforces my passion to make positive change," she shared.
However, Layan also acknowledges that the communications industry comes with its own set of challenges. "The most prominent challenge is trying to be ahead of the curve every step of the way. With the dynamic nature of the job, being able to find the patterns and forecast the changes before they happen is integral to doing a good job and excelling," she said.
Layan's journey to where she is now wasn't without struggles, too. She had to endure losing friends due to her busy work schedule. "When I finally settled, I realized that work is just that, work. It's not meant to be clouds and rainbows, but it's meant to be a means to an end, which is," she said.
Layan AlJammal's story is a testament to the importance of pursuing one's passion, building meaningful relationships, and striving for continuous learning.
MARCH 2023