Michelle David, also known as "Miss M," is a 39-year-old Filipino woman who currently holds the position of Director of Sales and Marketing at the Avenue Hotel Dubai. She believes that putting passion into everything you do and believing in yourself are key to success, and everything else will follow.
When asked about her motivation for pursuing her career, Michelle explained that she loves coming up with creative ideas to improve or create something new, and connecting with people as part of a team. However, her journey was not without challenges, as she started her career as a telephone operator and had to work her way up.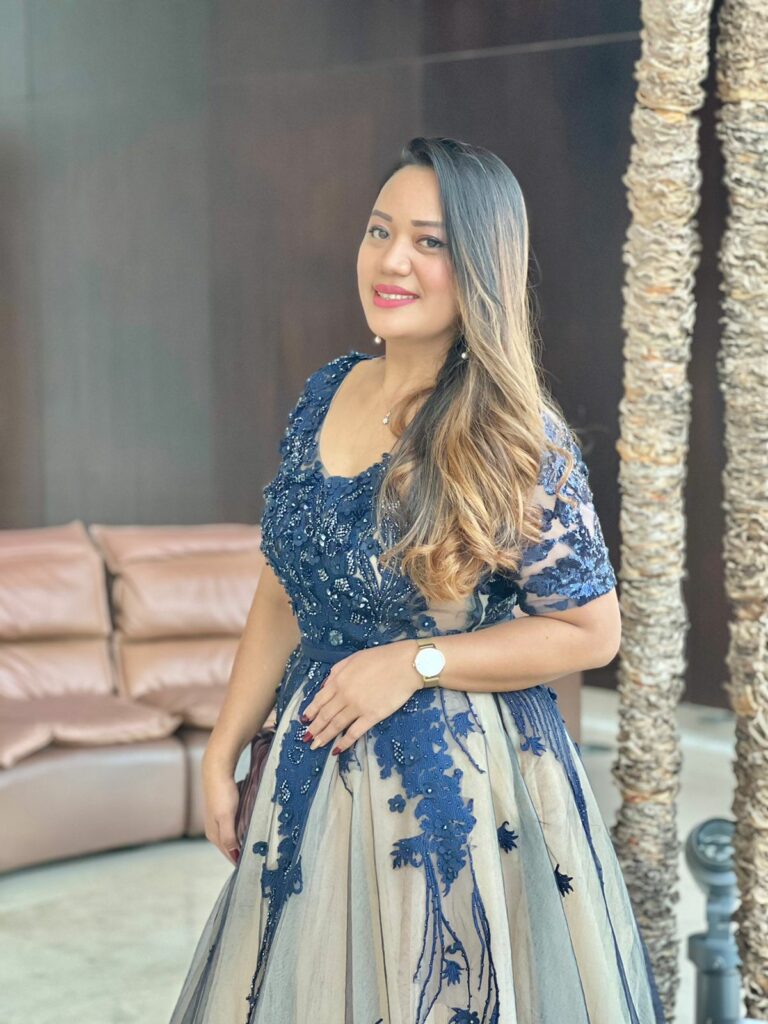 Michelle's proudest achievement in her career is being able to have her daughter, Tammy, beside her while working abroad. She credits time management as the key strategy for balancing her personal and professional life, and she sets goals and works hard to achieve them while also engaging in music, sports, and community service.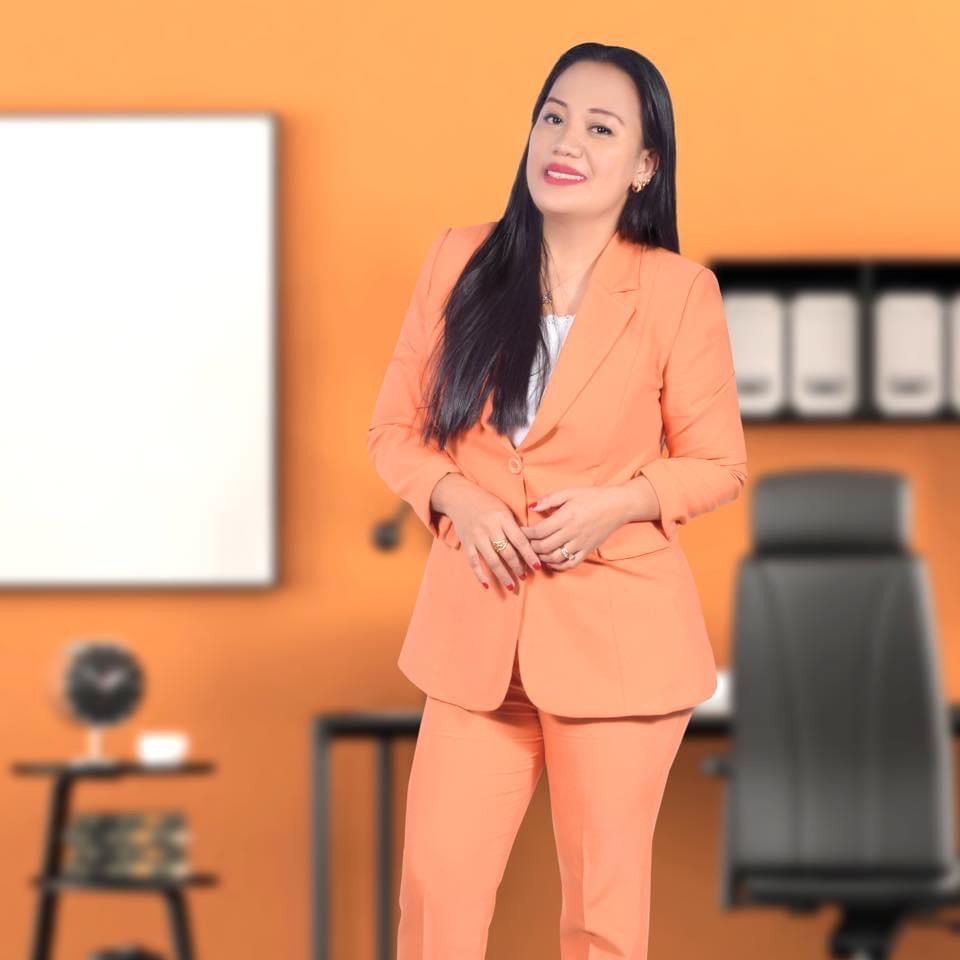 For women looking to break into the hotel industry, Michelle advises that it takes passion, patience, perseverance, hard work, and faith that you can do it. She also emphasizes the importance of having a strong vision, strategic and critical thinking, interpersonal communication skills, flexibility, open-mindedness, creativity, and taking responsibility.
Michelle believes that the most significant obstacles women face in the workplace are underrepresentation, sexual harassment, unequal access to opportunities and resources, and unsupportive spouses. To address these obstacles, she advocates for women's empowerment, equal access to opportunities and resources, and the ability to influence social change.
Michelle stays current and informed in her field by keeping herself up to date through colleagues, news, and trusted clients. She believes that mentorship is essential for women in leadership roles, as it provides increased confidence through improved skills and developed leadership competencies.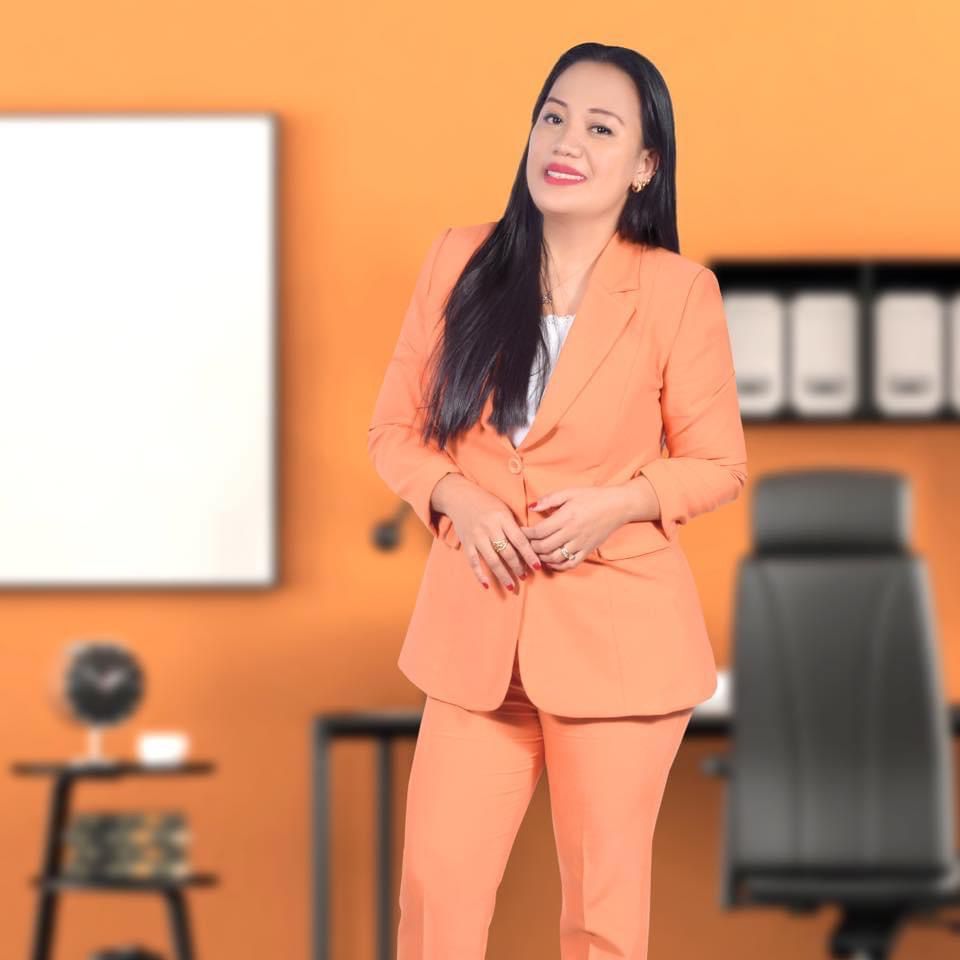 Looking to the future, Michelle hopes to see gender equality in the workforce, equal pay for equal work regardless of gender, a focus on diversity in the recruitment process, fair compensation and promotion procedures, diversity and inclusion training programs, and an inclusive company culture. She also hopes to see women viewed as equally competitive and capable in leadership roles.
Lastly, Michelle's message to all women is to be themselves, love what they do, and stay positive and strong. She believes that women can conquer the world and that starting with a desire to succeed and loving what you do will guide you in the right direction.
MARCH 2023