Srdjan Miljenovic, a 21-year-old model and influencer from Kotor, Montenegro, earned the coveted Face of Le Flaire Dubai (male category) for 2022 after competing against numerous other contenders in May 14, 2022, at the DoubleTree by Hilton Dubai M Square Hotel.
Compared to his prior careers, Srdjan says that when he models now, he does not need to relax or exercise to decompress. Working as a model will enable you to meet amazing people. Furthermore, it supports the development of his social skills.
He considered himself extremely blessed to have had the most amazing fans, friends, and family in Dubai. He loves his profession because it allows him to travel to many different places, create friends, contacts, and networks, and dress in the outfits of the world's most prominent and recognized designers.
"Being able to go to so many different places, wear so much beautiful stuff, and meet so many people is priceless. It is my favorite element among so many benefits," he added.
Modeling is an excellent opportunity for him because it allows him to pursue something he likes, but it is also an excellent platform for success. The privilege of standing alongside international models in Dubai is a great honor for this ambitious man.
He also stated: "Working as a model might be exhausting, but that is not a problem. The main goal is to become successful, in-demand, and employed. Working in large corporations may be tough since there are so many excellent models, but everyone has unique beauty and perks that allow them to stand out and thrive."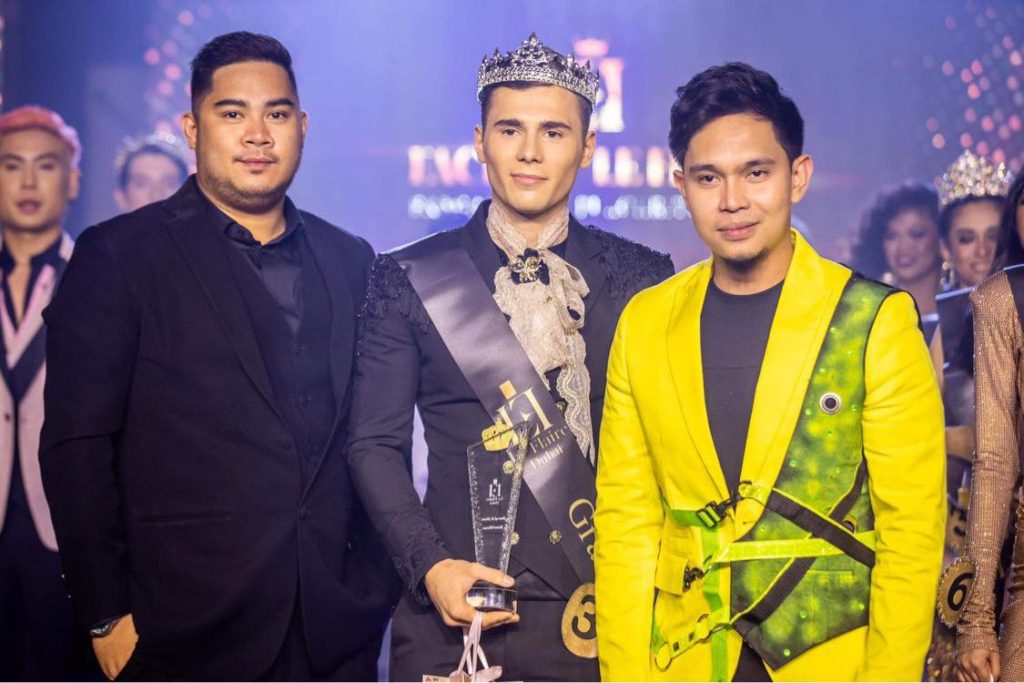 Aside from becoming a champion, Srdjan received a slew of minor and significant awards on Grand Finale Day.
Indeed, a determined individual like Srdjan will always be rewarded when adversity is transformed into hope and gratitude.