Myla Ignacio Cudilla, the 44-year-old owner of VMC Bags and Accessories, has been through a lot of ups and downs in her life. From selling food in her neighborhood to working multiple jobs and then becoming an entrepreneur, Cudilla's life is an inspiration to many.
In a recent interview, Cudilla shared her story of motivation, overcoming challenges, and achieving success.
As a young girl, Cudilla had to sell Laing and Lumpiang Togue in her neighborhood to earn money for school allowance. Her father was jobless, and her family relied on their small carinderia to make ends meet. She worked hard to secure a scholarship grant for high school and university. She worked as a service crew at Jollibee, a Secretary at a construction company, a Sales Manager for a cleaning company, an Office Manager in a recruitment company, and a Personal Assistant to the owner of the company.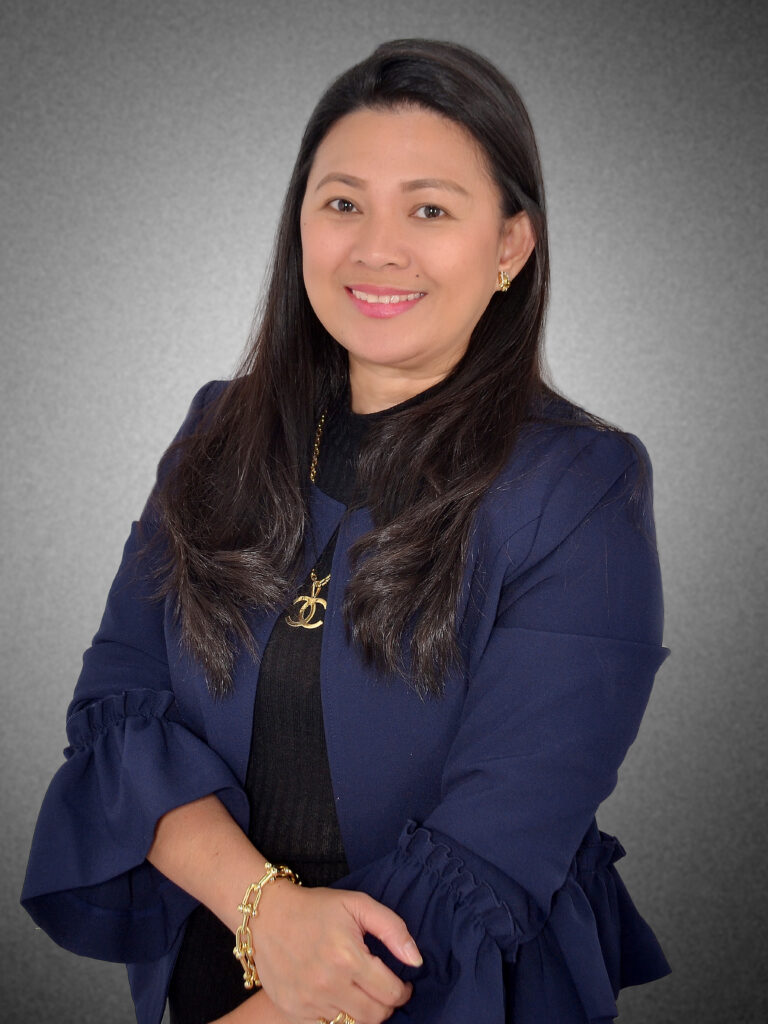 When the pandemic hit, Cudilla lost her job as a personal assistant, which motivated her to start her own business. She started selling her designer bag collections and other stuff that she didn't need online, and that's how VMC Bags and Accessories was born. Under Filpreneurs LLC's business license, Cudilla could operate and transact smoothly. She now earns more than her previous salary and has total freedom of time.
Cudilla shared some of her strategies for balancing personal and professional life. She prioritizes her health, exercises regularly, and sets goals and priorities to manage her time. She believes that having a supportive and loving husband has been a significant help to her. Cudilla advises other women to have a proper mindset, time management, and set priorities and goals. She also believes that challenges will always be present, but with hard work and smart work, one can achieve success.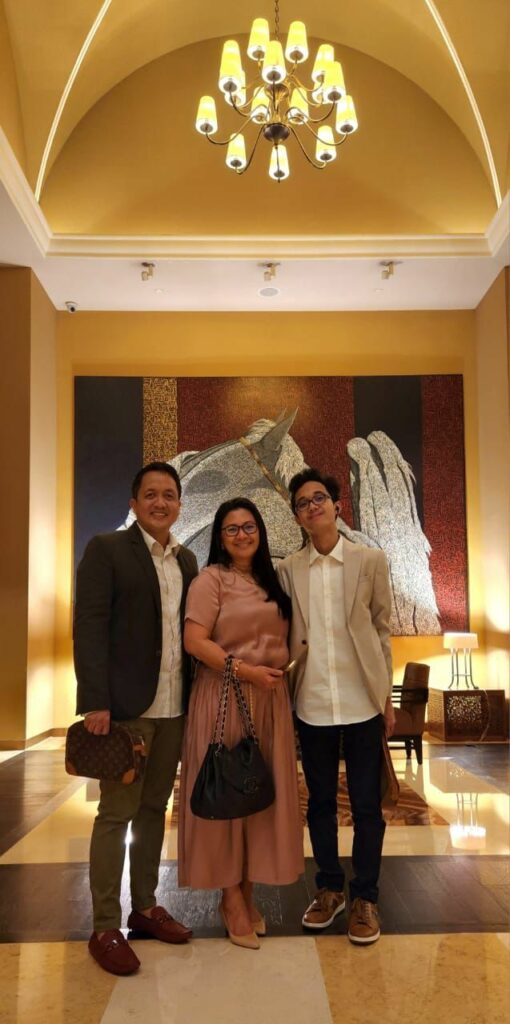 Cudilla has learned that no matter how good your intentions are, there will always be someone who will take it negatively. She advises not to take it seriously but instead see it as a challenge to prove them wrong.
When it comes to leadership, Cudilla believes that it requires qualities such as being a good listener, empathy, and setting an example. She treats her employees as part of her family and communicates with them effectively.
Cudilla's life story is a testament to the fact that hard work, determination, and perseverance can lead to success, even when the odds seem stacked against you. Her life philosophy is an inspiration to many women, "Do not let the behavior of others destroy your inner peace."
MARCH 2023