Mostafa Eissa is a film editor from Egypt and the founder of Edge Post Production, a leading post-production company based in the UAE. He has over a decade of industry experience and has edited and worked on a wide range of projects, from TV commercials to feature films and TV shows. Mostafa's life philosophy revolves around education and perseverance, as he believes that anyone can achieve anything if they work hard and never give up.
His love of storytelling served as the foundation for his career as a film editor. Despite having started out studying computer science, he believed that making movies was his true calling. This great man invested countless hours in self-study and market research before securing his first position as an assistant editor in 2007. He began working as a film editor four years later, and he hasn't looked back since.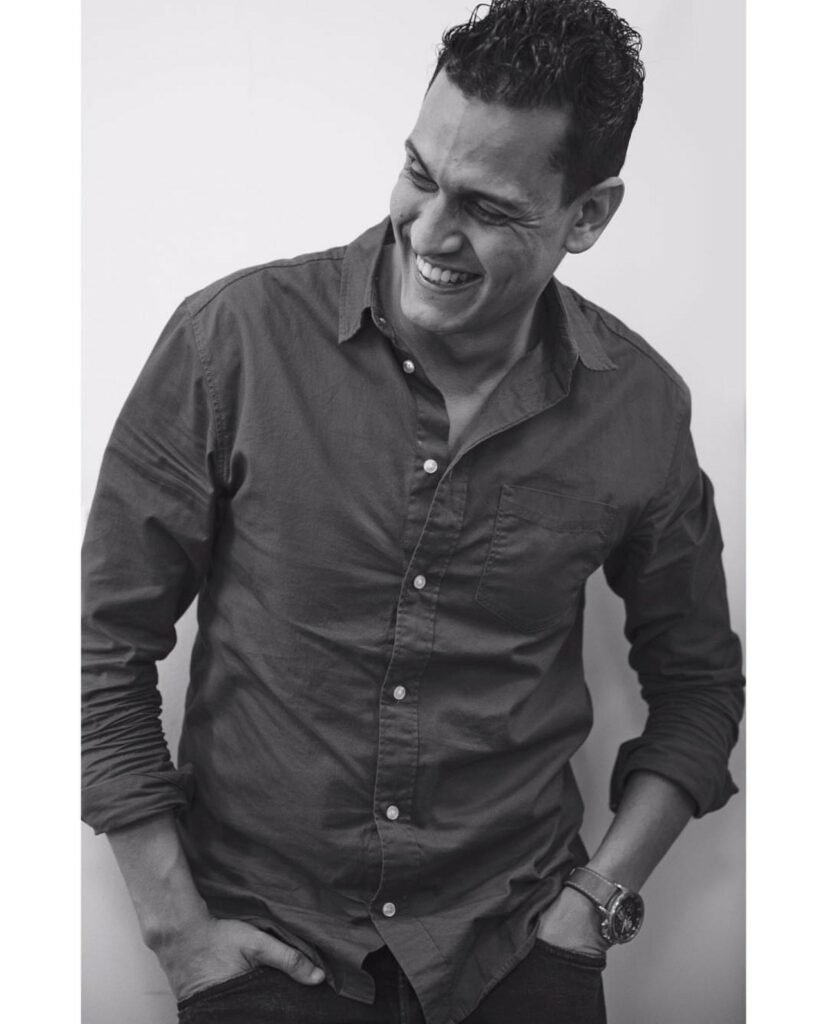 Leaving his home country to pursue his dream in the UAE was one of Eissa's biggest career challenges. Mostafa was determined to become well-known in the UAE despite lacking contacts or industry knowledge. He used a variety of job-search strategies, including dropping off his resume at businesses and contacting everyone he knew about openings. He persisted, and now he is the owner of a flourishing post-production business.
Film expert life
According to Mostafa, a successful film editor must be solution-focused, have a positive outlook, and be constantly learning and watching. He observes that the essence of film editing is problem-solving and counsels aspiring editors to stop whining and start fixing.
He takes special pride in his work on "Prince of Poet Season 9," a difficult project that required conducting auditions with more than 300 poets via Zoom calls throughout the pandemic. Through this project, he learned that even the most basic tools can be used to create magic.
When working on multiple projects at the same time, he prioritizes the most difficult first and then moves on to the easier ones. He considers his ability to disconnect from the outside world and focus on his work to be a critical skill that allows him to manage his time effectively.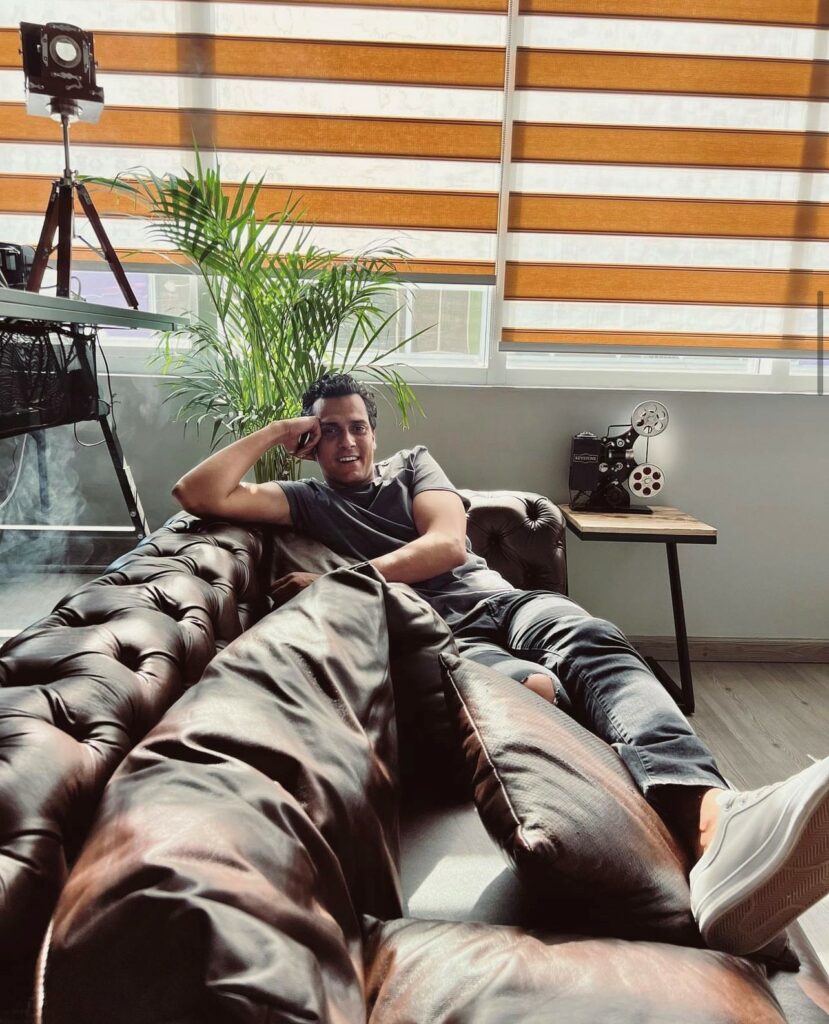 Mostafa advises aspiring film editors to keep learning and studying. He believes that learning is an ongoing process and that by constantly improving one's skills, one can become the best film editor. One of the most important lessons he's learned throughout his career is that the biggest risk is not taking risks.
His passion for what he does, as well as the knowledge that his name is attached to every project he works on, keep him motivated and inspired. On his YouTube channel, "Msh Tutorial," he also shares his knowledge and techniques.
Looking ahead, Mostafa believes that the incorporation of AI in filmmaking is important. To stay competitive in the industry, he advises filmmakers to adapt and learn about AI. His love of filmmaking, combined with his determination to constantly learn and improve, has allowed him to become a successful film editor and entrepreneur in the UAE.