Pamala Serena Rull is a newly crowned Mrs UAE World 2022 who was born in the UK and has Indian roots. She is a woman with a heart filled with culture and emotion derived from the UAE, and together they represent a culture of perfection, exactly what the land represents. Winning two mainstream titles in one year, Pamala is now focusing on empowering women worldwide.
In an interview with The Week, Pamala shared that her journey to the crown was not an easy one, but she believes that inner strength and good support can bring one back if they are determined. Her daily routine includes drinking fresh turmeric-ginger boiled water in the morning, having a diet consisting of a lot of fruits and vegetables, and drinking a lot of water throughout the day. She also has a personal trainer three times a week and attends a stretching or yoga class once a week.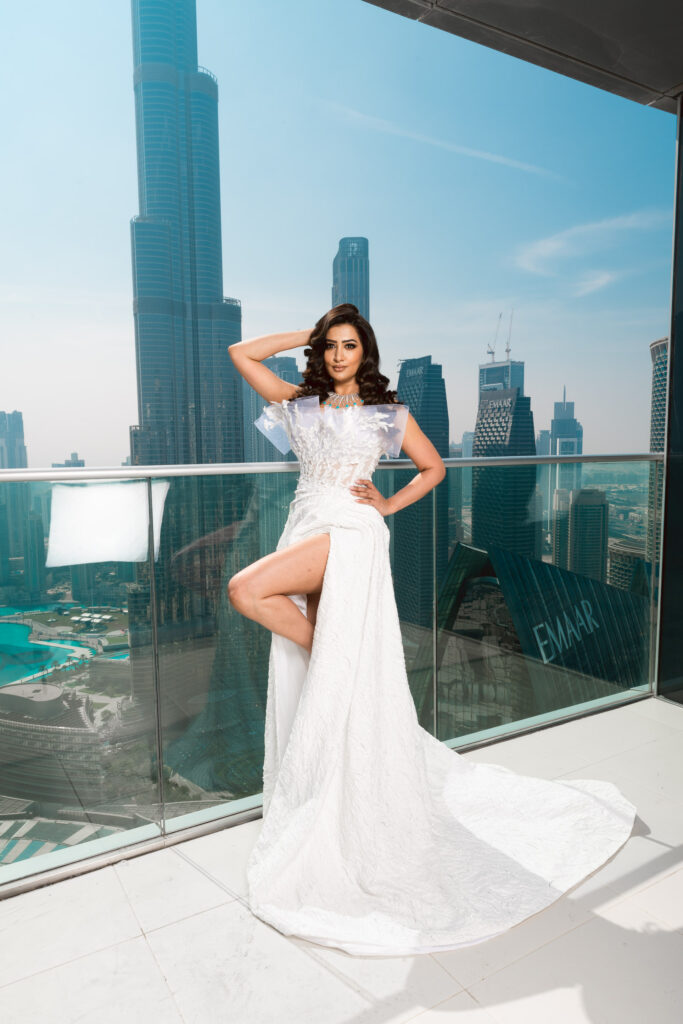 Pamala feels proud and honored to represent the UAE on a global stage, and she has won several awards in the past, including the Global Icon Award for First Ladies Forum Economic Development Summit 2022, the Global WOMANS Award for the Successful Public Figure Award 2022, and the Strong Woman's Award 2022. She is also an ambassador for peace for the UN and has joined with Mrs. Universe WOMANS empowerment forum under the high patronage of Emirates business woman council.
According to Pamala, beauty comes from the confidence that we are all individually alluring and blessed with talents. She wants women across the globe to realize that no matter their current situation, there is always hope and faith at the end of the tunnel. She believes that each one of us has the power within us to achieve anything we set our minds to.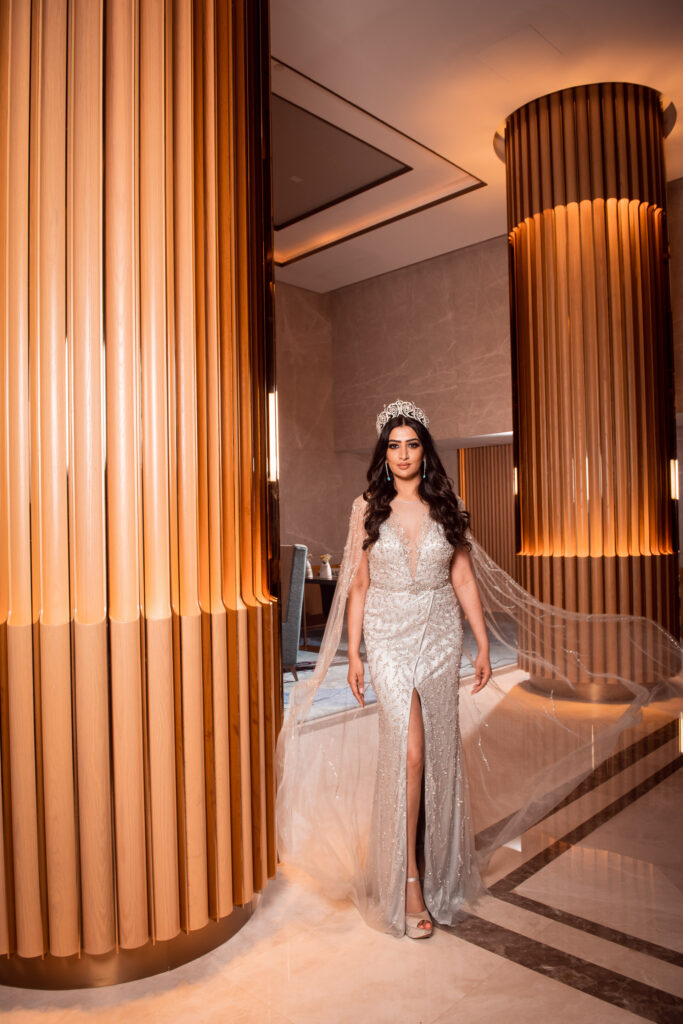 When asked about her stand on beauty pageants, Pamala said that they are not only a tradition, but they also infuse immense confidence in women and serve as a fine example of women empowering women. Young minds are charged when they see their idols achieving the impossible and representing their kind so passionately and effectively.
For Pamala, being a modern woman means living in the now, questioning, challenging, standing up for one's rights and for others, and knowing when to say no as well as what to say yes to. She wants to raise awareness about mental health and equality in society and run charity campaigns that resonate with her.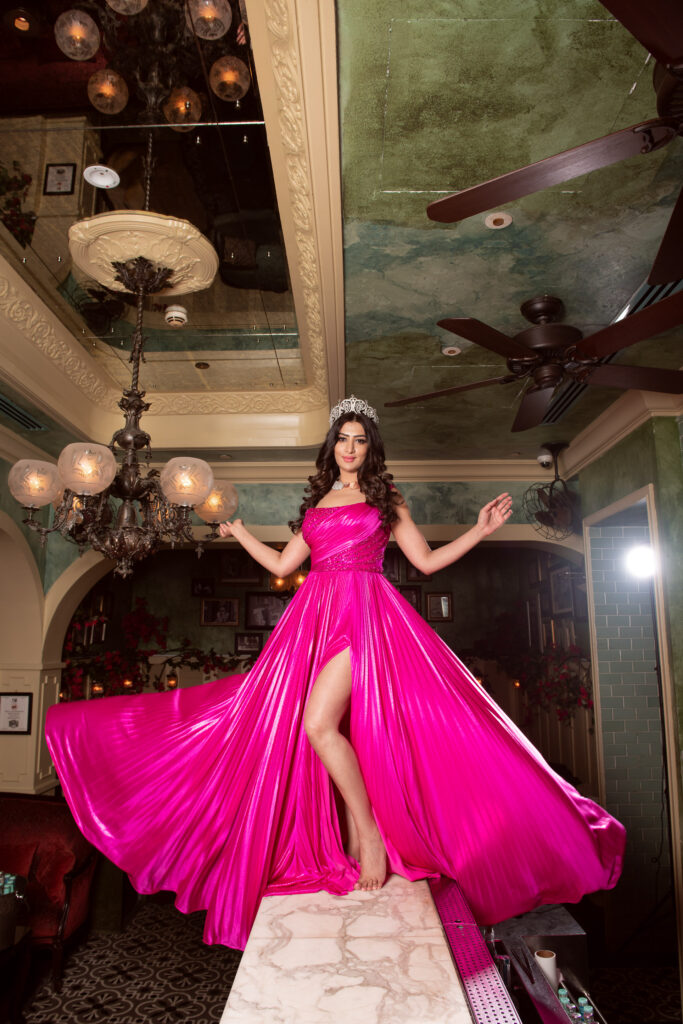 Pamala Serena is a role model for women worldwide, and her achievements prove that with determination, hard work, and support, one can reach their goals and make a real change in the world.
MARCH 2023