Meet Qulsoum Zehra Zaidi, a 29-year-old British Pakistani currently working as a PR Account Executive for TishTash Communications. Qulsoum was born and raised in London but moved to Dubai with her family and finished school there. She decided to study Philosophy and Sociology in Paris for university, which was a challenging and life-changing experience considering her entire degree was in French.
Qulsoum's career has been a journey of self-discovery as she tried different fields until she found her passion in PR. She handles various accounts, including beauty, F&B, and fashion, among others. She shared, "I love my team, and we handle a wide range of accounts that have allowed me to grow and tap into my potential."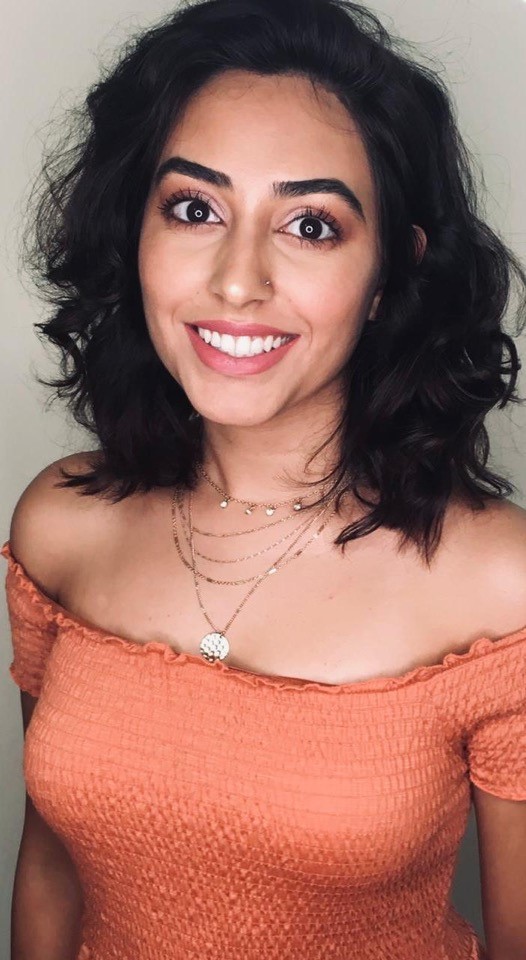 Her career highlight was joining TishTash Communications. She found the work environment welcoming, and the opportunities she was given helped her grow professionally. "I have never felt so at home in a work environment," Qulsoum expressed.
Living in Dubai for 17 years, Qulsoum enjoyed the exposure to different cultures, food, and perspectives. She loves old Dubai because it captures the city's essence from the past with its vibrant markets, beautiful architecture, and infectious energy.
When she's not working, Qulsoum is curious and adventurous, exploring new restaurants, art spots, and other activities. She previously worked in real estate, which taught her how to interact with people from different walks of life.
Qulsoum shared that no day is the same in PR, which she loves. Handling everything from brand awareness to media and influencer relationships, event management, and client satisfaction, she finds it fulfilling to see the impact of their work on a client's success. However, there are times when it can get challenging to manage expectations and meet tight deadlines.
Mental health is essential to Qulsoum, who has struggled with it for as long as she can remember. Therapy, healing, personal growth seminars and self-kindness have helped her manage it, along with the support of her family, close friends, and TishTash Communications CEO Natasha Hatherall, who is an advocate for mental health.
Qulsoum's ultimate dream is to leave behind a legacy that benefits people, especially in Pakistan, her country of origin. She wants to help provide better education and opportunities for growth.
Dubai is home to Qulsoum, and she would consider settling down and raising a family there, enjoying the safety and sharing the positive childhood memories she has of the city with her children.
Qulsoum feels extremely blessed to be where she is today, and she's grateful to be living in a place like Dubai. Her life philosophy is, "Life happens for you and not to you."
MARCH 2023