Rachel Ann Braganza is a 25-year-old Senior Social Media Manager who is fueled with a passion for all things social media and digital marketing. Born and bred in Dubai, Rachel has spent all her life in the UAE and has developed a love for the city that she calls home. She shared in an interview with Dubai Vibes Magazine that the city has so much to offer, and it never gets old!
Rachel completed her studies in the UAE, and since then, she has worked in agencies and organizations that allowed her to personally interact and network within the marketing world. She was able to develop direct client relationships with diverse brands and other agencies. Rachel has a vast knowledge of event management, which allows her to work with brands that wish to bring their content to life with content functions and events. Her client portfolio includes managing a range of prominent UAE and UK brands such as Yamanote Atelier, Al Futtaim, The Grooming Company, Neal's Yard Remedies, ASICS, River Aesthetics, SISTERS, and more.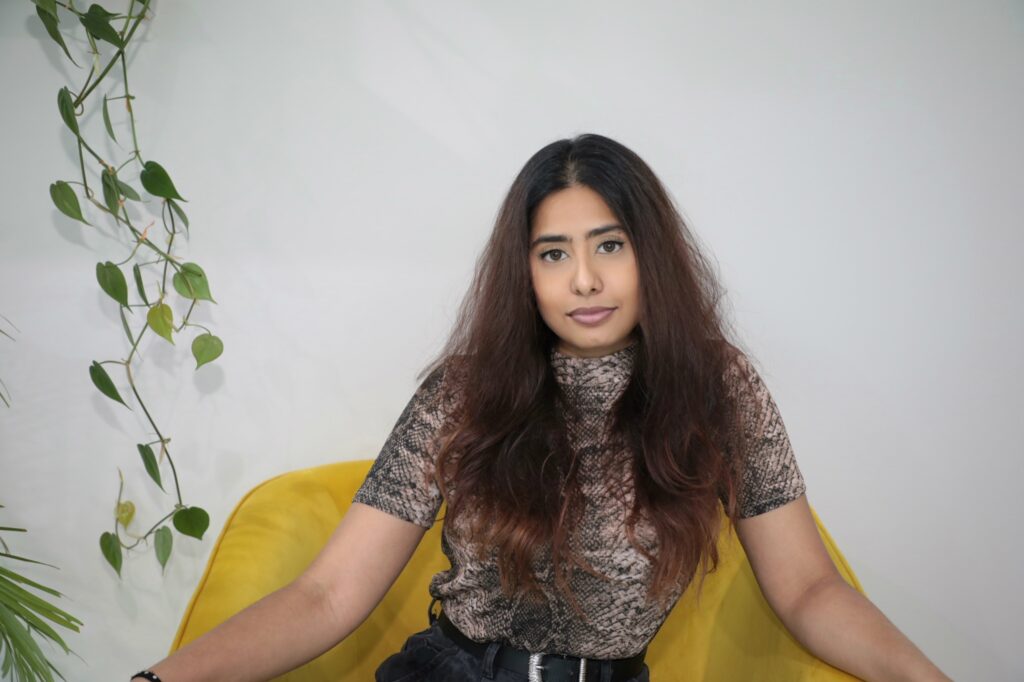 Currently, Rachel is in a 360 role leading B2C/social media accounts, cultivating lasting direct client relationships, leading/mentoring a team of executives, managing freelance experts within the industry, managing quality control/signing off creative outputs, responsible for cross-department management of the creative and accounts teams to deliver high-quality content while overseeing and managing deliverables with external teams.
Rachel mentioned that she has always attained the drive that comes from the love she has for the social media, digital marketing, and the communications realm. She shared that her willingness ensures that she will go above and beyond to meet deliverables that guarantee success while engaging and communicating with key target audiences. The most satisfying part of her job is definitely bringing tangible ingenious ideas to life for all types of brands.
Despite her demanding work, Rachel manages to balance her life outside work. She engages in activities that benefit other people, such as dog walking, rock climbing with the younger generation, or lecturing about her working experience at her university for insight purposes. Rachel keeps herself busy by trying to do something different every evening.
In the interview, Rachel shared that the ultimate goal is to always be happy no matter where she is or what she is doing. She aims to stay close to her family, and career-wise, she thinks she will always remain at the heart of marketing as that is where she truly thrives.
Rachel is a testament to the adage that everything happens for a reason. She had a couple of trial and errors when she was interning to determine the path she wanted to take, but she overcame each obstacle, expanding her skill set and reaching new heights. Rachel is grateful for the people who supported her during those trying times, and she looks up to them as a source of inspiration.
Rachel's unwavering passion for her work and her commitment to excellence make her an inspiration to young people who aspire to make a difference in the field of digital marketing.
MARCH 2023