Rebecca Rees, a Communications Consultant at Rebecomms, shared her life story and experiences with Dubai Vibes Magazine. Rebecca talked about her childhood, education, and her journey from her first job at a farm to her current position as a Communications Consultant.
Rebecca has been working since she was a teenager, starting with her first job at a farm near where she grew up. She then worked at a newsagent and grocery store during school holidays and weekends. She studied business and marketing in college and went on to work for the Automobile Association, where she worked her way up through the ranks and eventually took charge of media relations for the London and South-east region of the UK.
Rebecca left her job at the AA when it was privatized and spent four months mixing time off with voluntary work. She worked in the local Oxfam store in her home town and, after the 2004 tsunami, traveled to Sri Lanka to work with displaced families and help rebuild the community.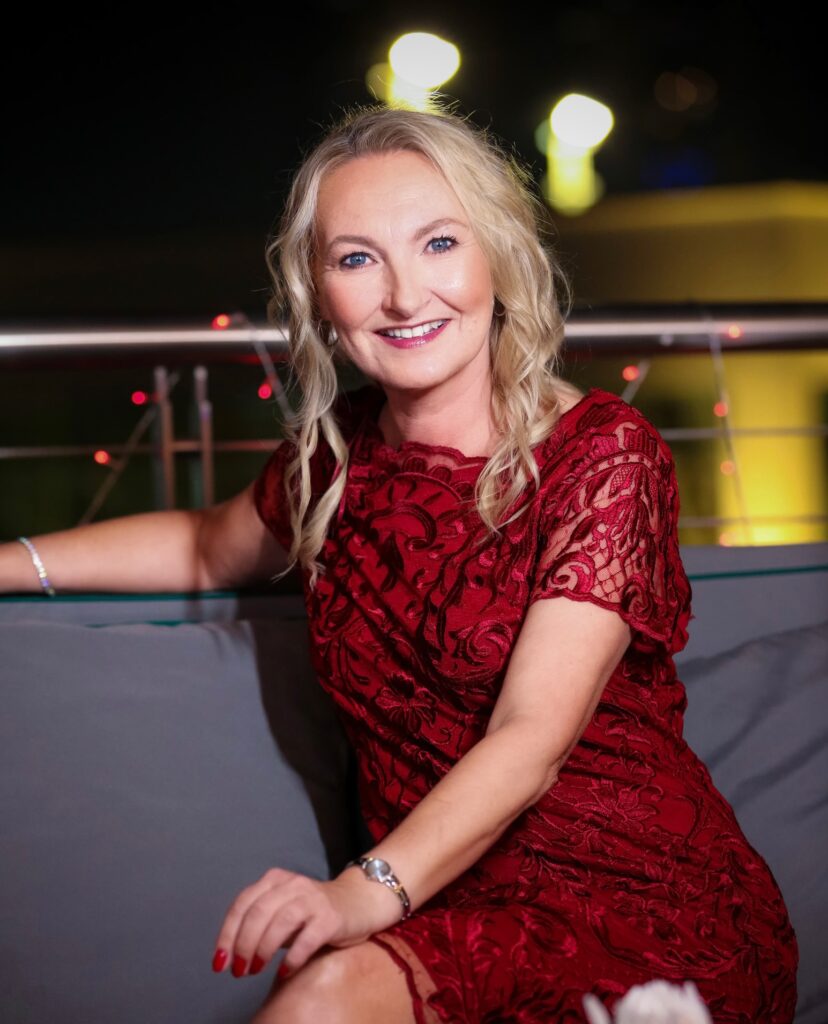 Rebecca then moved to the Caribbean, where she looked after international PR for Sandals Hotels and Resorts in St Lucia and Antigua. From there, she came to Dubai in 2006 and has been living there ever since.
Talking about her childhood and upbringing, Rebecca said, "As a child, I was always taught to be honest and to try to do the right thing, no matter what the circumstances. I still follow this 'rule' today."
When asked about her experience in Dubai, Rebecca said, "I love living here! It's safe, diverse, forward-thinking, and brilliantly located for traveling to other areas." She also mentioned that she loves the opportunities, the mix of cultures, and the weather in Dubai.
Rebecca is a keen tennis player, spending around 10 hours a week on court, including playing for a ladies' league team. She also has three saluki dogs that need lots of exercise, so she and her partner can often be found in the desert or at the dog park at night and on weekends.
Before becoming a Communications Consultant just over a year ago, Rebecca had a number of senior PR and comms positions in Dubai, including 10 years with Nakheel. She loved working for Nakheel and used to be proud to tell people she worked for the company that created Palm Jumeirah, which is now one of the world's most famous landmarks.
Rebecca shared her passion for her current work as a Communications Consultant, saying, "I love the flexibility and diversity that working for myself has brought." She works with a variety of clients, from big-brand, household names to local startups.
Overall, Rebecca's life philosophy is, "If it's meant to be, it will be." Her story is a testament to how hard work, perseverance, and a positive attitude can lead to great success.
MARCH 2023