There has been a huge increase in demand for the new model since the iPhone 15 was just released in the UAE. A few customers spent about AED200,000 at stores in Dubai, some of whom bought numerous smartphones. Prices for the iPhone 15 variants originally varied from AED3,399 to AED6,799.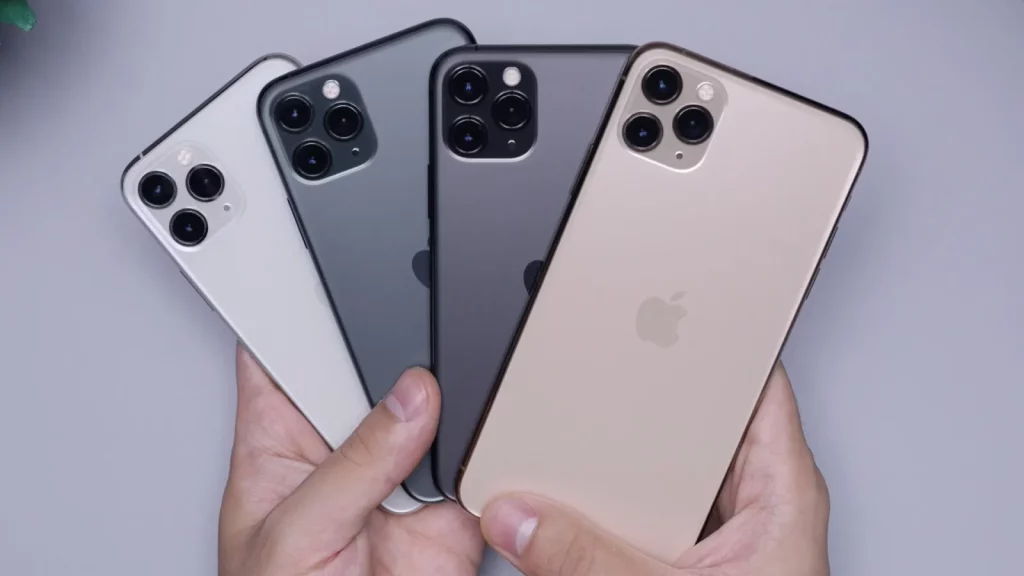 On classified websites like Dubizzle, many purchasers are currently reselling their iPhones in an effort to capitalise on the increased demand. New iPhone models are frequently resold not long after they go on sale. Even imported phones from foreign markets are available from some vendors.
For instance, a vendor who imported the iPhone 15 Pro Max 1TB from Hong Kong is selling it online for AED9,980, even though Apple outlets in the UAE charge AED6,799 for it. Compared to iPhones imported from other nations like China or Japan, phones initially intended for the UAE market typically fetch higher resale prices.
Prices for the Pro Max 256GB, which costs AED5,099 at Apple shops, are almost 40% higher on various classified websites, with postings ranging from AED5,300 to AED7,200. Other variants, including the Pro 512GB and Pro 256GB, have comparable markups. The scarcity of these brand-new handsets is being taken advantage of by buyers to increase resale prices.
Image Credit: Lifestyle Asia HongKong