Residents in the UAE are in for a treat with a three-day long weekend next week, marking the final public holiday of the year.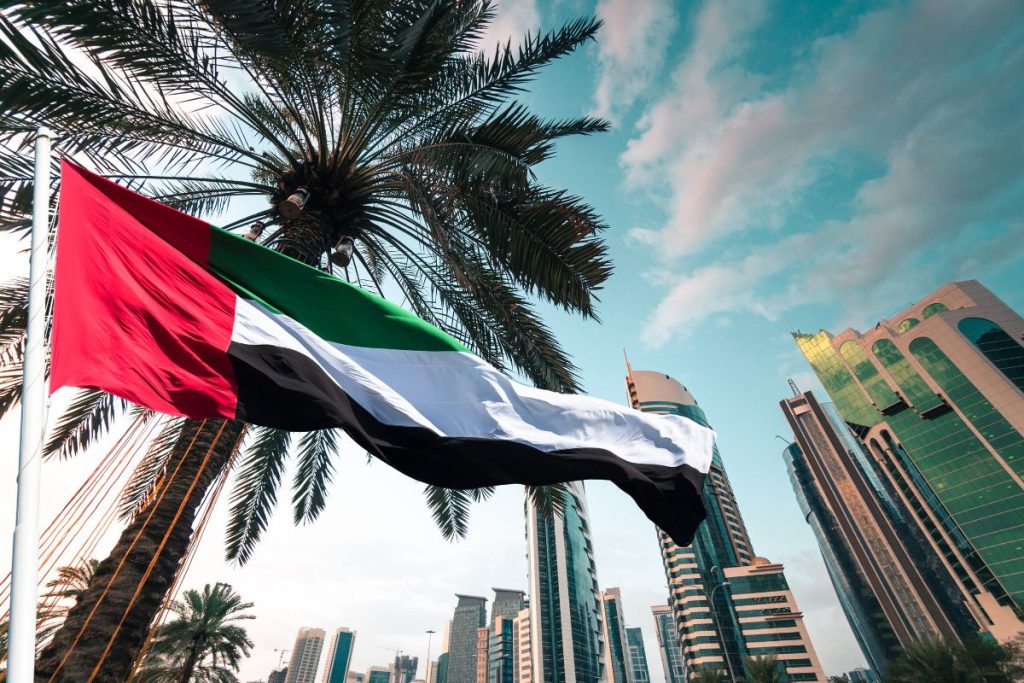 The UAE National Day weekend will begin with Commemoration Day on Thursday, November 30, followed by a public holiday for the private sector on Friday, December 1.
The National Day holiday will extend to Saturday, December 2, with an additional day off on Sunday, December 3. This configuration will result in a short working week for many, providing an opportunity for residents to plan and enjoy the extended break.
While the UAE National Day weekend concludes the public holidays for the current year, there are anticipated to be 15 public holidays in the following year, prompting early considerations for future plans.