Middle Eastern soprano Luiza Formenius debuts her sixth single, "Nessun Dorma," a modern interpretation of the well-known operatic aria. This innovative interpretation gives the Turandot track electronic dance elements, giving the classic work new vitality.
Luiza Formenius has once more proven that she possesses a special talent for bridging the gap between classical and contemporary music. Her most recent song, "Nessun Dorma," reimagines Turandot from Giacomo Puccini's opera Turandot from 1926 while maintaining its originality.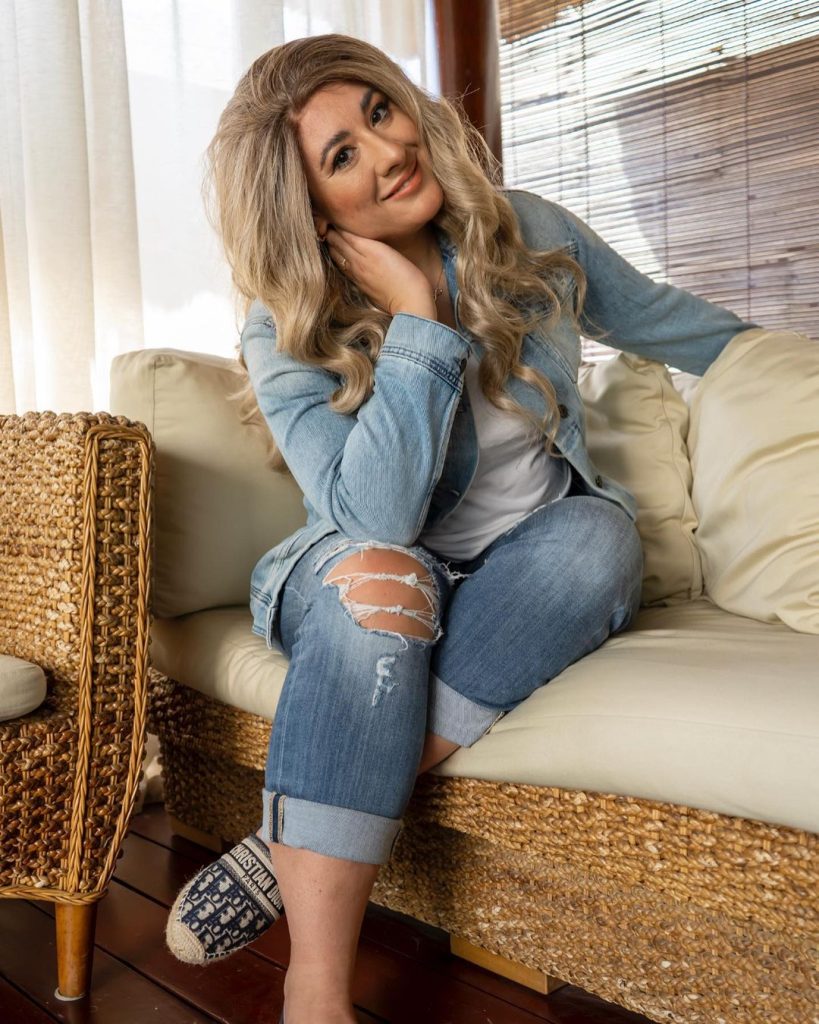 This is Luiza's sixth single to be released, following the popularity of her previous song, "Parla Piu Piano," which honored the 50th anniversary of the Godfather movie. Luiza is renowned for her unique style of reinterpreting traditional works, and her rendition of "Nessun Dorma" is no exception.
The iconic "Nessun Dorma" is a mainstay of opera, and Luciano Pavarotti's performance of it during the 1990 World Cup in Italy helped it gain worldwide prominence. Luiza's choice to perform this legendary song as one of the first female musicians gives its story a new angle.
"Nessun Dorma' is one of those timeless pieces that evoke emotion and memories for many. I wanted to breathe new life into it by offering a unique perspective, and by being one of the first female artists to do so," Luiza expressed.
'Nessun Dorma' was produced in Stockholm, Sweden, and was given an electronic makeover by producer Erik Lewander at the Kennel. The end product is a modern rendition that appeals to fans of both classical music and contemporary music.
Despite its bold approach, Luiza's version stays true to the original song's spirit, making sure that its well-known components are not lost. The Turandot love story is given an edgy creative twist in the music video for the song, giving the interpretation a visual component.
Because of her wide range of musical inspirations, such as Celine Dion, Elvis Presley, Maria Callas, and Andrea Bocelli, Luiza can merge genres with ease. She developed her particular sound as a result of her background in a family that valued opera and classical music as well as her affinity with rock icons like Elvis and Queen.
Luiza has often performed well-known works like Carmen, Tosca, and West Side Story, further solidifying her reputation as a flexible and creative performer. She is a forerunner in breaking musical limits thanks to her ability to seamlessly combine classical foundations with modern sounds.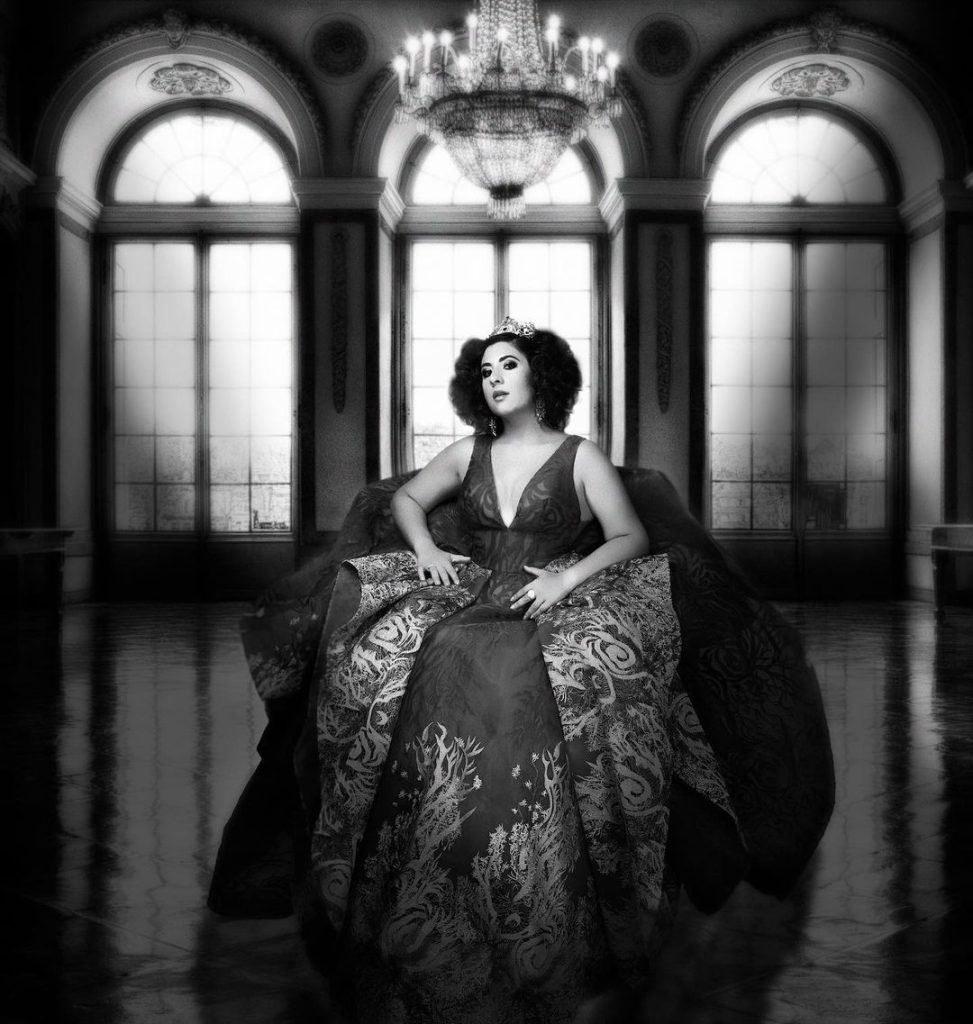 Luiza Formenius is a brilliant example of how musicians may retain the core of classical works while giving them a contemporary spin at a time when musical borders are becoming more permeable. Another example of her ability to unite two seemingly unrelated realms is seen in "Nessun Dorma." Luiza's singular blending of classical and modern sounds will undoubtedly leave a lasting impression on the industry as she continues to reinvent the musical landscape.