Being busy and professional does not exclude someone from making a difference in the world. Everyone has a purpose; that mission is always to aid and support others. Focus is essential for time management, and no busy person wants to provide a helping hand.
Wael Shawkat, a 47-year-old Egyptian presently acting as the Director of Rooms at Millennium Place Barsha Height Hotel & Apartment, feels that life is a reality to be experienced rather than a problem to be addressed. This man lives his ideology, which promotes optimism in his surroundings.
Wael is an optimistic person, which reflects in his demeanor and professionalism at work. In essence, he monitors the entire Front Office and Rooms operation to maintain excellent service standards and surpass guest expectations.
His experience in the UAE centers around the hospitality business, which has helped him comprehend cultural differences and diverse personality qualities. As a hotelier, he constantly ensures that he treats his customers with enthusiasm and a grin.
This man is a bright and driven personality who studied many areas that helped him become the person he is today. His educational background includes a bachelor's degree in arts with a geography concentration and several training courses such as Hospitality Managers International, Operational Hotel Finance, and Service Excellence in International Development Ireland.
This background aided him in his advancement in the hospitality sector. His career with Millennium Hotels and Resorts began in 2014 when he was hired as an Assistant Director of Front Office for a year before being promoted to Director of Front Office for two years at the Grand Millennium Al Wahda in Abu Dhabi. After three years, he relocated to Dubai at the end of 2017 to work at the Millennium Plaza Hotel. Wael now manages two towers in Barsha Heights, one hotel, and one apartment building.
Aside from being a professional hotelier, he is also a family man who constantly makes time for his wife and children. Furthermore, he is a health and sports awareness champion who encourages people to live active lifestyles.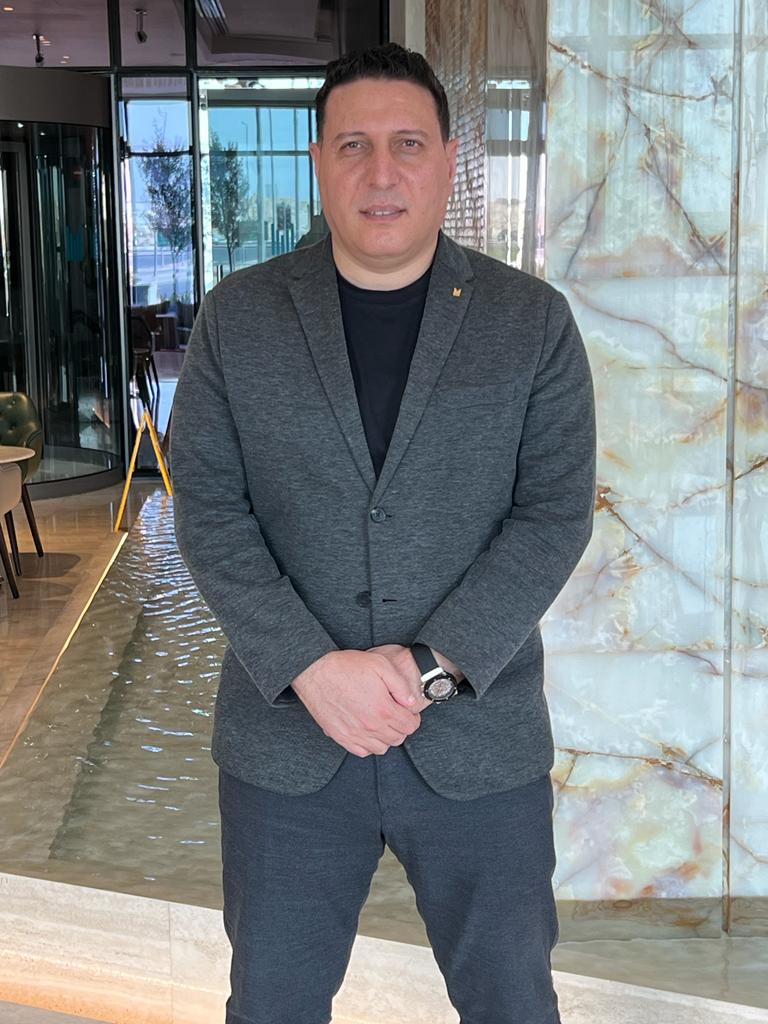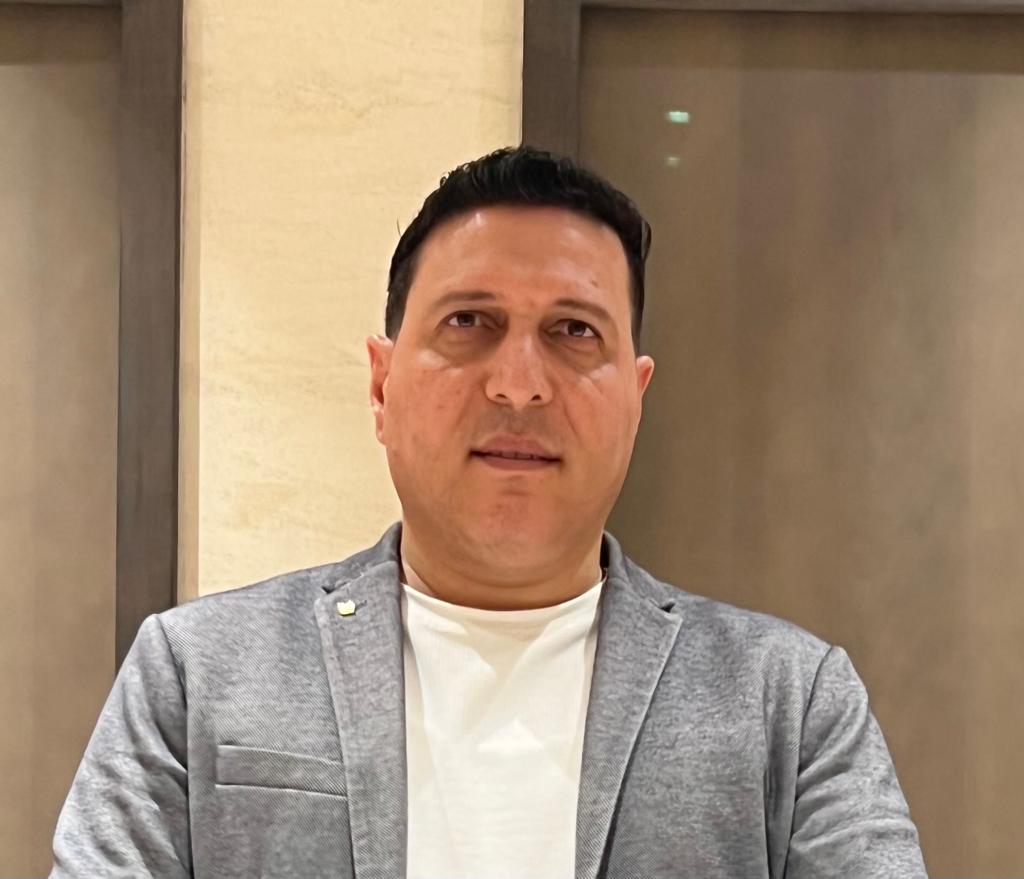 Life in Dubai
"I am highly engaged with physicians and sports professional groups that generate awareness about health and sports alike, especially underlining the value of sports specifically for diabetes," Wael told Dubai Vibes Magazine about his life outside of work.
His approach will undoubtedly benefit a large number of inactive people. Diabetes two is the most frequent illness among working individuals in the UAE. The awareness raised by this effort will encourage everyone to maintain an active lifestyle.
As Director, he consistently ensures that his health is a top concern. That is why he always looks on the bright side no matter what problems or difficulties he faces throughout his day.
"Challenges and problems keep my career interesting because no two days are the same in my sector. There are many hurdles thrown at us when you interact with people from all over the world who have different likes and interests," Wael explained.
His upbeat attitude determines how he lives his life to the fullest. Life is never an issue for him. Because a person's daily struggles are an experience to be valued and learned from.
Living in Dubai as an expat has its ups and downs. Still, the atmosphere encourages each individual to be a dreamer and visionary and achieve their ambitions.
According to Wael, Dubai is one of the most hospitable cities, making one feel protected and at ease. The city is at the forefront of all developments and offers cutting-edge digital services.
Dubai helped Wael to be more passionate about his work and life and to choose joy over adversities. His being an advocate creates an excellent mindset for every person, that service should always have a heart.
In his words, "My passion for my job comes from the happiness I see in the eyes of all my guests as we meet and fulfill all their expectations. I believe that serving from the heart is key, which is one of the main reasons I have chosen this field. Reading all the wonderful reviews from the guest with a personal touch satisfies me the most."