Viola Putri Burgers, a 32-year-old German expat in Dubai who is currently working as an event manager for TishTash PR & Marketing. Viola is a third-culture child who grew up abroad, allowing her to adapt easily to new surroundings. She speaks three languages fluently, thanks to her multicultural background.
Viola graduated from the University with a Bachelor of Arts in Business Studies and worked in sales for one year before moving to Dubai 4 1/2 years ago. She's been working at TishTash for just two months, but the experience has already opened many new doors for her.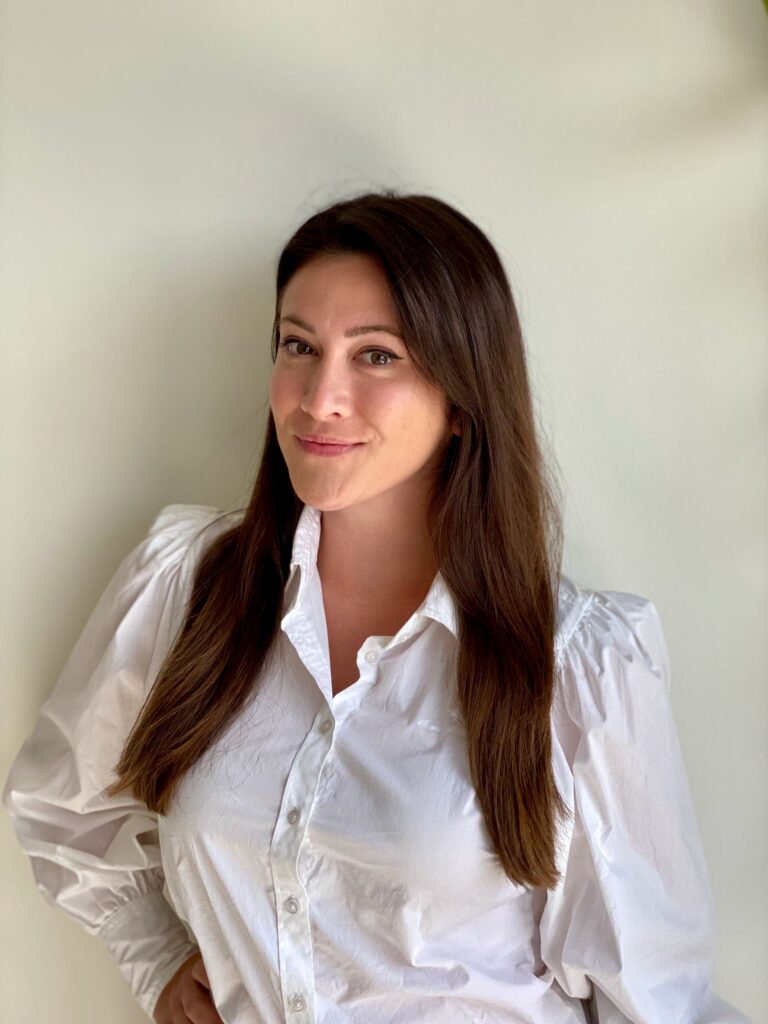 Viola loves how diverse Dubai is, with people from over 250 countries living in the city. As a foodie, she enjoys the amazing cuisine that Dubai offers from all over the world. She also loves how there's always something exciting to do in Dubai, and if she needs to relax, there are endless options available.
When asked about her favorite part of Dubai, Viola mentioned a beautiful beach with a stunning view of the Burj Khalifa. She enjoys spending time with her husband and friends after work, barbequing, playing board games, and going camping. Viola also has a small side business creating wooden decor, which allows her to be creative and make something with her own hands.
Viola has had many jobs in her life, starting with distributing newspapers at the age of 13 and working as a cleaning lady, a cashier, a waitress, a babysitter, and a working student. Her first full-time job was in sales, and after one year, she moved to Dubai, where she started in aftersales as a service partner. She was promoted to a team lead in order management after a year and is currently working as an event manager at TishTash, a job that she finds incredibly satisfying.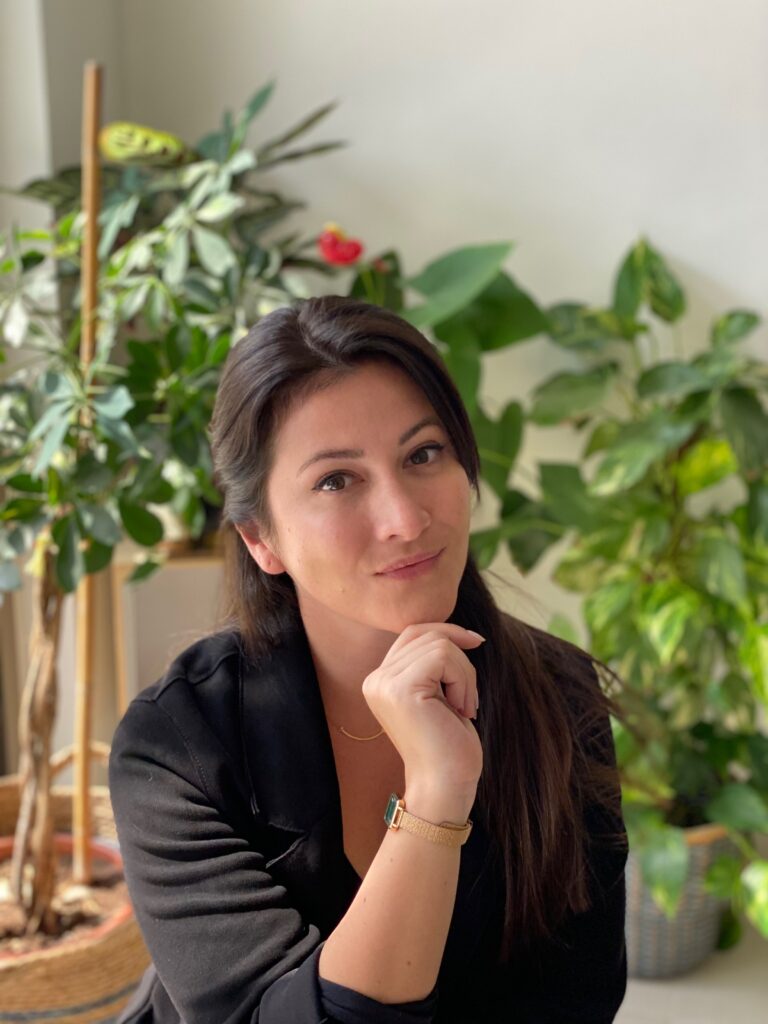 The most satisfying thing about her job, according to Viola, is working hard pre-event and then seeing everything come together on the event day. She enjoys meeting suppliers, clients, and viewing venues, building great relationships along the way. As a proactive, social, reliable, and stress-resistant person, Viola believes that event management is the perfect field for her.
Viola hasn't faced many struggles in her current industry, but one of the challenges is being in between clients and suppliers. Clients have certain ideas and expectations, while suppliers have limitations, but she believes that there is always a solution.
Viola's ultimate dream for her family and herself is to live a life that values her hard-working nature and allows her to not miss any special occasions, yoga classes, or future plans she has for herself. She believes that life is short and that it's essential to make the most of every day.
MARCH 2023