When we compare success and fulfillment, people may mistakenly believe that the two words are interchangeable. However, these two words have distinct meanings, particularly when it comes to satisfaction. Success is a predetermined result, whereas fulfillment is the feeling that one's life is full and meaningful.
According to hospitality expert Diyana Chimlyariva, the Operations Manager at Ramada Corniche, success is about personal fulfillment and feeling good on the inside as well as looking good on the outside. That a person should not be running to meet the expectations of society and others about who they are. Thus, to select the ideal role in society that will bring satisfaction and happiness to oneself.
Diyana was born and raised in Bulgaria, a country in Eastern Europe with a diverse culture that is far removed from the UAE's diversity. Because she was raised in a European culture, a change in industry or even country was difficult for her. She had never been to the Middle East before, so culture shock was one of the most difficult challenges she faced.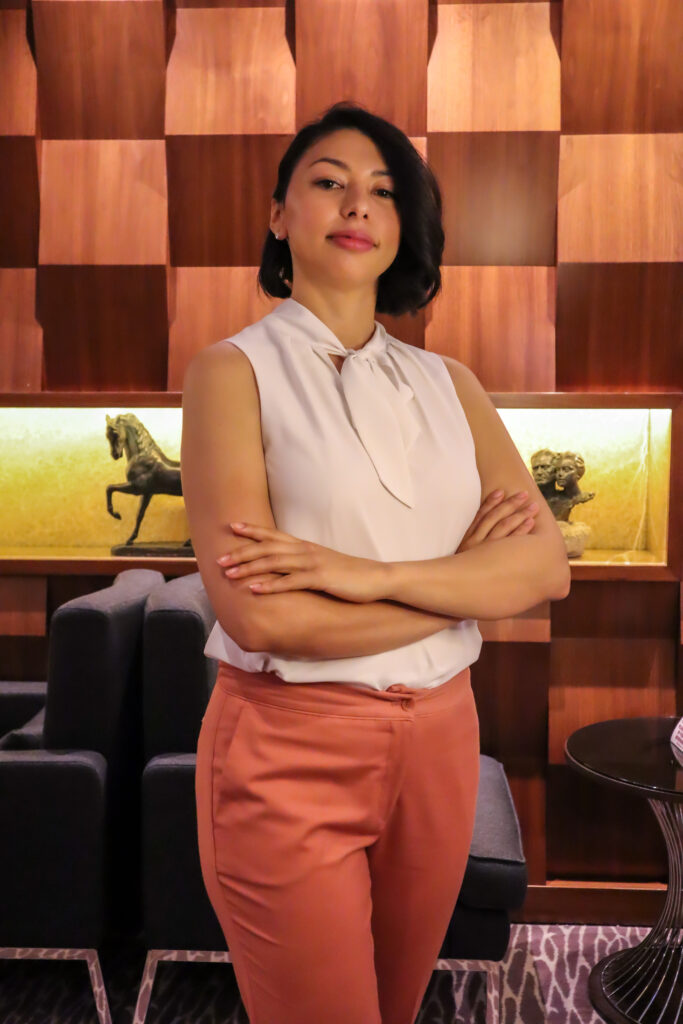 "It was a really big challenge because you have to learn about different cultures in order to not only collaborate but also interact with people at the right level, and you know carefully without touching any sensitive topics," she explained.
Diyana can now easily interact with and adapt to different cultures as a professional. She has learned a lot about dealing with people of all nationalities in a productive manner. Catching up and adjusting are natural parts of growing up, and learning new things every day is essential for professional and personal development.
Her methods for effective management
Diyana's story is fascinating, and her life is full of twists and turns. Her career has flourished since she arrived in the United Arab Emirates ten years ago, and it has been a turning point for her because she has had the opportunity to grow and develop her skills in the hospitality industry.
She stated that her arrival in the UAE was not planned, but when she had the opportunity to envision a brighter future ahead of her, she ended up in the hotel industry, which she is enjoying.
Diyana currently does not have time to share her hotel management skills because she is constantly busy. One of the things that she enjoys doing is dealing with the challenges of the hospitality industry, particularly when it comes to annual budgeting. However, these challenges allow her to learn and grow in forecasting and taking on more responsibilities.
She has spent the last decade working in hotels, and she has already advanced to the level of industry experts. And now, people are watching out for her because she wants to be an inspiration not only to her coworkers, but also to her clients.
As the Operations Manager of Gromaxx Hotel Management, which operates the Windham properties in Abu Dhabi, she is in charge of one of the most important positions in the company.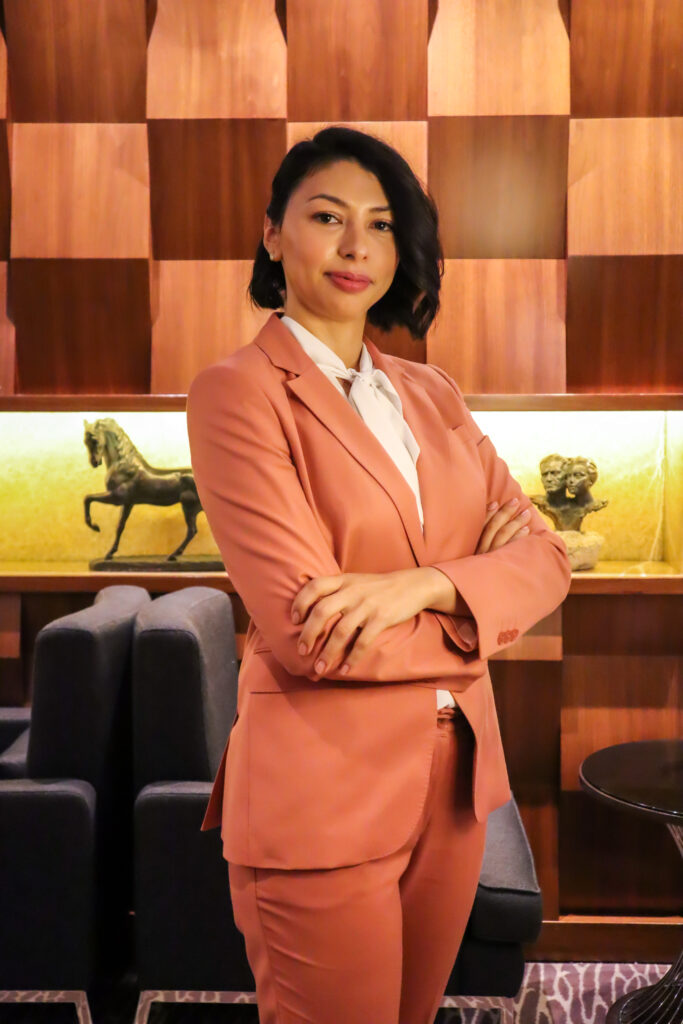 When Dubai Vibes Magazine asked her about her role as Operations Manager, she stated that her role is to direct and ensure that all of the team's goals are met in the best way possible. Everything is currently running smoothly due to her efforts to plan everything ahead of time. She has spent months planning and communicating with the team to ensure that every task is well coordinated and that the hotel always has a smooth transaction.
She is the type of leader who can support people at various levels and ensures proper communication with each member of the team. It takes a lot of agility as a leader to understand all of the sentiments on both sides of the coin.
"However, I am trying to be an inspirational leader. "I try to inspire people to want more from themselves and to develop themselves because, in the end, that's something that people always remember," she said.
According to Diyana, in order to be more productive and allow people more time for themselves, she is attempting to learn and discover her management style in order to effectively deliver her message to her people. She always reminds her affiliates that when an employee knows how to care for themselves, they can also care for their clients very well.