There is music everywhere. It can define emotions, heal souls, and inspire imagination in the recollection of past experiences. Music can also make people feel good and help them stay motivated in life. Music's power creates a universal language that connects people, cultures, and passions all over the world.
Making people happy is the pinnacle of everything for someone whose life revolves around the world of music. DJ Smith, a 36-year-old Brazilian Disc Jockey, describes his life as a man of sounds and beats this way. Beats that travel through people who want to enjoy life and make memories with friends in various locations.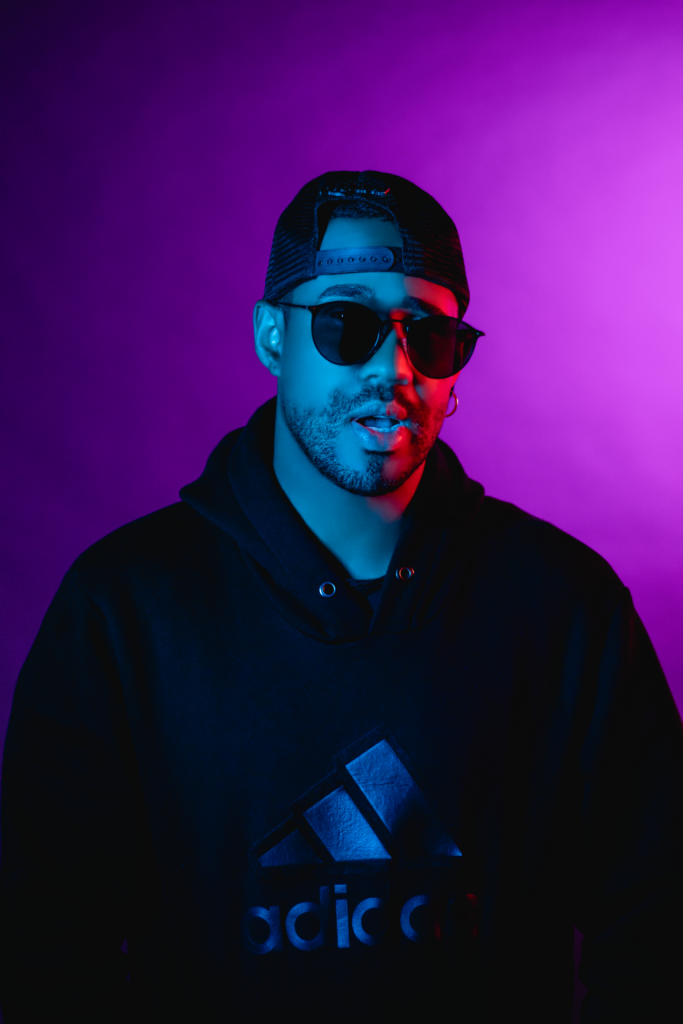 DJ Smith was born in Brazil's capital and has been a DJ since he was 14 years old. He began with the vinyl record. He has a marketing degree and a postgraduate degree, and he has always worked with marketing and events throughout his life. Before moving to Dubai, he worked in Brazil for companies such as Maserati, Coca-Cola, Harley-Davidson, and Red Bull for over three years.
Music has been in DJ Smith's blood since he was a child. He took his first DJ course when he was 14 and won first place in a local radio contest. He needed permission from his parents to enter nightclubs because he was a minor at the time. DJ Smith aspires to be an international DJ.
Making a name for himself in the industry has never been easy. He must make an extra effort to be known by everyone. He was born and raised in one of Latin America's most impoverished communities, and making a name for himself in his chosen field is difficult. DJ Smith, on the other hand, is determined to wait his turn. He is now regarded as one of the best Latin American DJs in Dubai.
DJ Smith is known for his upbeat music and has performed at high-end parties in Dubai such as Float Dubai, Sofitel Dubai, and Grand Plaza Movenpick. He is also one of only a few Brazilian DJs scheduled to perform at Expo Dubai 2020.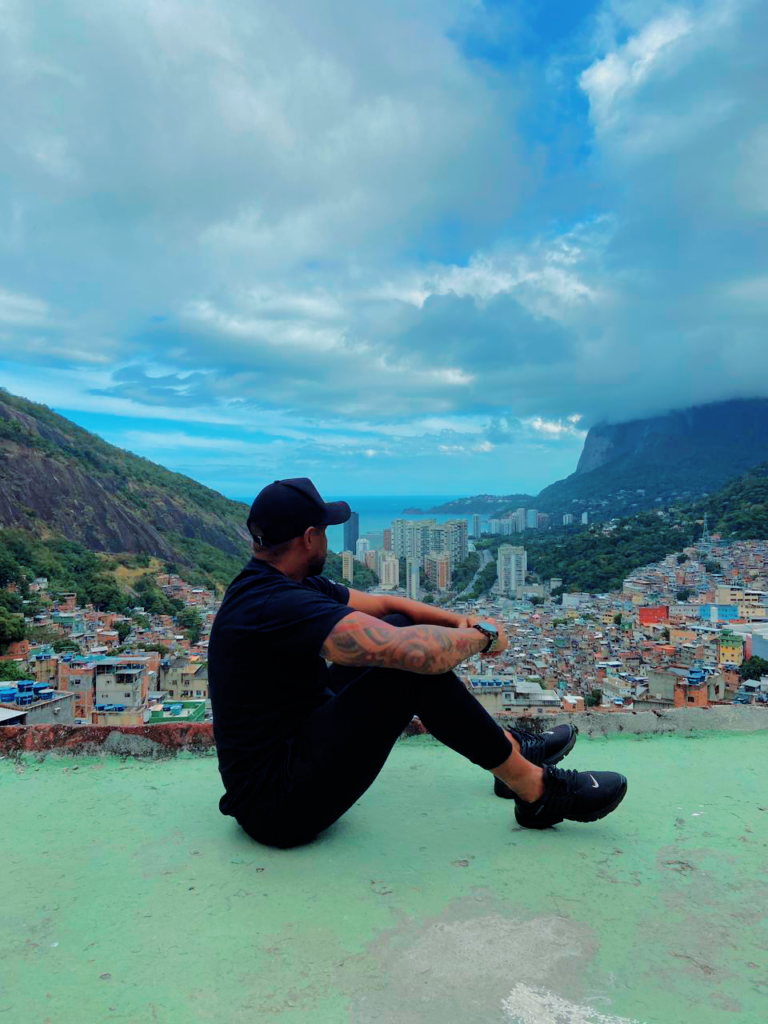 He has been living in Dubai Marina for three years, working as a DJ for Field Network. Apart from scratching his decks, he is a generous philanthropist in Brazil. In his spare time, he advocates for poor communities in Brazil. He has two social projects for underserved communities, and he assists low-income people in making financial plans for the future.
" I'm doing my best for my country, for my people. I'm teaching my countrymen everything I've learned in Dubai. And, using Tiktok as a platform, I try to help people in my country," he explained.
Life is full of beats and scratch
When Dubai Vibes Magazine asked DJ Smith about his struggles before settling, he revealed that in Brazil, local DJs are undervalued and must work two or three jobs to make ends meet. In his case, he worked three jobs to make a decent living. During the party, he worked as a beauty product delivery man and even as a child caretaker.
"I've done so much in my life before becoming a DJ. Fortunately, I now earn 20 times what I did in Brazil, despite the agony of battles," he added.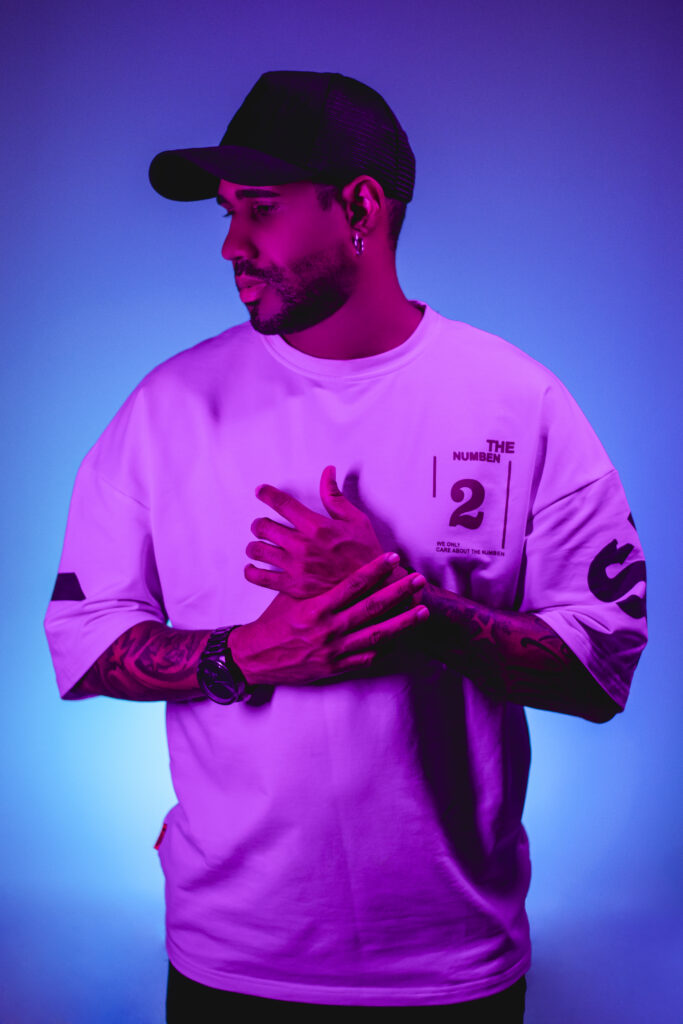 DJ Smith is fortunate to have a job that allows him to pursue his passion. He adores music and, at the same time, enjoys making people happy. People believe that a DJ's job is simply to arrive at a venue and play songs, but this is not the case. According to him, they must plan ahead of time and carefully select each song that they believe will please the audience.
"Seeing everyone happy whenever I'm playing is satisfying," he said.
Although making beats is his passion, he still has struggles that he must face to survive the realities of life. It was extremely difficult for him when he arrived in Dubai. He decided to take a chance and sold everything he owned in Brazil. He arrived in the emirate near the end of the pandemic and went months without touching his decks. But he never gave up, and now he plays 20-25 times per month.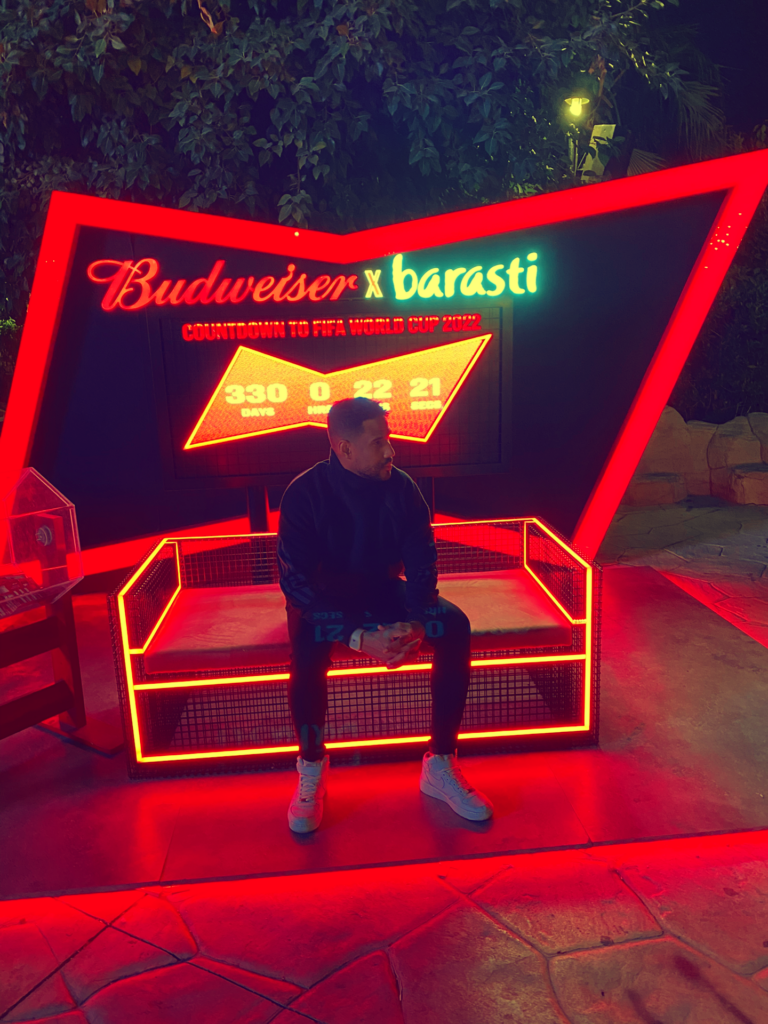 DJ Smith is now regarded as the most influential Brazilian DJ in Dubai. The DJ who plays the most popular and current music. He also works as an influencer, and many Brazilians visit Dubai after seeing his videos on Instagram and TikTok.
Finally, his ultimate goal is to bring all of his family and friends to Dubai. He wants them to experience what it's like to live in a first-world, intelligent country. He is also certain that their lives will change as he does. He intends to settle permanently in Dubai with his family in the future.