Teaching is one of the noblest professions in the world. Imagine a world without educators; it would be a disaster. Educators are the people who train each professional before they become the person they want to be in the future. Every child can now stand on their own and run the world thanks to the power and skills of every teacher.
Eben Zenodine Johannes is one of the best teachers who regards education as a treasure. He is a 30-year-old South African who works as a Year 5 Teacher at International School Qatar. Because everyone else is already taken, his life philosophy is to be yourself.
Eben is a young, energetic, and enthusiastic prodigy with many talents and impeccable intelligence. He is a teacher by trade, but he is a master organizer and perfectionist. He enjoys any activity that requires him to think critically while also being expressive and creative. His interests include dancing, music, reading, and fashion.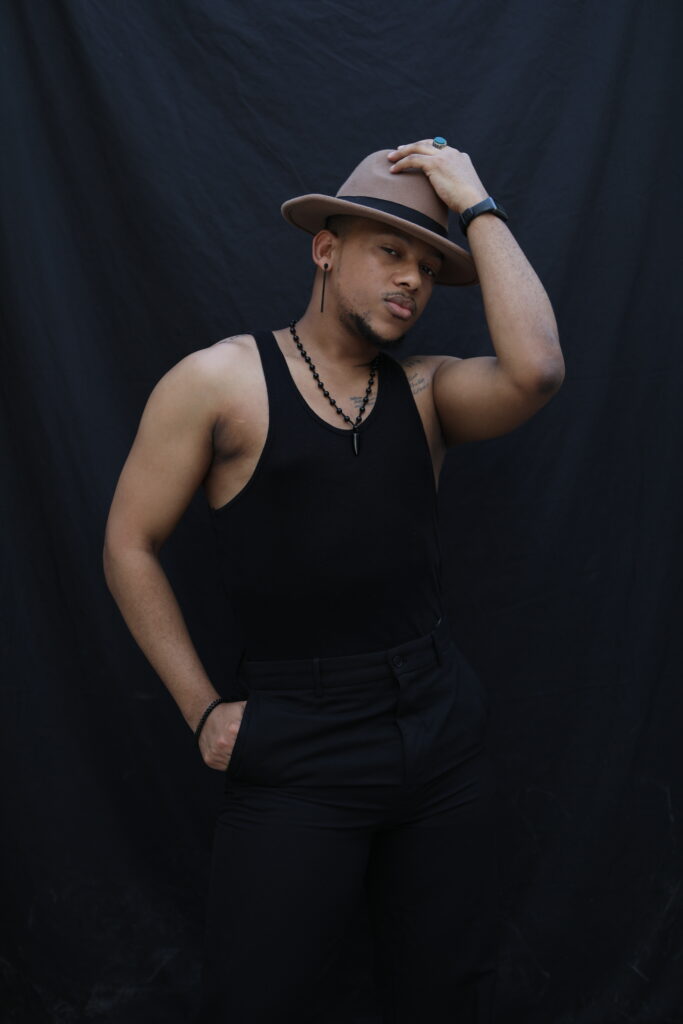 In 2018, he began working abroad in Doha, Qatar. His teaching career began in 2015, shortly after graduating from university with a Bachelor of Education degree in English Literature and Life Skills. His first teaching position was in his hometown of Cape Town, where he worked with grade 7 students.
"Having all my previous learners graduate high school and go on to study at a university has been one of my biggest highlights to date, he said, appreciating me for having such a meaningful impact on their lives through my words and support."
Staying in Doha for five years has given him a strong sense of belonging. He found Qatar a specific country to live in and adapt to. However, he stated fairly that the country's leaders ensure that all its expats are safe and well-treated.
Eben worked as a Sales Assistant, Pageant Organizer, and Event Planner before starting his career in the education industry in Qatar. His ability to work in various fields enabled him to gain valuable experience and knowledge, which he can now share with his students.
What he enjoys most about his current job, he says, is standing in front of his students and teaching them while also challenging them with questions, tasks, and assessments.
He added, "The most satisfying thing about my work is when students realize that they can do simple things and when the students say thank you for fun lessons."
Although he is satisfied with his current job, he still faces daily challenges; according to Eben, students' attitudes and emotions are factors in their daily struggles, as are the work deadlines set.
But the most difficult ones are the internal battles within himself, particularly the fight to not give up when things get tough.
"I overcame this by evaluating all my options, seeking spiritual guidance, and looking up to my role model, one, in particular, is Bonang Matheba, as well as reading books by American-Lebanese author Najwa Zebian; I think she is just amazing with words," Eben said.
Finally, when Dubai Vibes Magazine asked him about his ultimate goal, he stated that it was to become financially stable and comfortable with multiple income streams. He also wants to pursue other professions while doing more work with education and youth.