When considering a Food and Beverage (F&B) industry legend, consider not only the number of years an individual served the field but also how the world recognises an expert based on the awards received. Most of these achievers are shaped by passion and have the tenacity to face adversity in any situation.
According to Ramy Mohamed El Rowiny, a 45-year-old award-winning restaurant manager, in the great battle of life, if someone is flaky with ambitions or gives too soon, life will never go as planned. Resilience is the key to success in this case. He also believes that learning and wisdom are not the same things. For him, learning is acquiring what you don't know, and wisdom is knowing what to do with what you already know.
Ramy currently oversees operations at Majlis Al Sultan Restaurant and Café in the United Arab Emirates. His areas of expertise in the MENA region span two decades and include people management, business process optimisation, and strategic planning.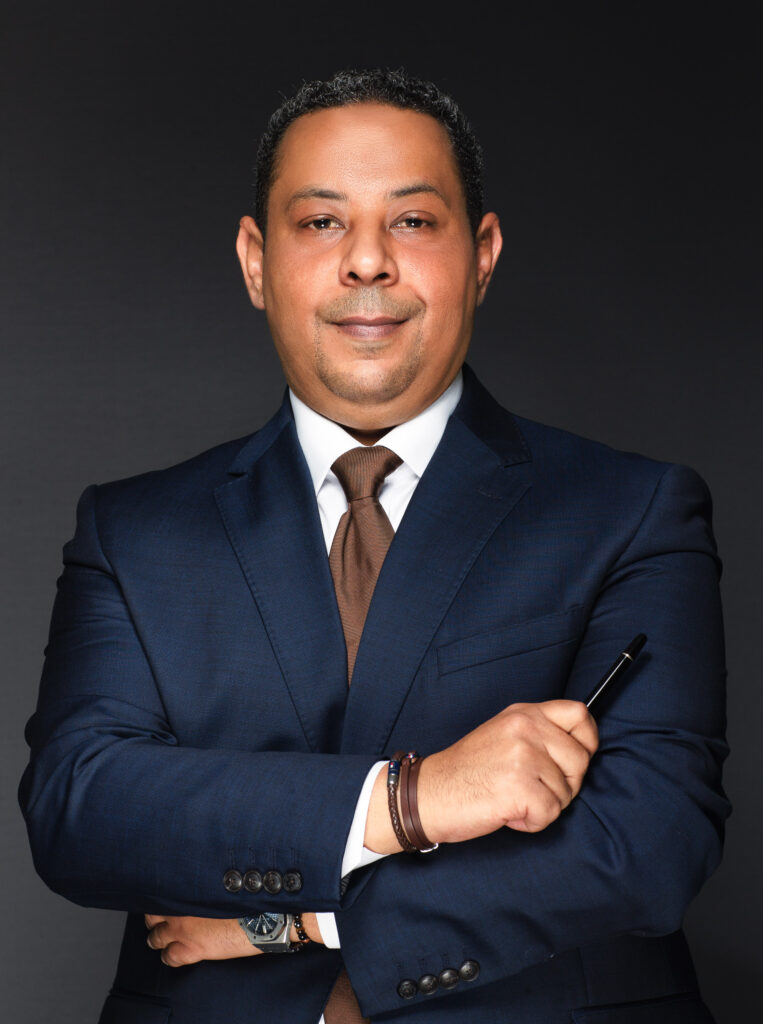 In his current position, he is in charge of employee training and management, inventory control, overseeing and streamlining operations, cost control, strategies, and customer relationships to ensure the restaurant runs smoothly and efficiently. In addition, he is responsible for institutionalising best practices, ensuring revenue generation and cost optimisation, conducting personnel performance and guest experience assessments, and, of course, maximising enterprise value in the highly competitive UAE market.
This astute and strategic manager is Egyptian and was raised in a family with deep roots in the country's food and beverage industry. He believes that the challenges and opportunities he has witnessed in the industry since childhood have fuelled his desire to become a restaurateur.
Before attaining success in the great city of Dubai, Ramy started his professional F&B career with McDonald's Egypt and was a key team member at Steak House, Saudi Arabia, Carino's Egypt, and Sapori di Bice UAE. He remembered that when he was at Carino's, the restaurant won the award for Best Italian Cuisine in International Dining Awards by Golden Tree Event, and Sapori di Bice won the What's On Dubai Award for Best Italian Restaurant Winner, RetailMe Award for Best Admirable Retailer, Middle East Awards and Time Out Awad for Best Family Café in Dubai.
"Truly, I am keen on the advancements in the sector, the role of guest experience behaviour in the development of F&B, and the latest innovations and emerging trends that will revolutionise it," he said.
What makes Ramy, Ramy?
Ramy has been in the UAE for 12 years and has discovered it to be a country full of life and opportunities. According to him, "The most prominent factor for expats about life abroad is how easy they settle into their new life, they gain a clean healthy environment for themselves, and high-quality life aspects food, education, and entertainment according to clear and transparent paths and clear criteria. This is what I found in the UAE, but it was not very easy, as it required some hard work. But with faith in my capabilities and making the required efforts, I finally appreciate the obstacles."
When Dubai Vibes Magazine asked him about his daily struggles in the industry he is currently in, he stated that a restaurant brand is a tangible value that a guest receives from the brand and the community around them, as well as promotions, messages, and offers. He stated that successful restaurants seek to develop and expand the scope of their services, whether it is food or hospitality, and that this factor is dependent on their ability to excel in a competitive environment and to demonstrate unique products, prices, methods, and even taste atmosphere that is not found in any other restaurant.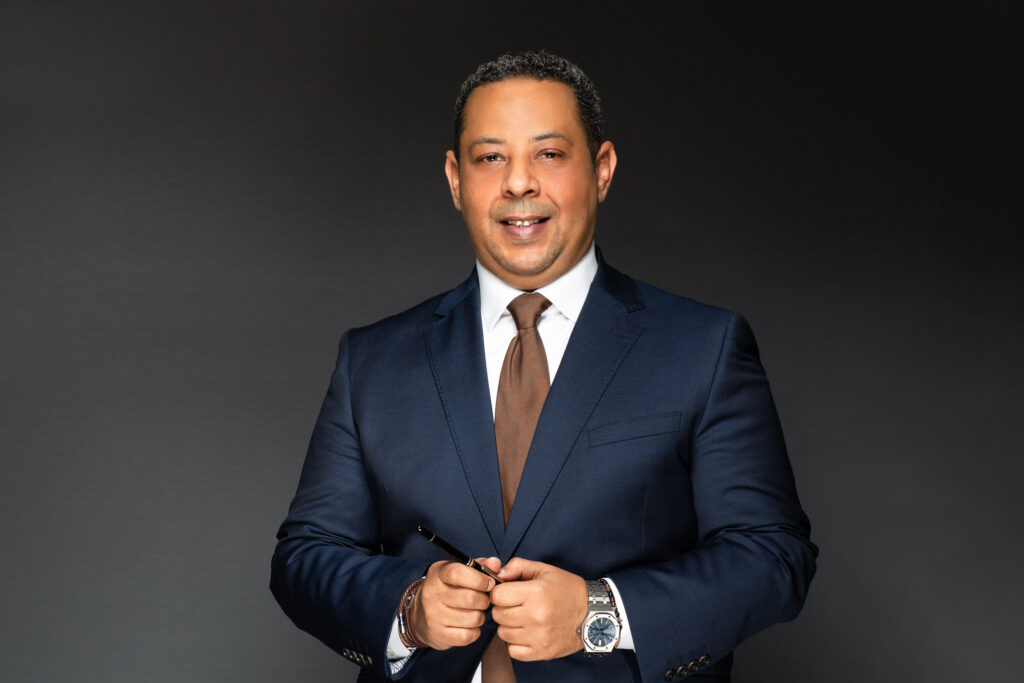 Another factor, according to Ramy, is the nature of the value that it adds to the community; is it simply hospitality services with some exciting meals and drinks, or does the value extend beyond that to the limits of entertainment, high-end hospitality, order delivery, and a different vision in restaurant concepts? Does it extend beyond that to include charitable giving to the community and raising its status? This is another aspect that influences how much a company can thrive in terms of what it has to offer in the community.
Despite being a successful and intelligent individual, he also experienced a major life battle. He began working voluntarily while in high school to gain basic life experience, and during university studies, he discovered himself to be the breadwinner for his entire family and had to work to provide for his family.
He realised at the time that he and his family had no choice but to put up with the bad situation for a few years until he graduated from university. Ramy began working on simple jobs with a financial return that could help him achieve his goal. He was able to work in more professional jobs after gaining experience.
"I did not allow these circumstances and obligations to discourage me, but rather made me more determined to achieve my goals," he shared.
He added, "As much as the people of determination come with a will. Our journey in this world is to deal with it well and work to confront it with all wisdom, tenderness, and calmness of mind."
His friends and social circle have a significant impact on his life. It is also critical for him to establish positive relationships with his coworkers. The ability to communicate with and influence those around us allows us to stand out and contributes to our success.
He believes that one of the conditions for career success is the ability to effectively debate, in addition to developing the skill of listening to and understanding the other party, but in the event of some workplace problems, a person must deal wisely and rationally.
Enjoying life and career
Ramy will always say that the thing he loves most about the UAE is its diversity, which preserves dignity and secures rights without favor or pretension. In his words, "Everyone has a place, and creativity and innovation are at the forefront."
He is currently enjoying his current job because of the fiercely competitive environment in the restaurant industry. Dining out has become a worldwide phenomenon. In independent restaurants, people of all nationalities, ages, social classes, ethnic backgrounds, and genders can be seen eating and drinking.
Finally, despite all of his achievements in life, his ultimate goal for his family is to support his children and teach them how to contribute effectively to the community while also building their future.